Last Updated on December 13, 2020 by Editor
9mobile Nigeria has introduced a weekly 7GB plus social plan for Internet users looking for more value. This follows on the heels of Airtel's Weekly Binge plan and MTN's Jolly Data plans.
GSM-based mobile network operators in Nigeria have been on a roll in the last few weeks, modifying their mobile Internet plans to give subscribers more value for money. Airtel was first on the block with their Weekly Binge Plan, and MTN recently followed suit with their Jolly Data plans. The 9mobile 7GB + Social weekly plan is a breath of fresh air.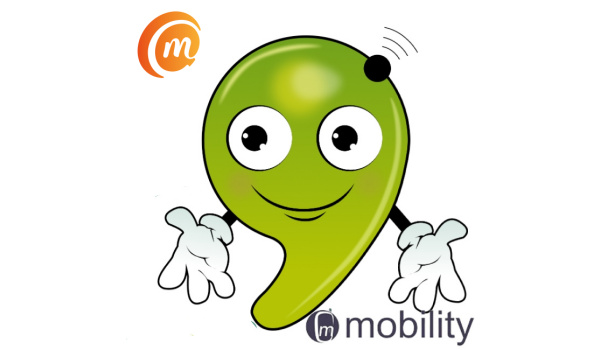 About the 9mobile 7GB Plus Social weekly data plan
The new 9mobile 7GB weekly data plan gives subscribers 7GB data on 9mobile for 7 days, which is already the most generous weekly plan around. But there is more, it also provides free access to social media networks for the same validity period.
This means that your usage of Facebook, Instagram, and Twitter does not count against your 7GB data allocation. Of course, the network operator says that fair usage applies, so don't go on a binge.
How to activate 9mobile 7GB Plus for 1500 naira data
There are two ways you can activate the 9mobile 7GB for 1500 naira Social Weekly plan – one by buying it on the 9mobile website, and the other by dialling a USSD code.
Subscribe to 7GB Weekly Social plan from 9mobile webste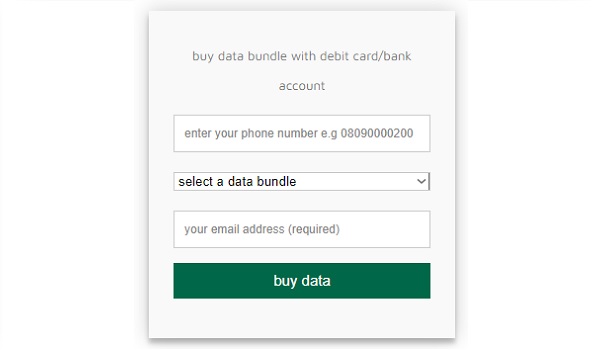 Browse to data page on the 9mobile website. The link is HERE.
Click or tap on the Daily/Weekly plans + Social tab
The tab will flip over; click/tap on the "Buy online" link.
In the next page, you have an interface that lets you buy a data bundle with your debit card or viia your bank account
Enter your 9mobile number
Select the 7GB Weekly data bundle in the drop-down menu
Enter your email address
Complete the process.
You will get an SMS notifying you of the purchase of your 7GB plan.
Activate 9mobile 7GB for 1500 naira via USSD code
Make sure you have N1,500 on your 9mobile line.
Dial *229*2*2#.
Complete the process.
You will get an SMS notifying you of the purchase of your 7GB plan.
This isn't the only new data plan available from 9mobile. There are a number of others with validity covering one day, three days, and a month.
Globacom has almost always had the most generous mobile data bundles, but the green network is yet to announce any new plans or modify existing plans since the current wave of adjustments began.
Outside of the Big Four, we also saw Smile, a 4G Internet provider, remove the speed and data caps on its UnlimitedPremium plan. These are happy days for mobile Internet subscribers in Nigeria.
Stay up-to-date with pour helpful articles by following @MobilityNigeria on Twitter.