Last Updated on December 11, 2020 by Editor
In a statement through his technical aide Femi Adeluyi, the Minsister for Communications and Digital Economy, Isa Ibrahim Pantami, has said that the government has slashed data prices by 50% since November 2020.
The statement says "The average cost of 1GB of data has reduced from the January 2020 cost of N1,000 to N487.18 in November, 2020."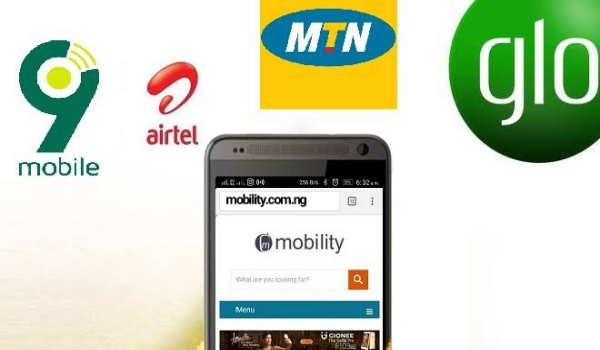 If we go by the figure of N487 for 1GB data, it translates to roughly 2GB data for N1,000. Airtel currently offers 1.5GB monthly for N1,000. But it also offers more cost effective plans like the 2GB for N1,200 monthly plan and the 6GB for N1,500 weekly plan. For example, MTN has a 6GB plan for N1,500 as well, among others.
A variety of plans like these are now the patterns across multiple wireless networks in Nigeria. So, an average of 2GB for N1,000 is something that might already be available. As such, government's claim appears to be valid. One thing is clear: there are far more affordable data plans available today compared to what obtained about 11 months ago.
According to reports, the minister stated that one of the goals is to reduce the average cost of 1GB of data to a maximum of N390 by 2025. This is commendable, as Nigerian consumers have had to grapple with high cost of data for years.