This evening, a software update notification popped up on the screen of my Xiaomi Mi Note 10 Pro. A quick glance at the notification confirmed that it was the MIUI 12.5 update. My heart leapt for joy.
If there is one thing I have been waiting for all 2021, it is MIUI 12.5. After reading the changes it would bring to my phone, all I could do was itch and hope it arrived soon enough. Thankfully, it is here now.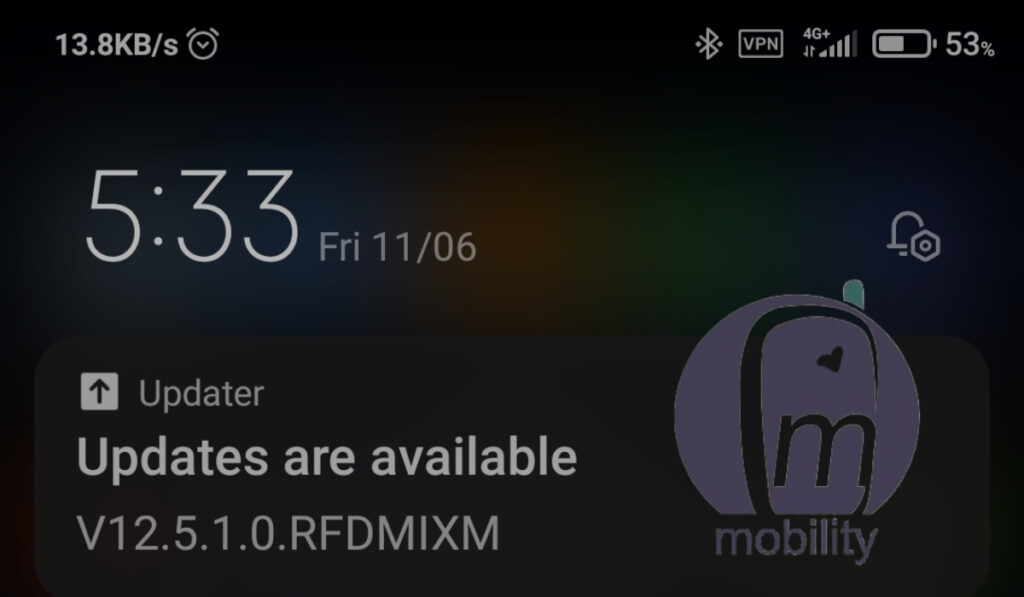 The update, labelled V12.5.1.0.RFDMİXM, comes in at a whopping 1.2 GB in size. Hopefully, MTN Internet will be a sport and not let this download drag out.
What's new in MIUI 12.5?
This new version of MIUI brings improvements and new features to the core system, to the user interface, as well as to Notes and Xiaomi Cloud.
I don't use either of the last two apps, so all my focus is on the system and user interface improvements. Here is the full changeling though: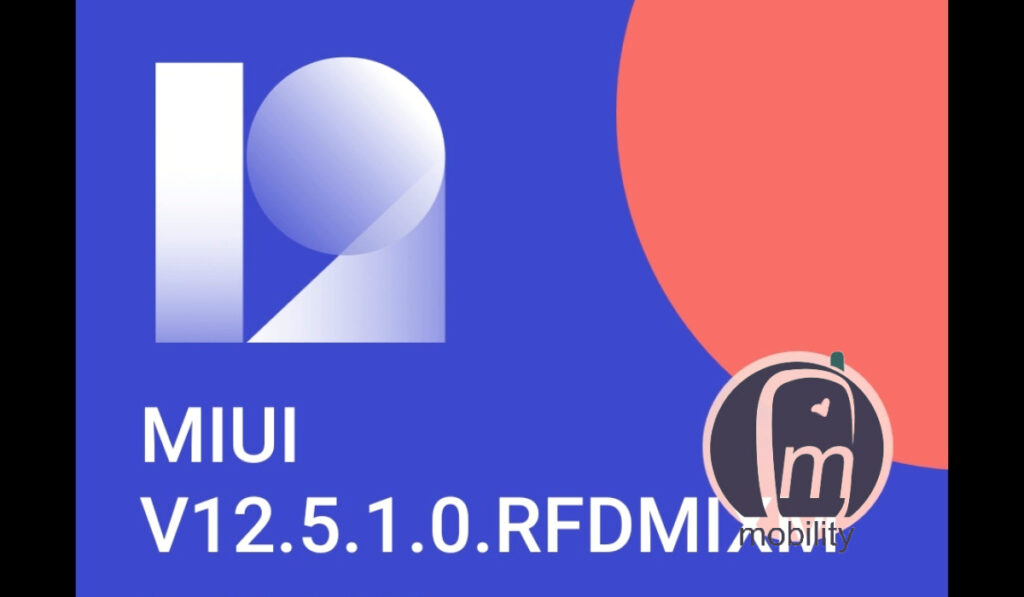 System
Response to gestures is now instant.
With 20 times more rendering power, there are now few limits to what you can see on your screen.
With custom device model adjustments, any phone becomes faster after the upgrade.
MIUI became lighter, faster, and more durable. Updated Android Security Patch to May
Increased system security.
Notes
A gesture shortcut now allows you to create notes, tasks, and excerpts anywhere.
Excerpts save text, URLs, and images to Notes in a few simple taps.
Dynamic layouts bring the typography in Notes to a new level. New: Compose mind maps with complex structures.
New tools for doodling and sketching.
Press and hold a sketch to adjust the strokes automatically. All-new Notes.
Xiaomi Cloud
Location info can be now reported automatically before the device is powered off.
I am currently downloading the update and will share interesting info and screenshots on this page as soon as MIUI 12.5 is running on my device.
MIUI 12.5 Review: The morning after
I completed the download and ran the installation last night. All went well, and in some minutes, I had MIUI 12.5 running on my phone.
There are not many visual changes. Most things look exactly the same, except for a few touched up areas here and there. I was eager to experience the performance improvements that Xiaomi spoke about.
Unfortunately, I am an unhappy man in that regard. My Mi Note 10 Pro does not feel any faster. On the contrary, it seems to lag a bit now, something that was not an issue while it was on MIUI 12.1. Executing tasks in apps is slower, and frustrating. Switching between apps is a tad slower. And some apps are just not as responsive as before.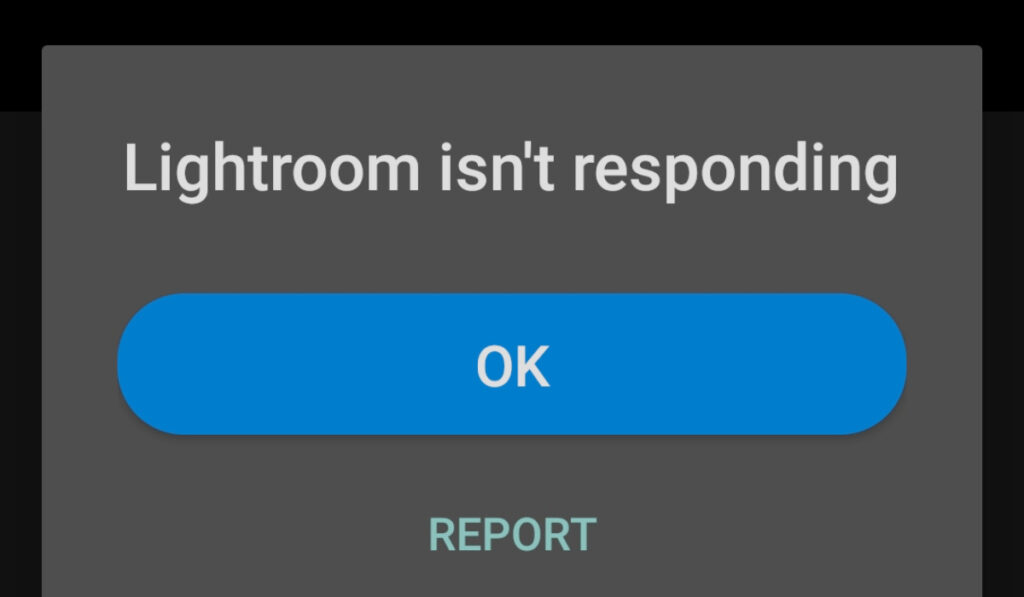 As a matter of fact, some of them freeze and crash. See the above screenshot. I have restarted the phone this morning to see if that would clear it of some of this performance degeneration. That hasn't helped.
My recommendation? If you are yet to upgrade your Xiaomi Mi Note 10 series smartphone to MIUI 12.5, don't bother. The experience is worse.
Dont sleep on this
You can buy your dream smartphone on an instalment plan. Call or message Courage on 0817 160 1491, and mention Mobility Nigeria.