ITF Mobile is a brand of mobile phones produced by the Electrical/Electronics Technology Department of the Industrial Training Fund's (ITF) Model Skills Training Centre, an agency under Ministry of Industry Trade and Investment in Nigeria. The centre is located in Abuja FCT.
As at June 2021, ITF Mobile had produced prototypes of 12 different models, but none is in mass production yet.
The Federal government launched ITF Mobile at a presentation of the first model to President Buhari by Otunba Niyi Adebayo, the Minister of Industry, Trade and Investment.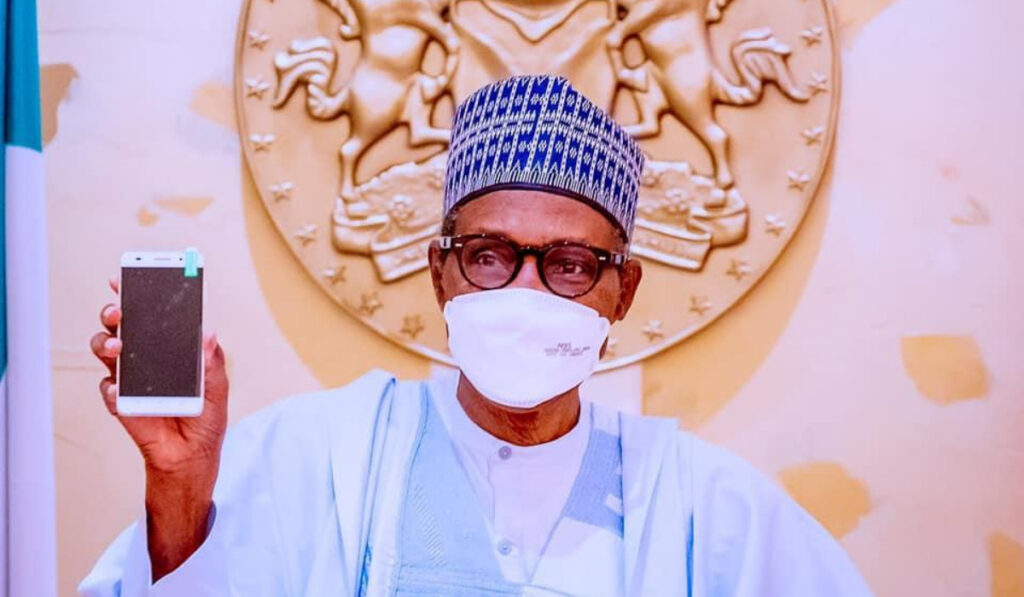 Other facts about ITF Mobile
The ITF phone presented to the oresident is an Android phone.
2. ITF Claims that the phone is made from components 100% locally sourced from Lagos and Aba, Abia State. The 100% claim is doubtful, as Nigeria does not possess all the materials and components required for mobile phone production.
3. The government and ITF Mobile claim that this is the first Made In Nigeria phone. This is untrue, as there have been other mobile phones produced/assembled in Nigeria. For example, Pliris Mobile and Orbra have produced smartphones as early as 2013. Also, RLG has a manufacturing plant in Osun State, while AfriOne has had an assembly plant in Lagos since 2017. ITF is definitely not the first made-in-Nigeria phone.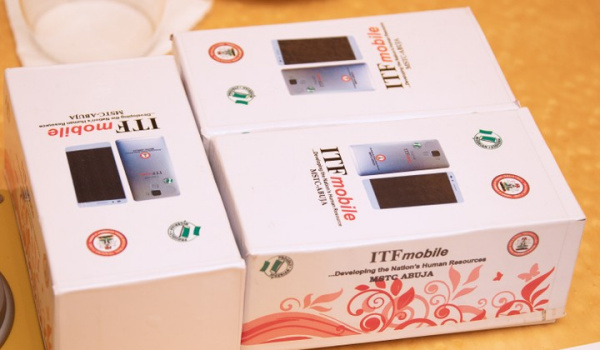 Here at Mobility Nigeria, we are looking forward to seeing ITF phones in production and getting our hands on them. When we do, you will get all the juicy details.
Dont sleep on this
You can buy your dream smartphone on an instalment plan. Call or message Courage on 0817 160 1491, and mention Mobility Nigeria.