In the first of our APN matters series, we shared how updating your Airtel data settings can deliver improved browsing speeds. In this second part, we guide you through the steps to take, so you can browse faster on the MTN Nigeria network. It doesn't matter whether you are using 3G or 4G, applying the hack in this article will improve your browsing speed.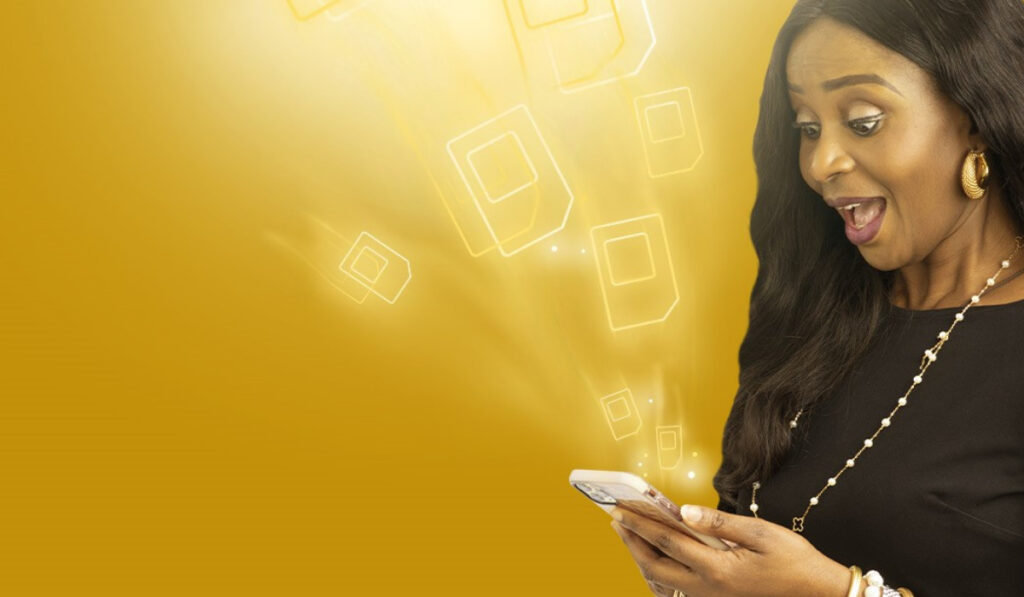 APN Settings to make MTN Internet faster
Go to your network settings, select the MTN APN configuration settings and carry out the following on it:
Delete the number in the Proxy field
Delete the number in the Proxy Port field
Save the APN setting.
That is it. Simple; right? Now, go browse. You will experience better stability and speeds. Don't forget to leave a comment to tell us if you find the above tips useful.
We share free and useful content about mobile technology and services in Nigeria.