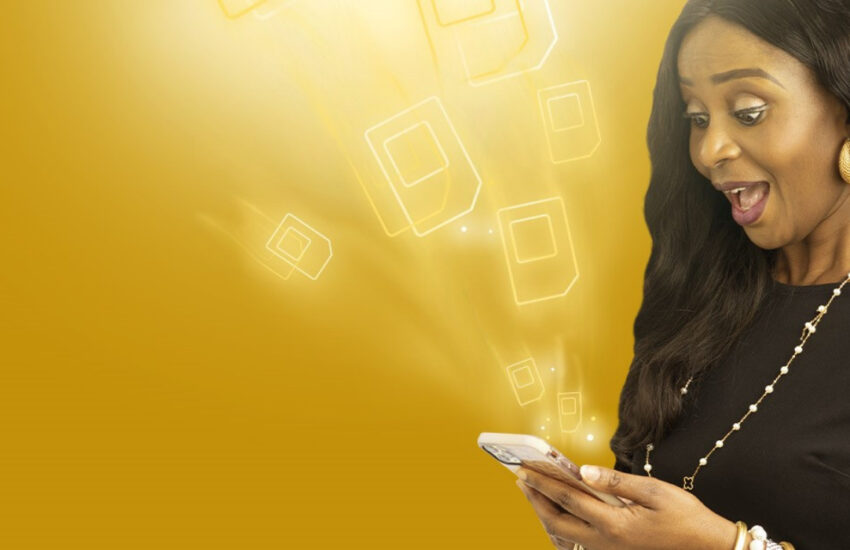 With just ₦3500, you can enjoy a whopping 24GB data for a month on MTN Nigeria.
Continue reading
Being able to share your data bundle with family and friends is something you will find useful at some point in time. If you are wondering if you can share MTN data, here is how to do it.
Continue reading
MTN Nigeria has a Welcome Back Offer that gives subscribers 4GB data for 1000 naira. Find out if you are eligible and how to subscribe to this data bundle.
Continue reading
The MTN 30GB for 5000 naira double data offer is amazing value for money if you are a high volume mobile Internet user. Here is how it works and how to subscribe.
Continue reading