if you have yet to hear the news, you are becoming aware now: two telecom operators, MTN and Airtel, have been awarded tentative banking licences by the Central Bank of Nigeria. With the new approval in principle, MTN's MoMo Payment Service Bank Limited and Airtel's SMARTCASH Payment Service Bank Limited still require a final approval to firm things up.
What are the benefits of the new banking licences? What will telecom operators bring to the table in the banking industry? The major benefit is inclusive banking. This is something that has ceased the Nigerian banking industry till date. No bank and no fintech startup has been able to conquer the challenges to offer inclusive banking services.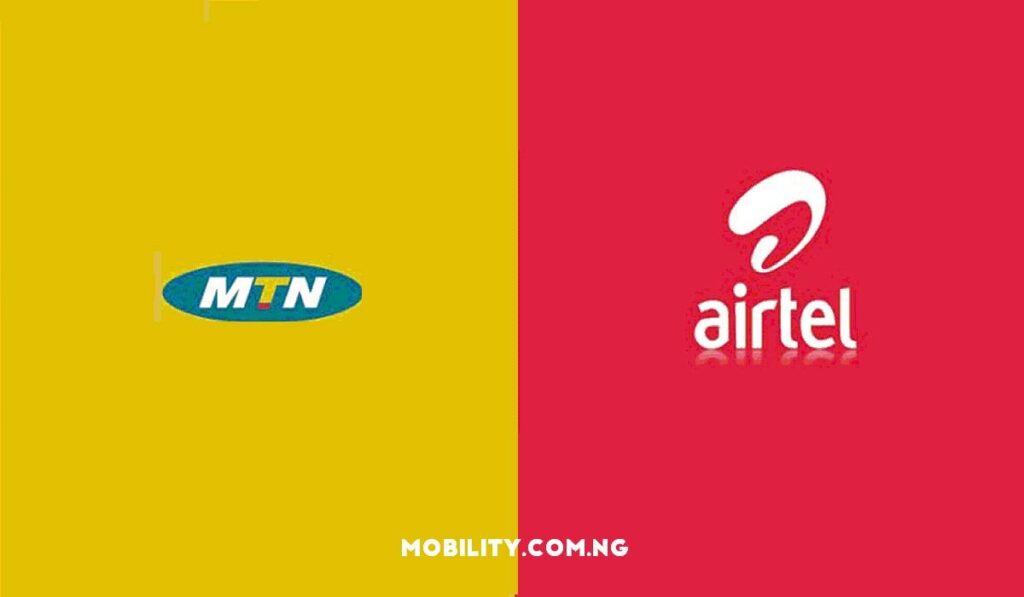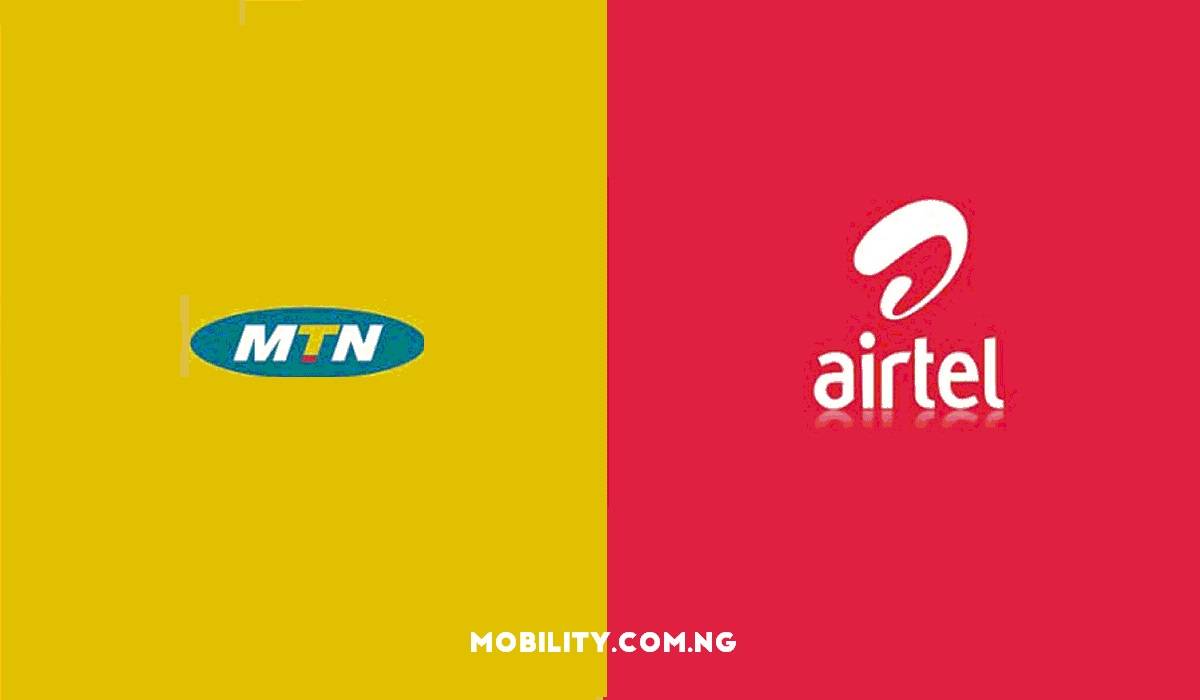 We have seen great apps and services in the last several years, but all of them service the same demography – upwardly mobile, internet-savvy people who are mostly located in big cities. I have been one of those advocating for telco-led mobile money and mobile banking services. The reason is simple: it is the telecom operators who have the infrastructure and reach to provide those services to millions of Nigerians outside the formal banking sector.
With MTN and Airtel finally getting banking licences, we can hope to see innovative solutions that will provide banking to people who have no access to traditional financial services, and to those who do not own smartphones – and this demography makes up 70% of the country's population.
Also, traditional banks are about to see some competition. Nigerians have complained about being squeezed hard through all sorts of fees levied on customers by banks. Will MoMo and SMARTCASH go down that route? Not likely. Cashless withdrawals are already a reality, so these new banks do not have to issue cards and then charge annual maintenance fees for such.
One hopes that the telecom operators will not take the traditional route. It was only in 2019 that MTN launched its MoMo mobile money service. A final approval for a payment service bank (PSB) licence will allow the operator to extend its range of services to millions of users around the country.
Copyright Mobility Nigeria.
All rights reserved. This material and other digital content on this website, may not be reproduced, published, broadcast, rewritten or redistributed in whole or in part without prior express written permission from Mobility Nigeria.
From 2001 when GSM phones were introduced in Nigeria till date, Mister Mobility has owned and used hundreds of mobile devices running proprietary, Java, Symbian, Palm, PocketPC/Windows Mobile, BlackBerry/BB10, webOS, Windows Phone, Firefox, Ubuntu Touch, to Android, iOS, and KaiOS operating systems.