Last Updated on March 7, 2022 by Editor
Happy new year, Mobilistas! 2021 has come and gone, and we are now in a brand new year, 2022. Here at Mobility Nigeria, we are starting off the year in the spirit of giving. We are giving away ₦5000 airtime each to four (4) different people this time. Exciting, yes? E fit be you o.
Mobility Nigeria has a rich history of giveaways, from smartphones and other gadgets to airtime, but it has been a while since we did one last. So, why not now?
What do you have to do to qualify for this giveaway? Nothing earthshaking. Use the comment form below to tell us the following:
What mobile phone you are currently using.
What mobile phone you'd like to buy this year.
That's it. Submit your comment and you are entered for the giveaway. Of course, you can only submit once.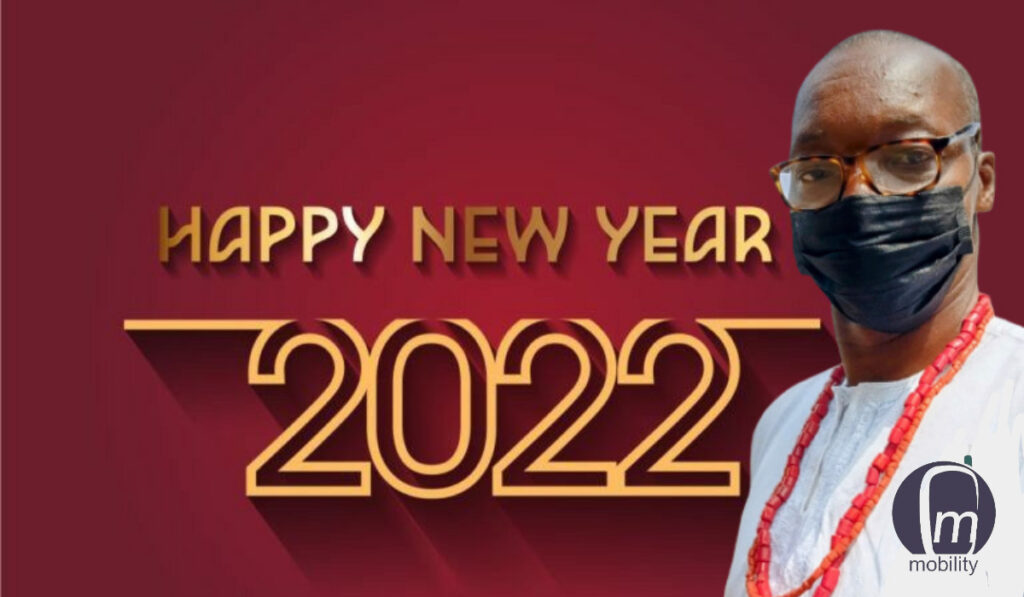 The winners will be selected by a lucky dip on the 31st of January 2022, and the winners and announced on the 1st of February. Winners will be contacted via email, so be sure to use a working email address when submitting your comment.
Because this a Nigeria-focused blog, only Nigerians are eligible to participate in this giveaway.
Thank you again for being a part of our 2021. We look forward to a exciting time in 2022. To new members of the Mobility Nigeria community, I say a big Welcome. We are one big helpful and happy family here.
I look forward to reading your comments. Let's get the year started on an exciting note. Don't forget to also follow us on our social media handles listed below: we have exciting things planned for the year.
Update:
Our winners are:
1. Segun Ibitoye
2. Kaylese Emele
3. Eric
4. Vanessa
Winners will be contacted by via email. Where we do not get a response from a winner within reasonable time, we will select a replacement.
Thank you to everyone who participated. Keep reading Mobility Nigeria, because we have lots of random stuff planned for the year.