Have you been looking for a way to access MTN 5G on your iPhone? You are not alone. After MTN Nigeria's 5G network went live in Lagos and Abuja, followed by a number of other cities, iPhone users in the country found, to their dismay, that their expensive toys could not connect to 5G. Phones from other brands like Nokia and Xiaomi connected effortlessly. If you are one of those affected persons, MTN says you can now connect to their 5G on your iPhone.
This is great news. I was one of those who tried out an iPhone on MTN's 5G network and got disappointed, so this is exciting news to me. MTN says that iOS 16.2 update enables access to their 5G network. So, you can wait for it to be officially released, or you can download the beta software now if you don't want to wait.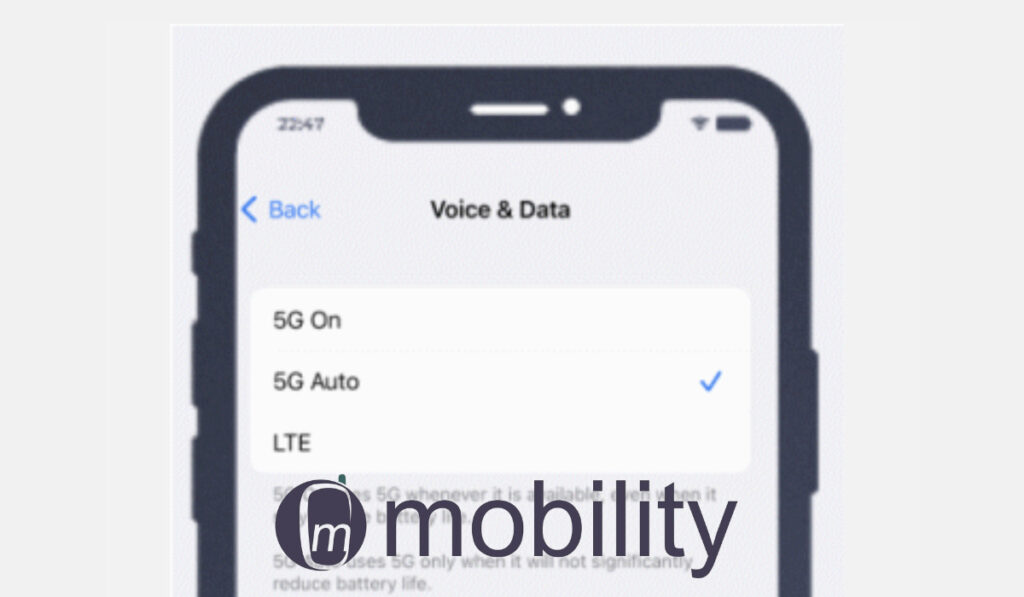 There are a few things to note if you want to proceed now. Beta software has its risks. Instability is one of them. If you install iOS 16.2 beta on your phone, expect some level of instability. You might lose random data, too. Your beloved iPhone might stop working as well.
If you want to proceed, it is adviced that you backup your iPhone, so that if anything goes wrong, you can restore it and breathe again. With that out of the way, follow the steps below to download and install iOS 16.2 beta, and to activate 5G on your iPhone.
How to Download and Install iOS 16.2 Public Beta 2 to use 5G on your iPhone
Sign up or Sign in with your Apple ID
It is recommended you backup your iPhone if you haven't already
Scroll down to the section titled, Get started, and click on "enroll your iOS device.
On the next page, click Download Profile
"Allow" Profile download
Profile is downloaded
Go to settings and click on "Profile Downloaded" to install it
Install Profile
Click Install
Restart iPhone
After restart, go to settings and click on "General"
Click on "Software update" to search for updates
Download and install iOS 16.2 Public Beta 2
Wait for the download to be completed
Install the downloaded OS update and allow iPhone to restart
Activate MTN 5G on your iPhone
Once you have iOS 16.2 beta or the final release itself on your iPhone, you should get a 5G icon in the status bar when you are within 5G coverage area. If you don't see it, you can manually make it happen by following the steps below.
Go to Settings
Tap Mobile Data
Choose Mobile Data Options
Tap Voice & Data
Select 5G Auto
That's it. Enjoy browsing at super-fast 5G speeds on your darling Apple iPhone. Feel free to share your experiences below. If you haven't seen our earlier article on MTN 5G router and compatible smartphones and our MTN 5G review, do check them out.
MTN 5G on iPhone: Hands-on Review
November 26, 2022: We got our hands on an iPhone SE 2022 yesterday, put an MTN SIM card in it, and carried out the above procedure. We successfully installed the iOS 16.2 beta. We can confirm that this works, as the iPhone connected to MTN 5G after rebooting. We got speeds ranging from 97.6Mbps to 127 Mbps. Those are not the best 5G speed test results we have seen. Perhaps it was a location issue, or perhaps it is the fact that this is beta software. We will give it another shot and share more results and feedback.
Dont sleep on this
You can buy your dream smartphone on an instalment plan. Call or message Courage on 0817 160 1491, and mention Mobility Nigeria.