Music is one of the most common forms of entertainment in today's world. Being in a digital era, music streaming is the main avenue to listen to the latest songs as soon. Getting free music is now easier than it used to be and you don't have to pirate. In this piece, I will show you the top free music streaming apps so you can save a bit of money.
Streaming services are the order of the day now, and most of them charge you monthly for access to music. However, there are a few apps that still allow users to stream music for free with a few inconveniences like ads. Getting free access and only having ads to deal with is not a bad situation to be in. Without wasting much of our time, let's get right into it.
Table of Contents
List Of The Best Free Music Streaming Apps
Here are some of the apps that allow you to stream music for free, make sure to pick the one that will work best for you.
1. YouTube Music and YouTube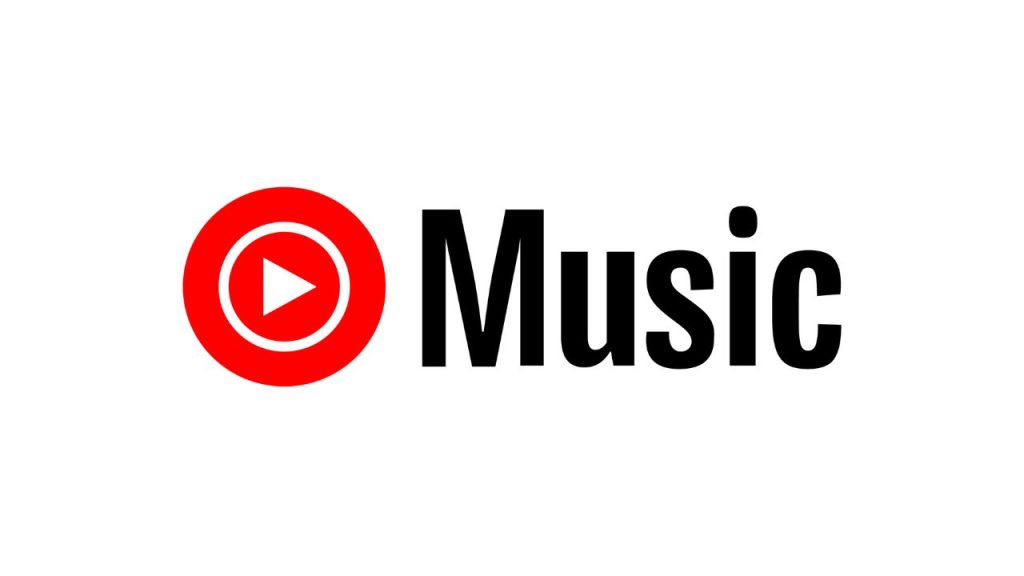 YouTube Music is YouTube's dedicated app for streaming music, and there is a free version that you can use to listen to music for free. YouTube Music is regularly updated with the latest songs as soon as they are released. They are known to have high-quality music. YouTube Music is said to have the best music suggestion/shuffling algorithm. You can make playlists, and get recommendations sometimes. This makes it one of the best free music streaming apps around.
The main YouTube app also works if you want to stream music for free as most official music videos, and bands are released on the platform. The only issue I think you would have with YouTube Music is the ads and if for whatever reason you have YouTube Premium, it gets rid of them.
2. Spotify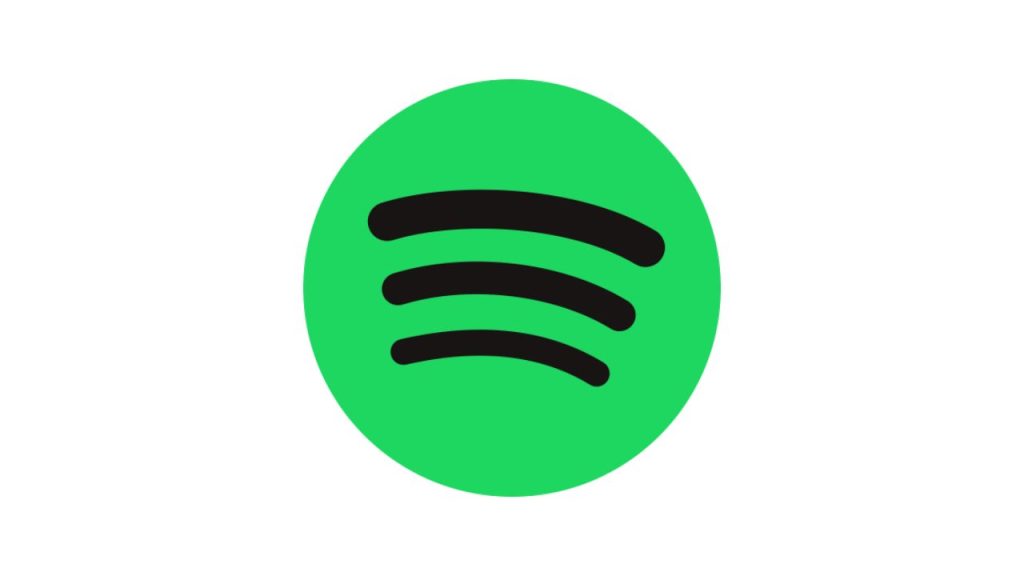 Spotify is one of the most popular music streaming apps in today's market, and it also has a free version for people who don't have to spend.
Spotify is said to be the greatest music streaming app, and it has a very large music library with over 80 million songs. There is support for playlists, curated stations, and many more. Spotify also has a section for podcasts and audiobooks.
On Spotify's free version, you have access to their whole music library, podcasts, stations, and audiobooks. You can even download podcasts on the free version. The free version is supported by ads, and it does not allow you to download music so you have always be connected to the internet. The Spotify application has a great design and you will easily get a hold of it. I consider this to be the option if you're looking to stream music for free now.
3. Boomplay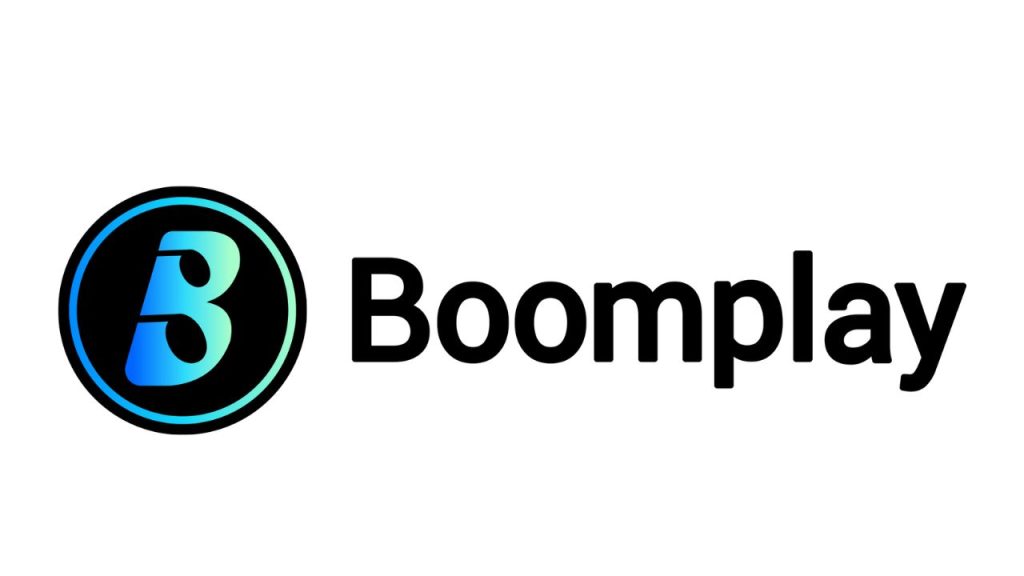 Boomplay is a music streaming service known for its affordability and it is very popular in Nigeria. It is another app that you should consider if you want to stream music for free as it gives you access to lots of Nigerian and foreign songs.
Boomplay has a free version that gives you access to most of its music library. You will face many ads, have limited downloads, and not have access to some premium-only content. However, this doesn't affect much as you even get access to lyrics and cached music for offline play. For the latter, this works just like downloading but it's not, if you stream a song, it is going to be cached so the next time you play it, you won't use your data to play it.
As a Nigerian, Boomplay is also very convenient as in the future if you consider going premium, the payment methods are very accessible.
4. Audiomack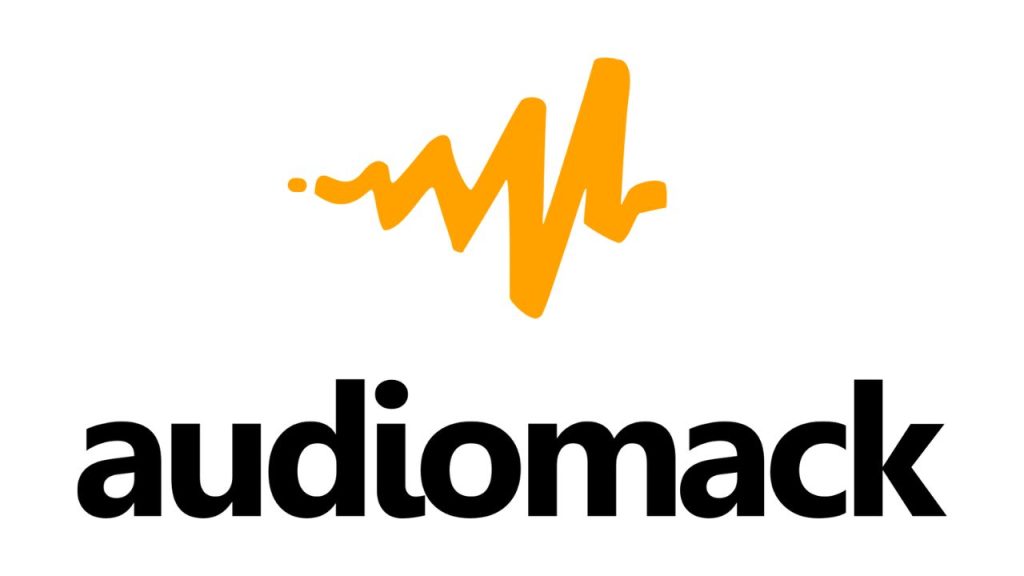 Audiomack is another streaming app that allows people to stream music for free. It has over 50 million downloads on the Google Play Store, and it has a 4.6 average rating which is good enough.
Audiomack has a very large music library and you get access to lots of foreign music from famous artists as well as Nigerian musicians. On the free version, you have limited downloads and see ads quite frequently. New songs are added to the app as soon as possible. One thing here is that you miss out on lyrics which is branded as a premium feature here.
One thing I like about Audiomack is that you can find small artists quite easily and get access to a type of music you might have never heard.
Now, we've come to the end of this article and you now know the best free music streaming apps in 2023. Check out our article on how to block someone on Facebook.
Dont sleep on this
You can buy your dream smartphone on an instalment plan. Call or message Courage on 0817 160 1491, and mention Mobility Nigeria.