Vehicles get stolen every day. The first few hours after the theft are the most critical, after which your chances of being able to recover a stolen car become slim. Why? Once the robbers get the car to their workshop, it is stripped and broken down into parts that are then sold off.
From the point that a stolen car is taken off the road and stripped, it is game over. Your goal as a car owner is to recover your vehicle before that happens. A vehicle tracker is an effective way to stop and recover a stolen car while it is still on the road before it gets to a workshop and is taken apart.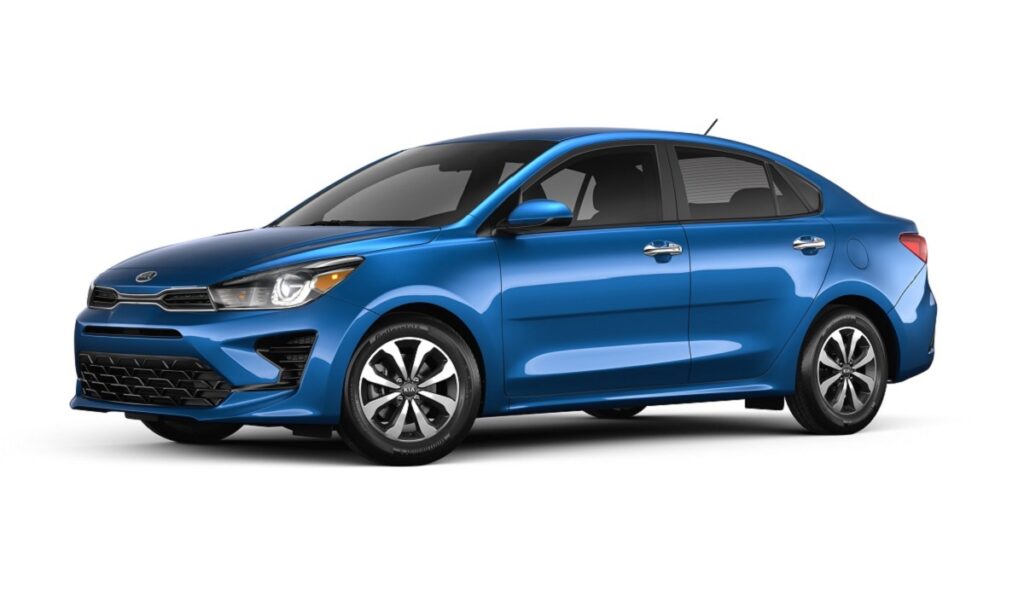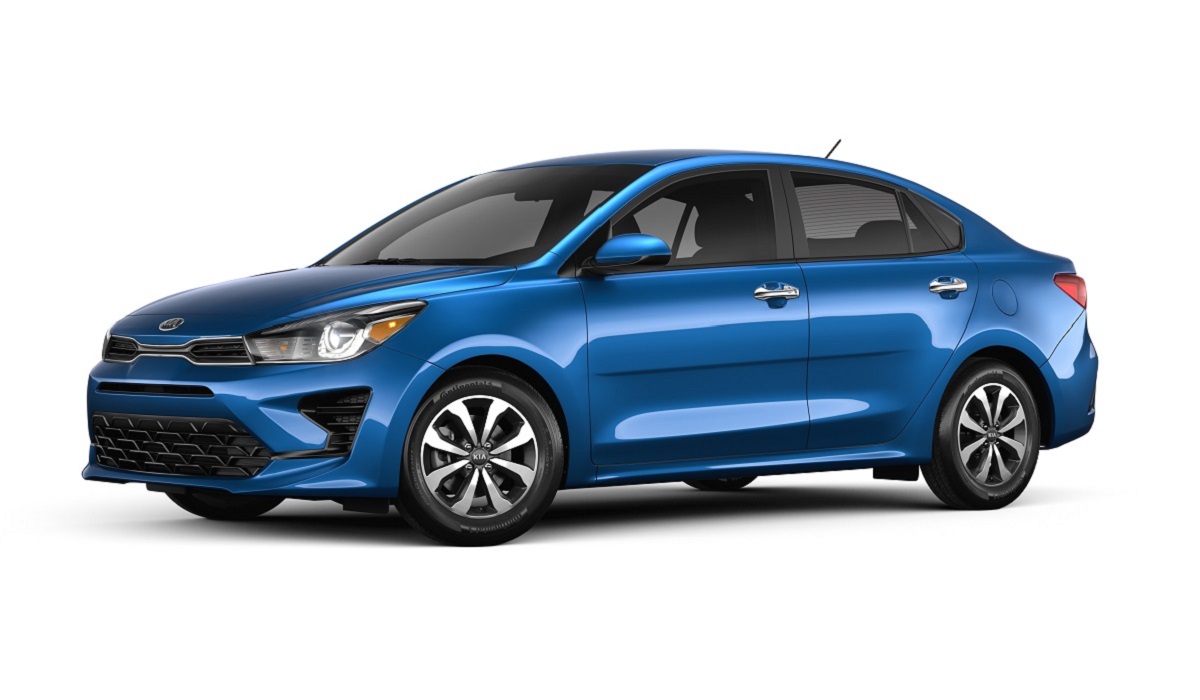 Table of Contents
How a vehicle tracker works to recover a stolen car
Let us look at how a vehicle tracker works to help you secure and recover a stolen car.
Vehicle trackers use multiple location and wireless technologies to function in helping you track, disable, and recover a stolen vehicle. What technologies are these?
The first one is GPS (global positioning satellites) to keep track of the location of your vehicle. Many modern car tracking systems are able to monitor the precise location of your car, thanks to this technology.
The second is SMS via mobile telephony. Using a mobile network connection, you can send a text message to activate or disable the tracking system, and even to disable the engine of the car to stop it.
The third is mobile data. Many vehicle tracking systems use a mobile Internet connection to transmit information between the tracker and the user's phone, as well as the tracking company's systems. A mobile app on the user's smartphone can also be used to disable the stolen vehicle.
Between these three technologies are others. They all work hand-in-hand to make vehicle trackers function, so users can disable and recover a stolen car.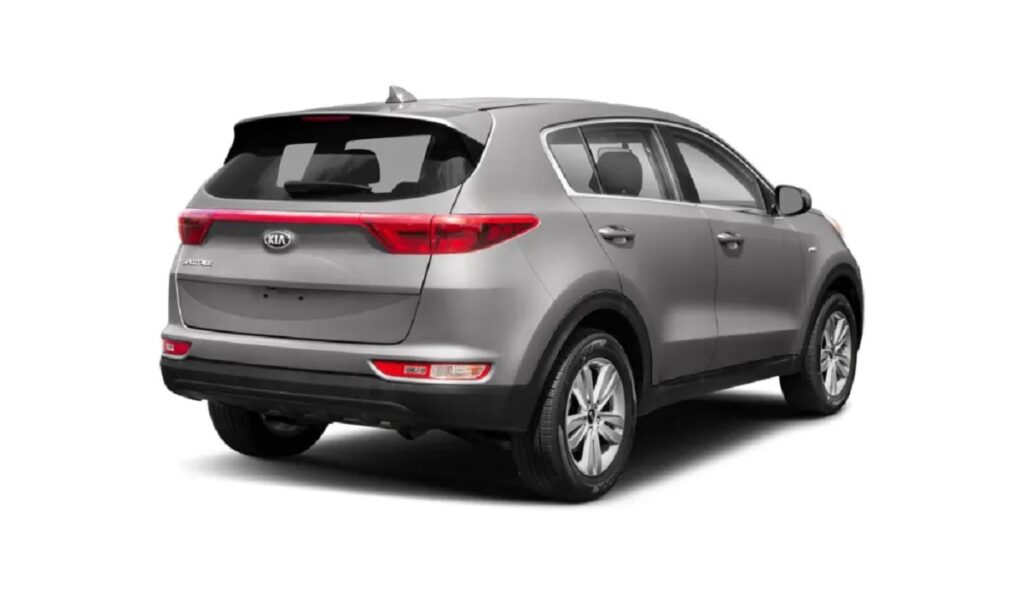 What to do to disable and recover a stolen car
The following instructions are premised on the assumption that you have a vehicle tracking system installed in your car. If you do not have a tracker in your car, you are left at the mercy of the Nigeria police and a lot of luck to recover your car.
If you have a tracker installed and active in your car, immediately you become aware that it has been stolen, carry out the appropriate steps to disable the car. What this means that the car's engine will switch off and remain that way until you enable it.
For most vehicle trackers, all you have to do is send an SMS containing one line of message: the disable code and your password. You can send this from your phone or from any other phone. Even if your phone was stolen along with the car, borrow any mobile phone from anyone and send the disable message. Note that the specific format of the message might differ depending on your tracking system.
Once you send the SMS, it will arrive in your car tracker and disable the engine. Even if the robbers are speeding at 140km per hour, the engine will stop and they will have to pull over and abandon the car. What next? How do you know where your car is so you can retrieve it?
Remember that I said that vehicle tracking systems use GPS to monitor the location of the vehicle? Yes. The tracking system will send you an SMS containing the real time location of the vehicle which you can click on to view in an app like Google Maps on your Android phone or iPhone. Using Google Maps, you will also be able to get directions and navigate to where the car is.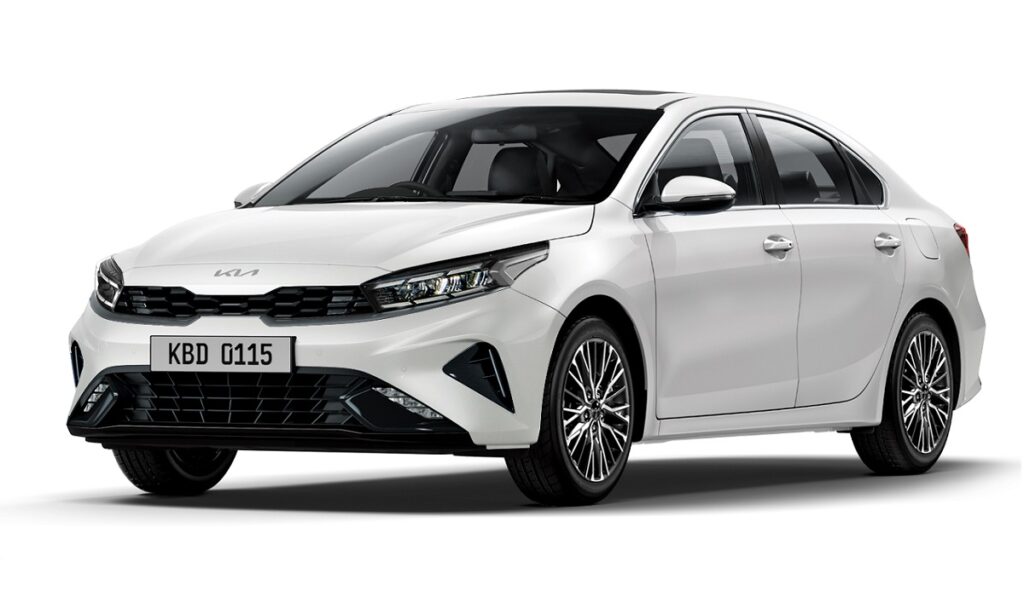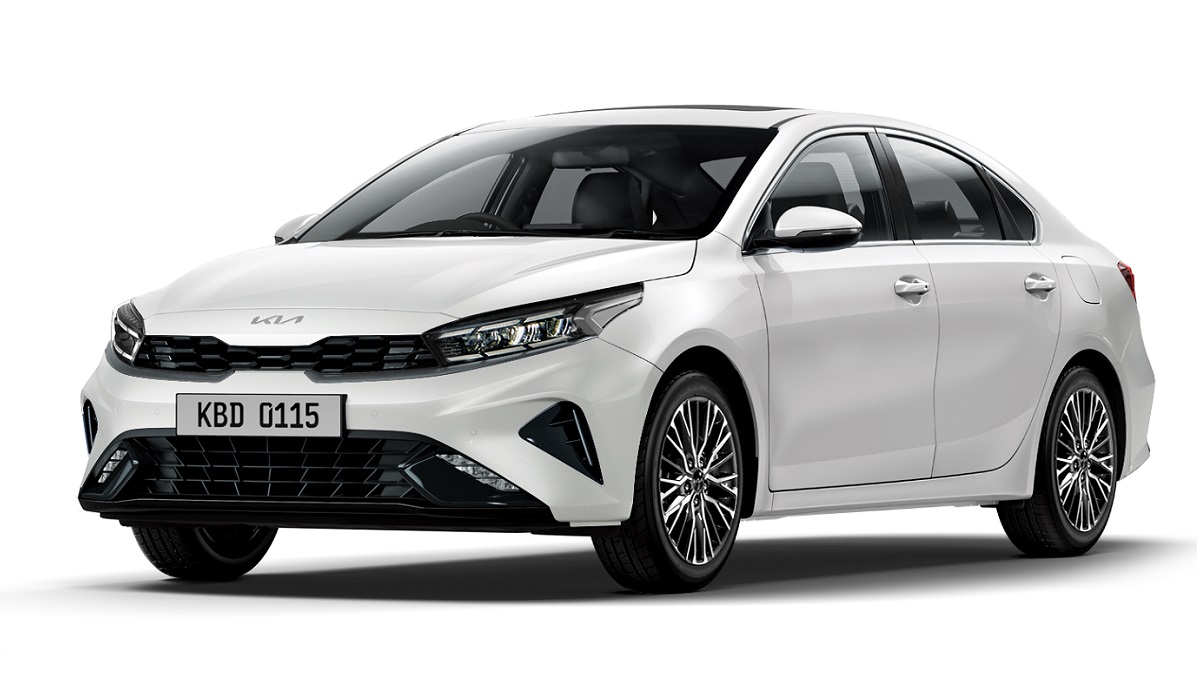 If you have a vehicle tracking app
If your phone was not stolen with the car and you have a vehicle tracking app already set up on it, you can use the app to view the exact location of the stolen car. Some systems make it possible for you to listen in on conversations in the car, and even to view the occupants of the car. The full extent of the app depends on the vehicle tracking service you are subscribed to. The app also lets you disable the car with one or two taps (instead of sending an SMS).
Think safety first
I advice that you do not go retrieve your disabled car alone. Where possible, inform the police and have police presence with you when going to retrieve the disabled vehicle.
Factors to bear in mind
Whether you want to use an app or SMS to disable and recover your stolen car, remember that both depend on mobile network coverage (MTN, Airtel, Glo, 9mobile, etc). Car robbers know this and will try to get to an area outside of mobile network coverage as fast as possible. Which is why your best bet is to act as soon as you are aware that your vehicle is missing.
If your car is in an area outside of mobile network coverage, any actions taken to disable it won't work, because the transmitted instructions will not get to the tracking system. Act as fast as possible to increase your chances of success.
Dont sleep on this
You can buy your dream smartphone on an instalment plan. Call or message Courage on 0817 160 1491, and mention Mobility Nigeria.