Last Updated on June 9, 2022 by Editor
Who is a CDMA wireless operator? It is a class of telecom operators using CDMA technology to provide fixed wireless and mobile telephone services to subscribers. CDMA (Code Division Multiple Access) and GSM (Global System for Mobiles) were two wireless technology standards competing against one another. GSM was invented by the Europeans, while CDMA was invented by Qualcomm in the USA.
In the 90s, the regulatory body for telecommunications services, Nigeria Communications Commission (NCC) weighed the options between GSM and CDMA, and initially opted to licence telecom operators for CDMA technology. Most of the world adopted GSM, while CDMA was largely restricted to use in the USA and Canada. It wasn't until the early 2000s that the NCC decided that GSM was the way to go and first issued GSM licences in 2001.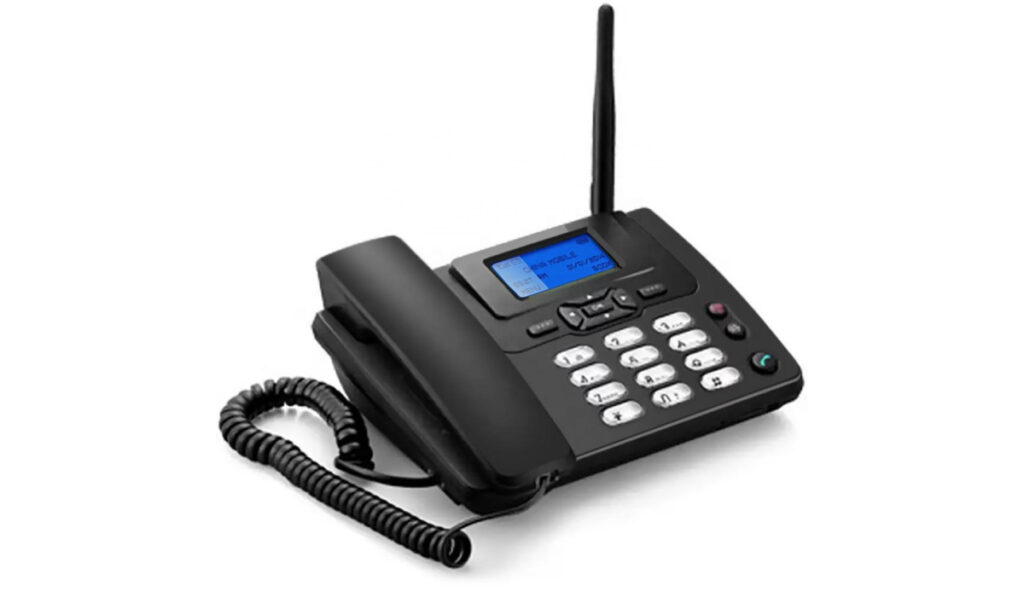 In Nigeria, CDMA wireless operators originally provided fixed wireless services. The addition of mobile services happened later. Multilinks was the pioneer CDMA wireless operator, taking off in 1998. Other pioneers who started operation that same year included Intercellular, Mobitel, and ITN (Independent Telephone Network).
2002 saw the arrival of Reliance Telecom, (which would later metamorphose into Reltel Wireless, and finally into Zoom Mobile), launching its network first in Lagos. The telecom operator hit the ground running and grew coverage across three cities in Nigeria, namely Lagos, Port Harcourt and Onitsha, within one year of commencing operations. It was the first private telecom operator to achieve this feat.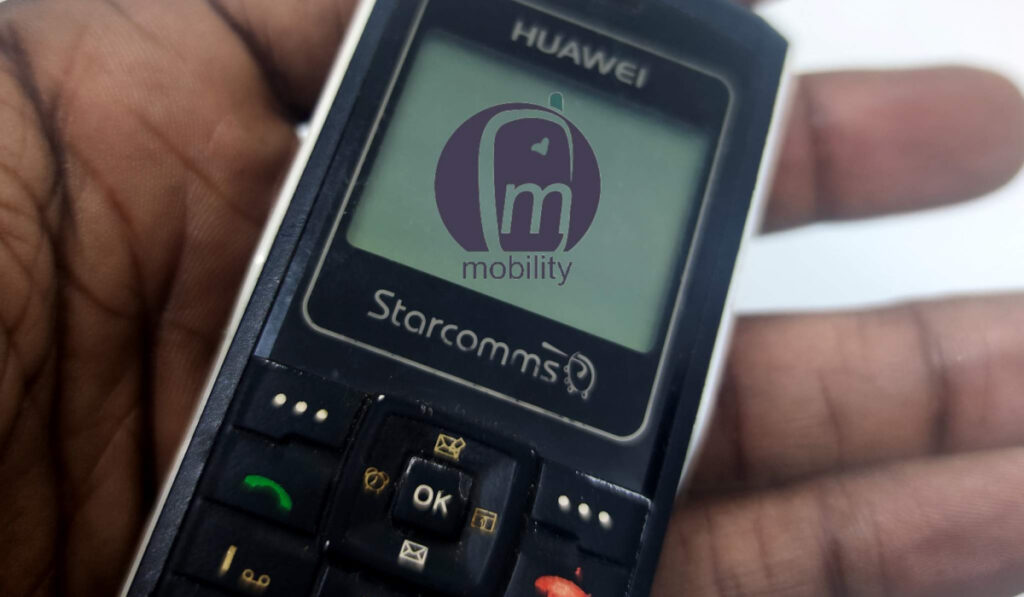 Also in 2002, Mobile Telecommunications Service AKA MTS FirstWireless, which had started operations in1992 as the first cell network in Nigeria, became a CDMA wireless operator too. You have probably been told that the first mobile phone service in Nigeria arrived with GSM technology in 2001, but that is untrue. MTS 1st Wireless launched the first mobile phone network in Nigeria in1992, nine years before MTN and ECONET arrived on the wings of GSM and the first GSM phone call was made on the ECONET network.
A year later, in 2003, Rainbownet, which had existed since 2001 as an internet service provider, launched voice, data and video services via CDMA wireless service. In 2005, the founder and CEO of Mobitel died, and the company went through a period of turmoil that it never recovered from. Mobitel eventually ceased operations in 2006. It was the first pioneer private telephone company to die off.
In 2007, Visafone was licenced by the Nigerian Communications Commission (NCC). That same year, the company quickly moved to acquire ITN, Cell Communications Nigeria Ltd (Cellcom), and Bourdex Telecom. ITN and Cellcom operated in Lagos, while Bourdex Telecom, which was headquartered in Aba, Abia State, had coverage in almost all major towns in the South-south and South-east. VGC Communications, which was providing services to Victoria Garden City in Lekki, Lagos, was acquired by MTN Nigeria that same year.
In an unprecedented move, Starcomms got listed on the Nigerian Stock Exchange in 2008, and also began to offer smartphones on their network, something that other CDMA wireless operators later began to copy. In December of that same year, it became the first CDMA wireless operator to cross the 2 million subscriber mark. Before this, Starcomms and Reltel had been locked In a neck-to-neck battle to snatch the number one spot. It looked like the race to the top would be between those two.
By January 2009 though, Visafone announced it had crossed 2.5 million subscribers ahead of Starcomms and the others. At its peak in 2010-2011, Visafone had about 3 million subscribers, the largest any CDMA wireless operator in Nigeria ever had. But from that peak, a decline commenced. Visafone and other CDMA networks began to witness a decline.
Many CDMA operators, like Intercellular, EMIS, ITN among others, went under, leaving only four operators struggling for survival in that segment. The last standing operators as at the end of 2011 were Visafone, Multilinks, Starcomms, and MTS. The official combined subscriber base of these four CDMA networks stood at 4.7 million. This figure was a drop in the ocean when compared to the tens of millions of subscribers that each of the new GSM networks had.
By 2010, things had got so bad for CDMA wireless operators in Nigeria. Multilinks was struggling badly. Eventually, its core investor, South African Telkom, decided to pull out due to the unfavourable business realities. That was a mortal wound for the pioneer network, and it never recovered.
In 2012, three of the last four CDMA networks standing, Starcomms, Multilinks and MTS, decided to pull resources together to make a last move to survive. They sought to merge to form one bigger and stronger CDMA operator to be named CAPCOM. The new operator was supposed to go live in December 2012, but the plan fell through and CAPCOM was dead on arrival.
Starcomms and 11 other operators were officially declared inactive by the Nigerian Communications Commission, in 2014. The CDMA telcos declared inactive were:
Starcomms
Zoom Mobile
Intercellular
MTS 1st wireless
Rainbownet
Odua Telecom (O'net)
Non-CDMA telephone operators declared inactive included: NITEL, Mtel (the GSM subsidiary of NITEL), Disc Communications, WITEL, Monarch Communications, XS Broadband, Webcom and IPNX.
Very soon, Visafone was the only CDMA operator left standing in the country. It was later to be acquired by MTN in 2016, when its subscribers and technology were migrated to MTN's network. And so, the age of CDMA mobile operators in Nigeria finally came to an end.
List of All CDMA Wireless Operators in Nigeria
Multilinks.
Intercellular.
ITN (Independent Telephone Network).
Cellcom (Cell Communications Nigeria Ltd)
Starcoms.
Reliance Telecom (later Reltel wireless, and later Zoom Mobile).
Mobitel.
EMIS.
Bourdex.
MTS First Wireless.
Visaphone.
VGC Communications.
Witel Limited (formerly Startech Connection Ltd)
Rainbownet Ltd.
Odua Telecoms Limited (O'net)
References