Last Updated on November 15, 2021 by Editor
The Camon 18 Premier is an interesting mid-range smartphone that has my attention for a number of f reasons. One of them is the periscope telephoto lens, which is key to the Super Moon camera mode, and another is gimbal stabilisation for videos.
I have already demonstrated the gimbal stabilisation in an earlier video. It is a technology that smoothens out shakes and jerks during video recordings. I am embedding it here so you can see it, if you hadn't before now.
TECNO Camon 18 Premier gimbal video stabilisation at work
This time, I want to share a few photos I took using the telephoto lens and Super Moon mode. The telephoto lens has 5x optical zoom, while the Super Moon shot makes use of a hybrid of optical and digital zoom to shoot photos of up to 60x magnification. Sounds impressive. So, I took the camera for a spin to see how it performs in real life. Here are some sample photos.
Sample photos from the Camon 18 Premier's periscope telephoto lens and Super Moon mode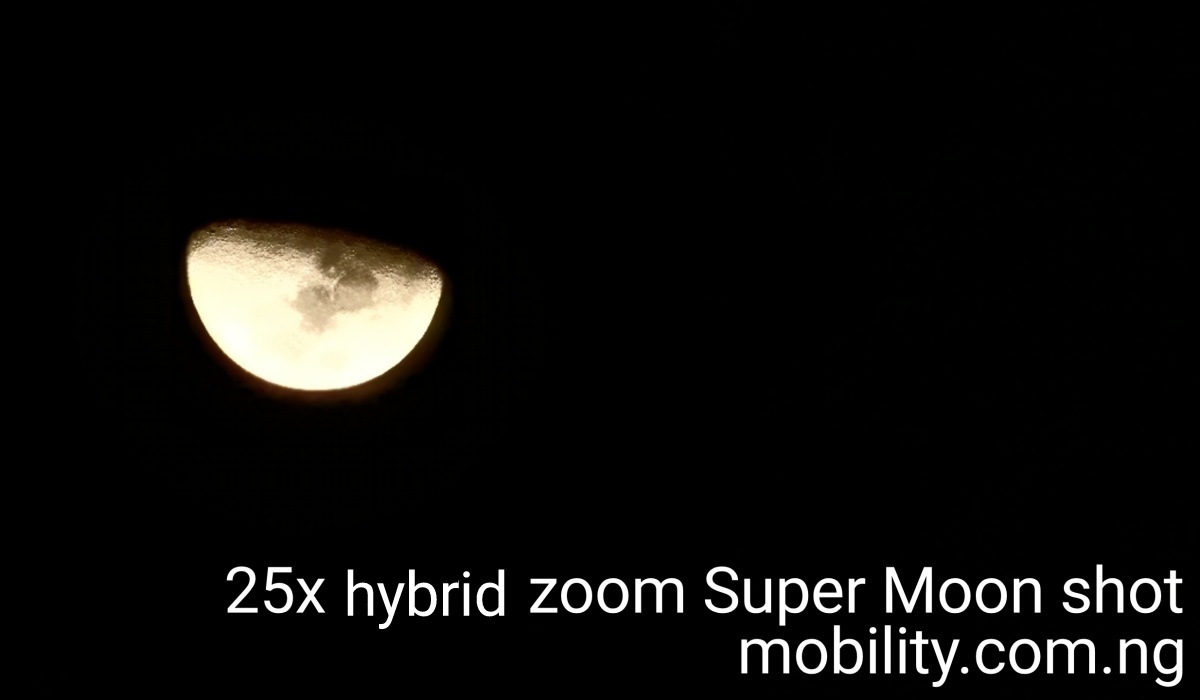 Not bad at all. I like the results. But what if I am not interested in the moon? Is this useful in daylight scenarios? I was sitting out on the balcony and enjoying some fresh air the other day when I noticed a bird perched on an electric wire some distance off. I grabbed the Camon 18 Premier and fired a quick shots while praying the bird doesn't take off before I was done.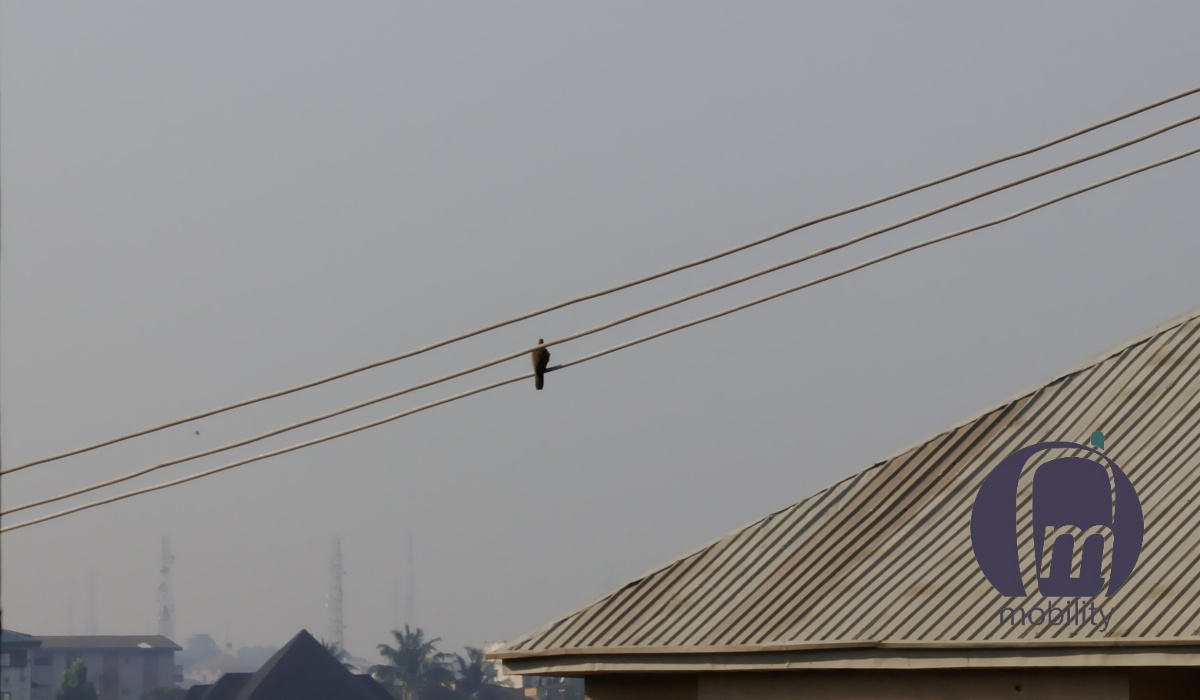 Impressive, though I am sad at the lack of light that happens the further one zooms in. Still, it is impressive that the camera can zoom in that far.
Is there anything you'd like me to try on the Camon 18 Premier? Do you have questions about it? You are welcome to ask them, and I will answer. I have the phone with me and should be able to verify anything you need to know about it.
Also, if you haven't seen it, check out the detailed TECNO Camon 18 Premier review on our sister site, MobilityArena.