Last Updated on May 25, 2023 by Editor
TECNO and Infinix have launched budget 5G smartphones in Nigeria, but nobody can find them to buy. I have looked and searched everywhere possible. These phones are ghosts. At least, up till the time I typed this article out.
In March 2023, TECNO launched the Spark 10 series. Among the phones announced was the Spark 10 5G. Because the budget 5G smartphone market in Nigeria is one that needs as many options as possible, I was excited about this. Finally, a budget 5G smartphone from TECNO! Alas, my excitement turned to frustration, as the phone has remained a ghost. Other members of the Spark 10 series are on sale, but the Spark 10 5G is still in sleuth mode as I type this article, two months after the launch.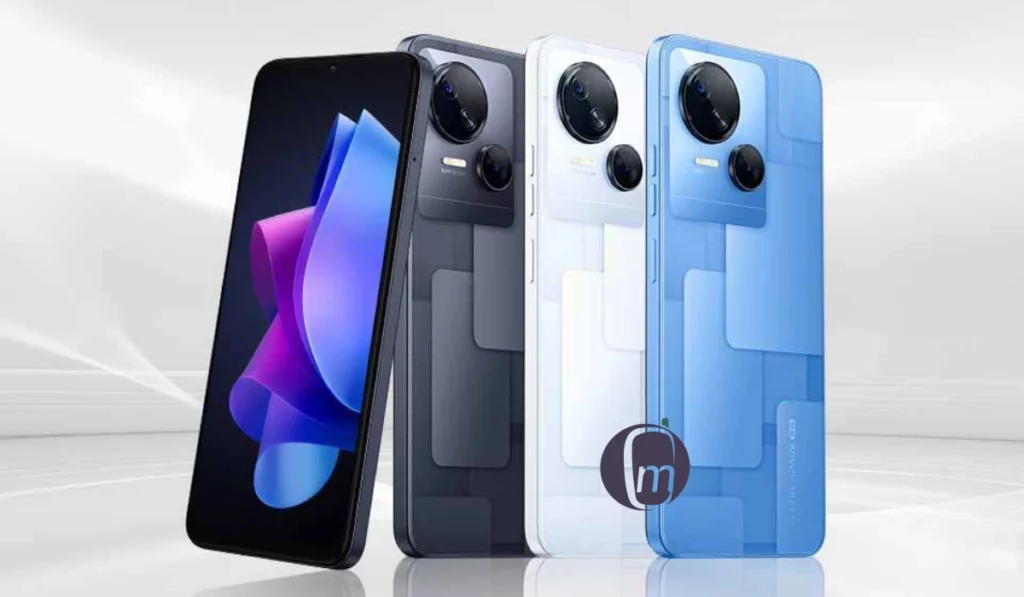 Today, Infinix has announced the Note 30 series, and there is a 5G model on the list. But as I have checked at retailers, I have seen the Note 30 4G and Note 30 Pro on sale, but not the Infinix Note 30 5G. Once again, a budget 5G smartphone from TECNO's sister brand is ghosting us.
I am wondering what sort of strategy this is and perhaps if it is one that works, and if so, how exactly it works. 5G networks are rolling out in Nigeria and subscribers are looking for affordable 5G phones to buy so they can get on the cutting edge. Surely, one would expect phone brands to jump on that. MTN is expanding its 5G network speedily, and Airtel is already rolling out its (I use Airtel 5G regularly). Mafab/Mcom is the ghost 5G network that no-one has seen a sign of anywhere.
Anyway,if you are looking for affordable 5G phones to buy in Nigeria right now, I have drawn up a list of the most affordable ones from each brand. This should help you get started in your 5G journey. Have a look below.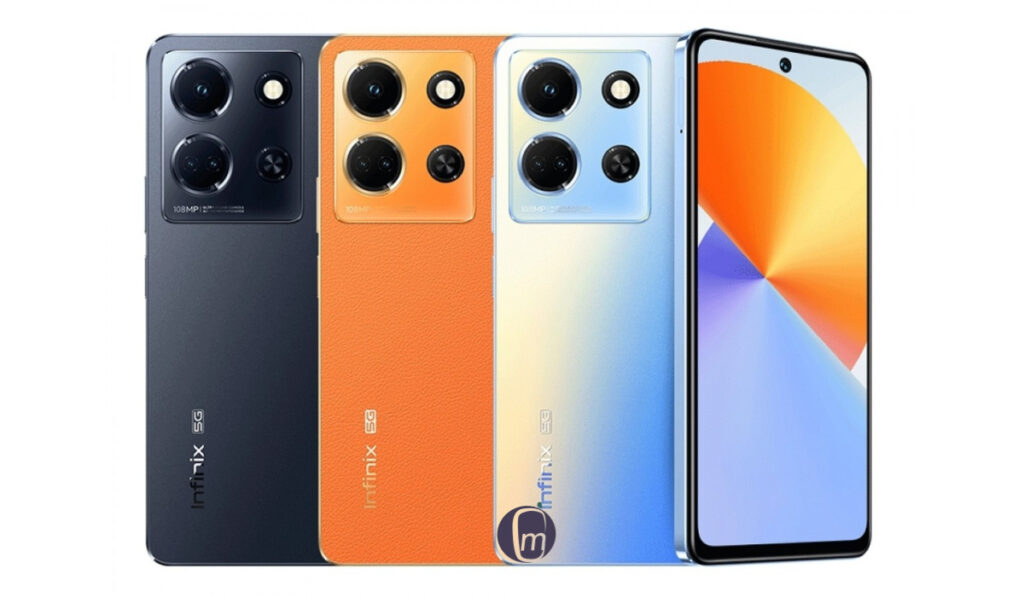 Table of Contents
List of budget 5G smartphones in Nigeria
In drawing up this list, I used ₦200,000 naira as the ceiling price for budget 5G smartphones and sourced the information from official channels only. Gray market importers may have models that are cheaper – and which have no official support in Nigeria.
The most affordable 5G phone from Nokia in Nigeria right now is the Nokia X10. Price: ₦144,000. It is a little dated though, as it was released in 2021. The 2022 Nokia G60 5G can still be found for ₦198,000 at some retailers, though the price is now over ₦200,000 at some others.
The most affordable 5G phone from TECNO in Nigeria right now is the Camon 19 Pro 5G, costing ₦198,000.
The most affordable 5G phone from Infinix in Nigeria right now is the Infinix Note 12 Pro 5G, with a ₦197,400 price tag.
Samsung, Xiaomi, Vivo, and OPPO do not have any budget 5G smartphones on sale in Nigeria yet. Their cheapest 5G models cost above ₦200,000. TECNO used to have the POVA 5G under that price ceiling, but it is no longer available in the market. TECNO and Infinix barely manage to escape the ₦2000,000 naira cut-off and make the list. As it stands, the most affordable 5G phone in Nigeria at this time is from Nokia. You can pick up the Nokia X10 for as low as ₦144,000.
The wait for more affordable 5G phones
TECNO and Infinix would easily own the affordable 5G smartphone market if the Spark 10 5G and Note 30 5G were available right now. They both cost below ₦140,000. But here we are wishing. It looks like in general, most smartphone brands are not keen on introducing budget 5G models in Nigeria. It beats me why. If you ask me, na who I go ask?