It was only in January 2023 that Airtel Nigeria paid for its 5G licence, but it looks like the operator was ready to go long before that. Why? From last month (April 2013), I began to spot 5G signal on my Airtel line at certain locations in Lagos.
At first, I held back from writing about it until I got confirmation from others that they are getting 5G connections on their Airtel lines, too. I have begun to get those confirmations. Dear fellow Mobilistas, ladies and gentlemen, it is looking like Airtel 5G will go official soon – perhaps sooner than Mafab who got a licence over a year ago and whose 5G network is still nowhere to be found.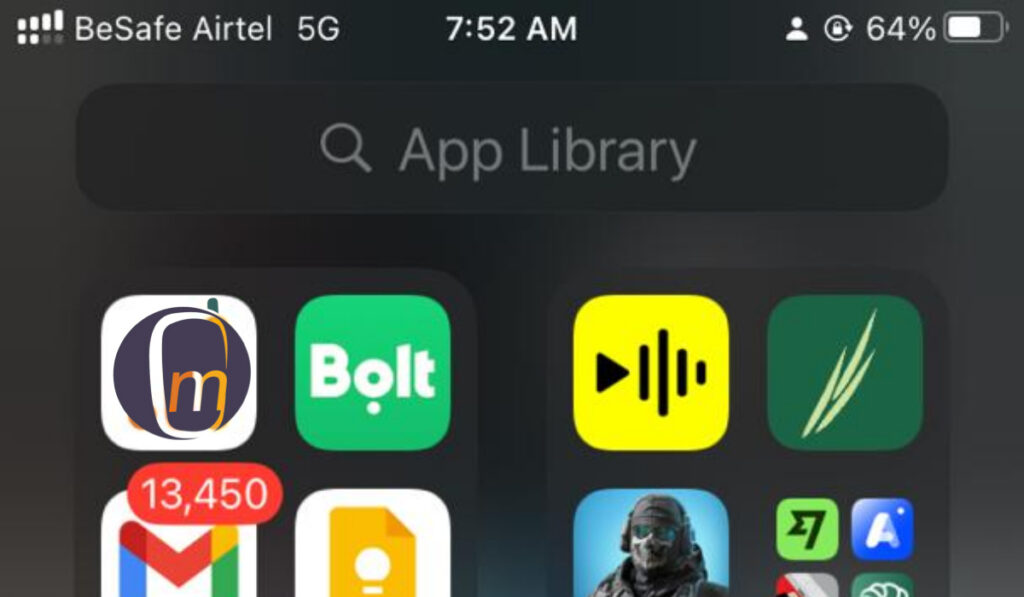 So far, I have not gotten any great speeds on Airtel 5G at my own end. That is no problem to me; the service isn't official yet and so a lot of network optimisation is likely still being done. My best speed test result so far has been 92Mbps download and 60Mbps upload. A Mobilista reported to me that he got 167Mbps in his residence in Lagos. That is more like it, and I expect that we will get even better speeds over time.
There seems to be a pattern I am noticing, though: when an operator rolls out 5G service, their 4G and 3G networks deteriorate. We saw this happen with MTN and it is already happening with Airtel, too. It is as if the operator takes resources allocated to older networks and assigns them to the new, leaving subscribers depending on those older services stranded. This is not cool. This is not good.
Airtel, don't be like MTN in this matter. Why should 4G quality be degraded because you are rolling out 5G? You should be adding extra capacity to take care of 5G service, not rob 4G to pay 5G. I can only hope one of these networks will listen and do it right.
So, Airtel's 5G service isn't official yet, but if you already have a 4G SIM card, a compatible 5G phone (the band is N78, I believe), and are in a location with coverage, you can begin to use the service. Remember, you can't complain that the speed isn't great, because it isn't official yet. Cars are parked at owner's risk. That kind of thing.
If you are getting Airtel 5G on your smartphone already, drop us a comment and share something about it. Before I go, has anyone seen a Mafab SIM card, much less Mafab 5G?
From 2001 when GSM phones were introduced in Nigeria till date, Mister Mobility has owned and used hundreds of mobile devices running proprietary, Java, Symbian, Palm, PocketPC/Windows Mobile, BlackBerry/BB10, webOS, Windows Phone, Firefox, Ubuntu Touch, to Android, iOS, and KaiOS operating systems.