Until the 5G auction that was conducted by the Nigerian Telecommunications Commission (NCC) in December 2021, very few people had heard of the company, Mafab Communications Limited. Suddenly, listed to be bidding alongside MTN Nigeria and Airtel Nigeria was the stranger. At that point, not a lot of interest was generated in the company, but at the point that Airtel dropped out of the bidding, suddenly everyone wanted to know who Mafab was.
By the time the dust from Nigeria's first 5G auction settled, Mafab stood side-by-side MTN as winners of the two available slots. And Both companies successfully paid up the Winning Bid price ahead of the February 24th 2022 deadline.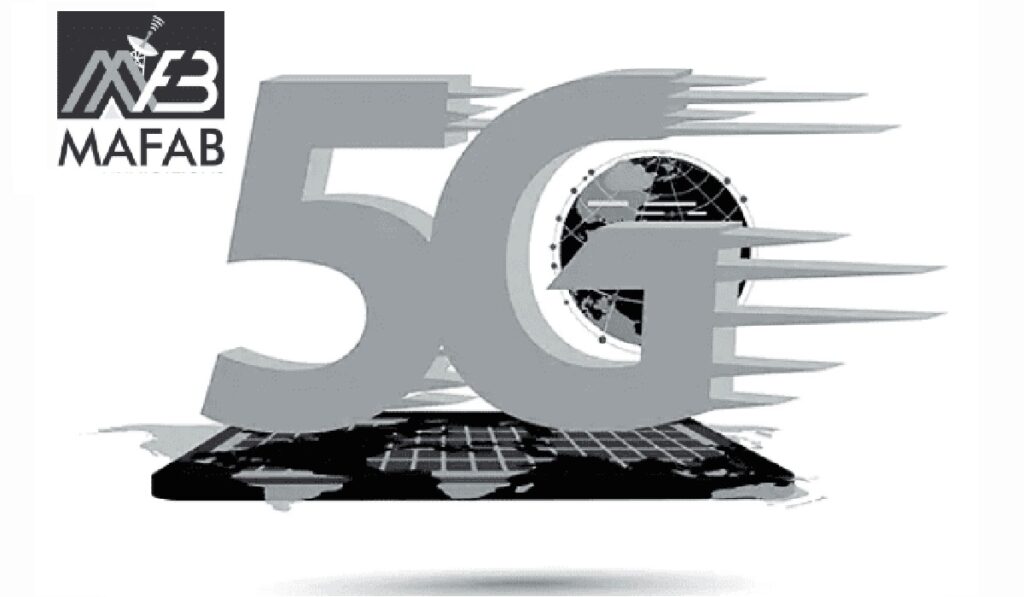 Who is Mafab?
Mafab Communications Limited, is a private company registered in July 2020 to provide telecommunication services, including interconnect services to mobile and fixed wireless telecom operators, national and international wholesale cloud and co-location service, and most recently 5G wireless services.
The Chairman of the company is Dr. Musbahu Mohammed Bashir, and the corporate headquarters is located in Victoria Island, Lagos, Nigeria. There were doubts about Mafab's financial capacity to pay up the Winning Bid price, but that was quickly put to rest, as the company has paid said fee and has been listed by the NCC as having done so.
What is next for Mafab Communications?
It is 5G service that brought the company to the limelight, and Nigerians are waiting in anticipation to see what Mafab's 5G service will bring to the table. Will the indigenous company seek to win its way into the hearts of mobile subscribers in Nigeria the way Globacom did in 2003 when it stepped into the telecom space with gloves? Below is a chronological timeline for Mafab 5G.
Mafab 5G Updates
August 2022: Mafab and MTN were due to launch their 5G services in August 2022. While MTN went ahead to do so, Mafab secured an extension from the NCC and so will not be rolling out 5G services until early 2023. The extension was granted due to delays in the company getting a Unified Access Service Licence and Numbering plan, two critical requirements for service rollout.
January 2023: Mafab unveiled Mcom as the brand name for its 5G mobile service and says it will be deploying service initially in six cities, namely: Lagos, Abuja, Port Harcourt, Enugu, Kano and Kaduna. Insider reports have it that Mcom began testing of its 5G network on a few sites in Lagos and that an official launch will happen before the end of the month.
Dont sleep on this
You can buy your dream smartphone on an instalment plan. Call or message Courage on 0817 160 1491, and mention Mobility Nigeria.