Last Updated on August 22, 2023 by Editor
I found myself searching for the cheapest Airtel tariff plan for voice calls. This was not because I needed it , but because dad did. You see, he recently obtained an Airtel Nigeria line and found himself paying about ₦21 per minute for voice calls. Alarmed, he turned to me, the techie of the family.
And so, the hunt began. I am being dramatic, of course. It was barely a hunt. I found the information I needed within some minutes and was able to migrate my old man to the cheapest Airtel tariff plan in Nigeria at the moment.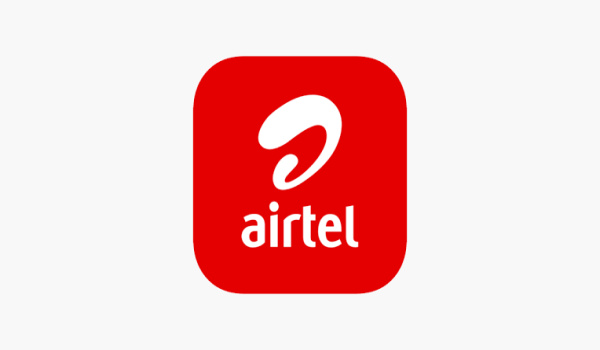 Table of Contents
How much are calls on the cheapest Airtel tariff plan?
Prior to my intervention, dad was paying the equivalent of 36 Kobo per second for voice calls on his line. I found him the cheapest tariff plan and now he pays no more than 14 Kobo per second. That is a fantastic drop in cost. You bet he is a happy Airtel subscriber now. Airtel should be paying me for this.
The rates available on the cheapest Airtel tariff plan for telephone calls are as follows:
· Local Calls charged at a flat rate of 13.3k per second (the MyAirtel app says it is a flat rate of 12k per second; which do we believe?)
· International calls and SMS at standard network rate
· Local SMS charged at N4/SMS to all networks.
· PAYU data at N3.072/MB
What is the cheapest Airtel tariff plan for voice calls?
The cheapest Airtel tariff plan is called the Freedom Plan. I like the name. It fits. There are no daily access fees; just the freedom to talk for as long as you want at an affordable fee.
So, check your current plan: if you are not on the Freedom Plan and you want the most affordable local call rates, you need to migrate.
How to check your Airtel tariff plan in Nigeria
To check your current Airtel tariff plan, dial *121#, then follow the options. Select option 3 Manage My Account, then option 5 My Tariff plan. The system will display your current tariff plan.
I wondered if I'd be able to check the current tariff plan using the MyAirtel app. So, I downloaded and installed it, then signed in. I looked everywhere (I think) but could not find anywhere that the current tariff plan on the line is displayed. Very odd. It should be there and in a prominent spot.
There is a link that says "Manage Account" in the top right corner of the app, but clicking it does not provide any access to see what voice tariff plan your line is on. Very odd. The team at Airtel Nigeria needs to fix this, or I am getting old and can't see what is on front of me. I have taken screenshots though, as proof, just in case, it shows up there tomorrow and someone wants to call me a liar. 😁
Anyway, USSD works for checking what your current tariff plan is; dial *121# and follow the instructions I provided earlier.
Who can migrate to Airtel Freedom Plan?
Anyone with an Airtel Nigeria SIM card can migrate from their current plan to the Freedom Plan.
How much does it cost to migrate to Airtel Freedom Plan?
Airtel says that your first migration is free. If you migrate out and want to come back to it, it will cost you ₦100 each time you come. It isn't much, but that's an insentive o make you stay on one place. You've found this great plan; stay in one place.
How to subscribe to the cheapest Airtel tariff plan for phone calls on Nigeria
To migrate from your current tariff plan to Airtel's Freedom Plan, simply dial *152# and start calling friends, family and everyone in Nigeria for 13.3k per second all day, all night.
Recap
The cheapest voice tariff plan on Airtel Nigeria is the Freedom plan, and it lets you make calls to all networks for a flat rate of 13.3 kobo (or 12 kobo) per second. There are other plans that give you other benefits. For example, there are plans that give you great data tariffs. So if you don't make a lot of calls, the Freedom Plan might not be for you.