Last Updated on September 18, 2023 by Editor
Are you familiar with Realme phones? You are? You aren't? Realme is a Chinese phone brand that originally started out as a subsidiary of OPPO (surely you know OPPO; we have reviewed a number of their phones here on Mobility Nigeria and you have likely seen OPPO phones on Big Brother Naija in 2019 and 2020 and Lagos Fashion Week 2021). The Realme brand was later spun off from OPPO.
In simple English, that means Realme is no longer a subsidiary of OPPO, and more like a brother or sister now. They both still belong to the same parent company, BBK.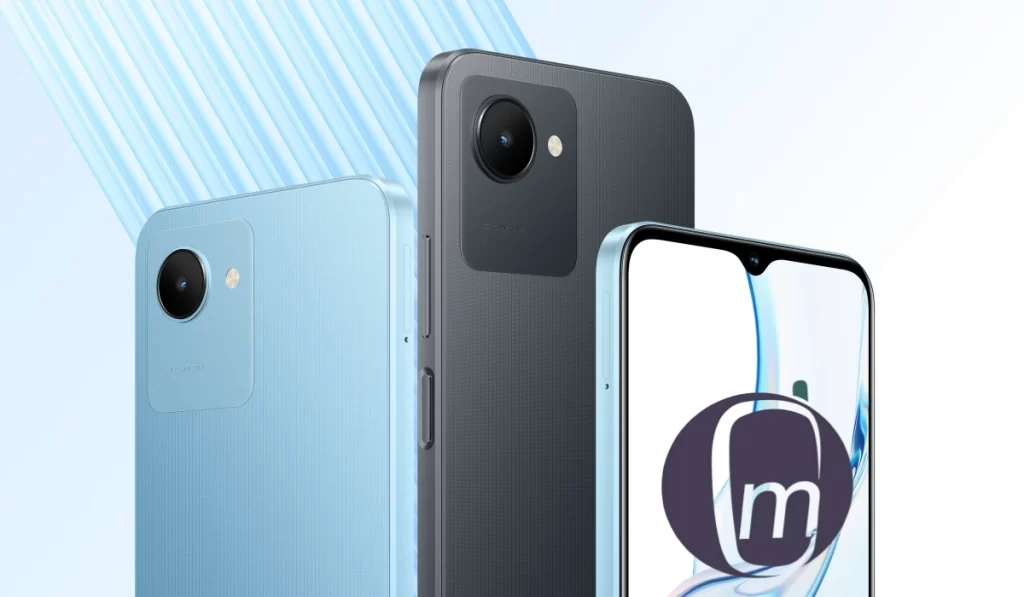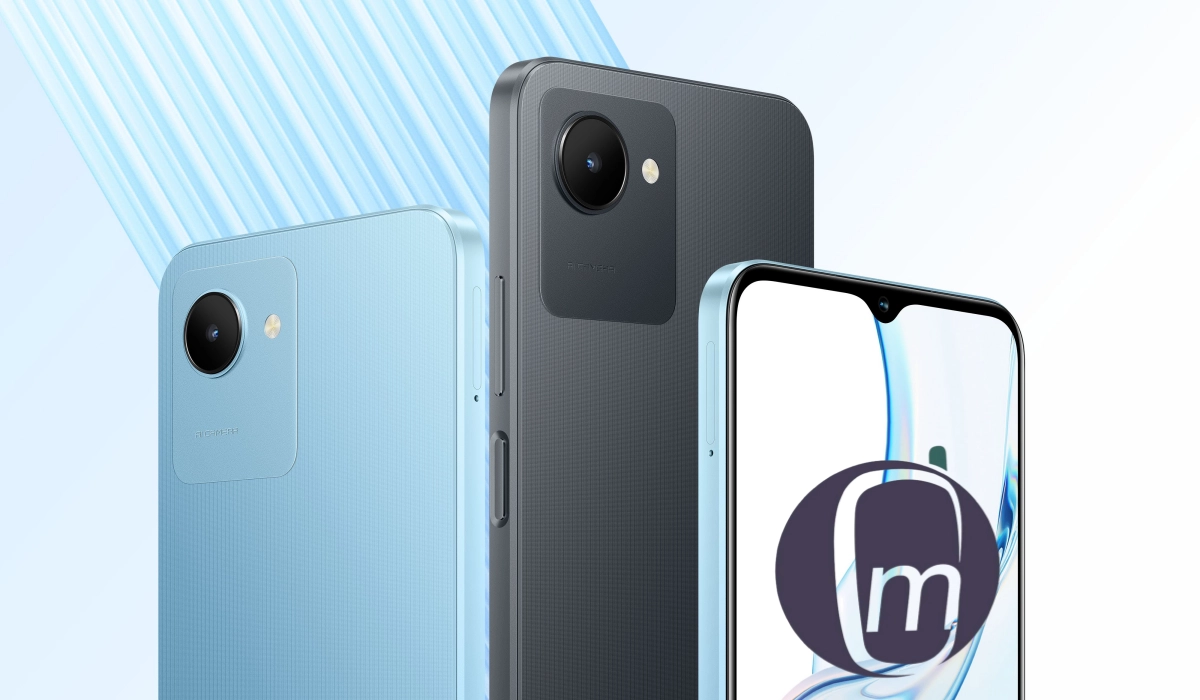 Table of Contents
So, why is no-one interested in Realme phones in Nigeria?
To be honest, it is too early to say for sure that nobody is interested in Realme phones here in Nigeria. After all, these phones have only just been announced this September.
That said, it doesn't look like Realme Nigeria is making a lot of noise outside of social media about these devices. Whatever their strategy is, we will be able to tell how well Nigerians embrace Realme smartphones.
It is true that despite the announcement of their smartphones in Nigeria, there is not much chatter going on about the brand and it's phones. But with some more publicity and adequate marketing, it shouldn't be long before we see more people using Realme phones in Nigeria.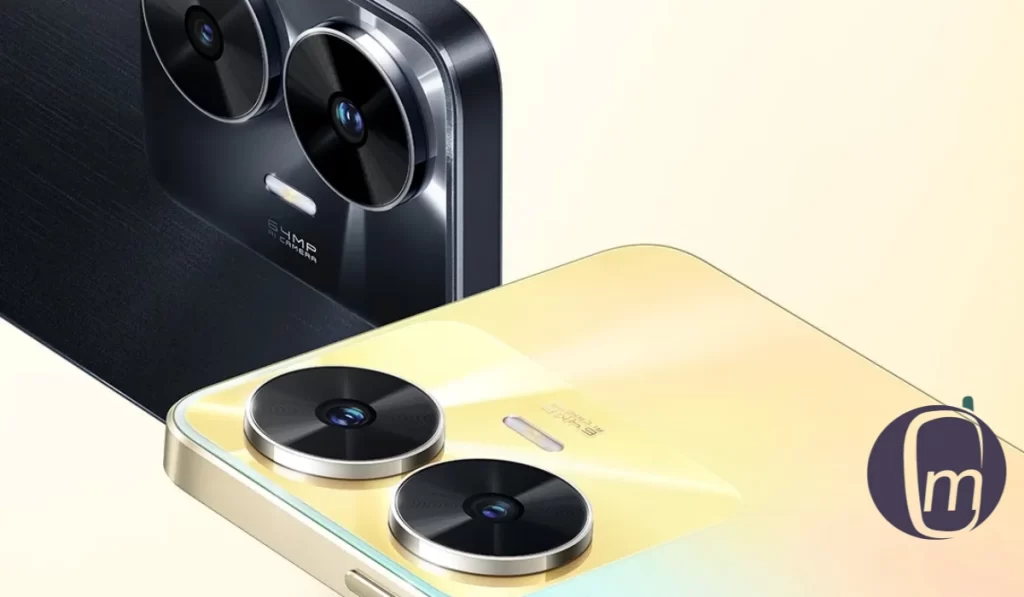 Realme Phones Announced in Nigeria
Realme has introduced two model on their C series to Nigeria. Let's have a look at these two models.
Realme C55
This is a midrange Android smartphone with a 6.72-inch display, 8GB RAM, 265 GB storage, 5000mAh battery, and 33W SUPERVOOC charging which the company says will take the battery from 0-50% in just 29 minutes. Realme C55 is now available for ₦144,990 (recommended retail price).
Realme C30s
This is an entry-level model featuring a 6.5-inch display, 8MP AI camera, 64GB storage, dedicated microSD card slot, side fingerprint scanner, and a 5000mAh battery. It is available in two variants as follows: ₦62,990 NGN (2+32GB) and ₦69,900 NGN (3+64GB).
Are these Realme phones 5G enabled?
Not at all. The C30s and C55 are both 4G smartphones. They do not have a 5G radio. If you want a 5G smartphone, you will have to look at Realme's sister brand, OPPO, or any of Samsung, Apple iPhone, TECNO, Infinix, Nokia, and Xiaomi.
Is Realme going after itel and TECNO's markets?
Looking at the prices of the Realme C30s variants, it looks like Realme is better positioned to face off itel phones and entry-level TECNO phones. Which makes sense. OPPO smartphones tend to target the higher end of the market, Realme smartphones seem better suited to the entry-level Android smartphone market.