Welcome, OPPO phones lover. To make it easy for you, we have compiled the most authoritative list of OPPO phones and prices in Nigeria in 2021. All the smartphones listed here are compatible with local mobile networks like MTN, Globacom, Airtel, and 9mobile.
OPPO phones are relatively new in the Nigerian smartphone market, but they have gained some visibility in the last few years, and more people are open to buying them. If you watched Big Brother Naija, you definitely saw a few in there. OPPO was a major sponsor. Before we dig directly into the list of OPPO phones and prices in Nigeria, here are the answers to some of the questions you have asked us.
Who is OPPO?
OPPO is one of the top 5 smartphone brands in the world. While it is not quite as well known in Nigeria, because they are knew here, their products are bought and loved by millions of people in Asia and elsewhere.
Are OPPO phones good?
How good are oppo phones? Are they reliable? OPPO smartphones are generally good quality products. We have reviewed quite a number of them on our sister website, MobilityArena, and found them to be good. Have a look at those OPPO reviews.
Are OPPO phones Android?
Yes; OPPO smartphones run Android OS.
Can OPPO phones use Google?
OPPO smartphone use Google services and apps, including search, maps, YouTube, and others.
Which OPPO phones are dual sim?
Most phones made by OPPO are dual-SIM devices. You will hardly find a single SIM OPPO smartphone in the market.
Where OPPO phones are made
This is a common question. You want to know where OPPO products are manufactured. They are produced in China. The brand is also owned by a Chinese company.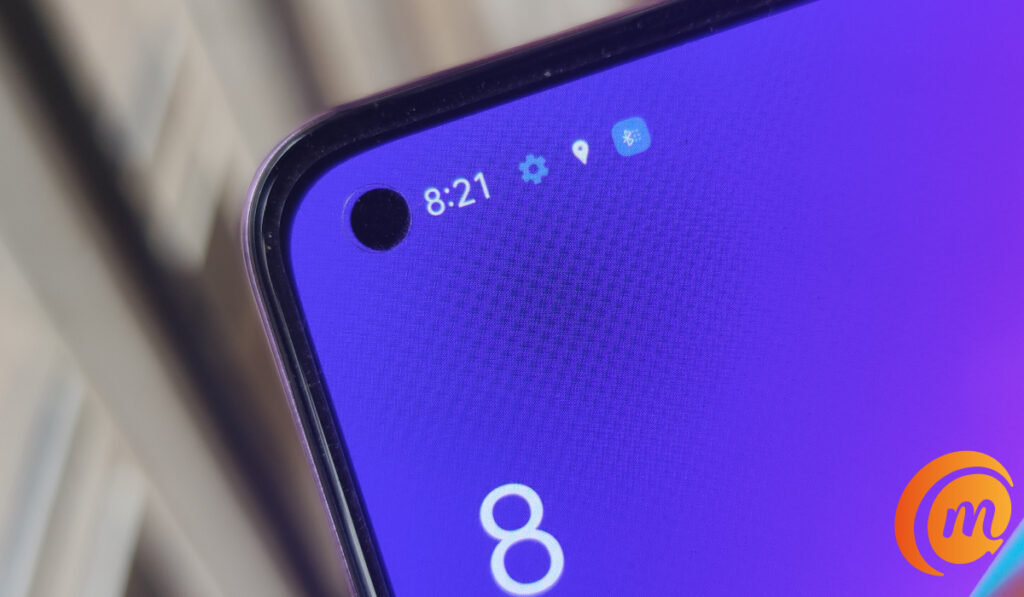 OPPO Phones And Prices In Nigeria (2022)
OPPO A5s: ₦47,000
OPPO A1K: ₦49,000
OPPO A5s: ₦55,000
OPPO A12: ₦57,000
OPPO A15: ₦60,000 (2/32GB); ₦70,000 (3/32GB)
OPPO A15S: ₦75,000
OPPO A31: ₦70,000 (4/64GB); ₦80,000 (4/128GB)
OPPO A52: ₦92,000
OPPO A53: ₦75,000 (4/64GB); ₦80,000 (6/128GB)
OPPO A54: ₦82,000 (4/64GB); ₦90,000 (4/128GB)
OPPO A73: ₦100,000
OPPO A9 2020: ₦100,000
OPPO A74: ₦115,000
OPPO A93: ₦125,000
OPPO Reno 5F: ₦130,000
OPPO Reno 5: ₦170,000
OPPO Reno 3: ₦160,000
OPPO Reno 3 Pro: ₦210,000
OPPO A55: ₦109,000
OPPO A16K: ₦86,900
OPPO A57 4G: ₦96,900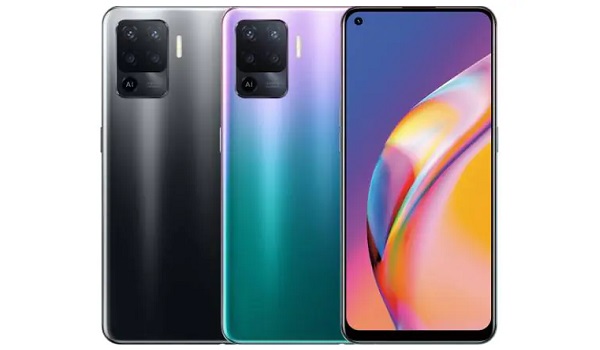 Where can you buy OPPO phones in Nigeria?
OPPO phones are available from a wide variety of retailers, including Swot Solution, Pointek, Slot Systems, Jumia, Konga, Jiji, Nairaland, as well as other stores and marketplaces across the country. See the latest OPPO phones in Nigeria in 2022.
Dont sleep on this
You can buy your dream smartphone on an instalment plan. Call or message Courage on 0817 160 1491, and mention Mobility Nigeria.