Last Updated on January 23, 2023 by Editor
Is Airtel 5G compliant? Does Airtel have 5G in Nigeria? I will start from the beginning. Back in December 2021, three bidders emerged in the first round of auctions for 5G spectrum in Nigeria. They were MTN, Airtel, and a hitherto unknown player, Mafab Communications. The auction was for the allocation of two slots for the 3.5GHz spectrum.
All three telecom companies participated in the auction. Airtel Nigeria submitted a final bid of $270 million which was beaten by the other two participants, leading to the withdrawal of Airtel. As such, MTN Nigeria and Mafab were declared 5G license winners. MTN has since rolled out its 5G network in a handful of cities, while Mafab is expected to start roll-out in January 2023, having obtained an extension from the Nigerian Communications Commission (NCC).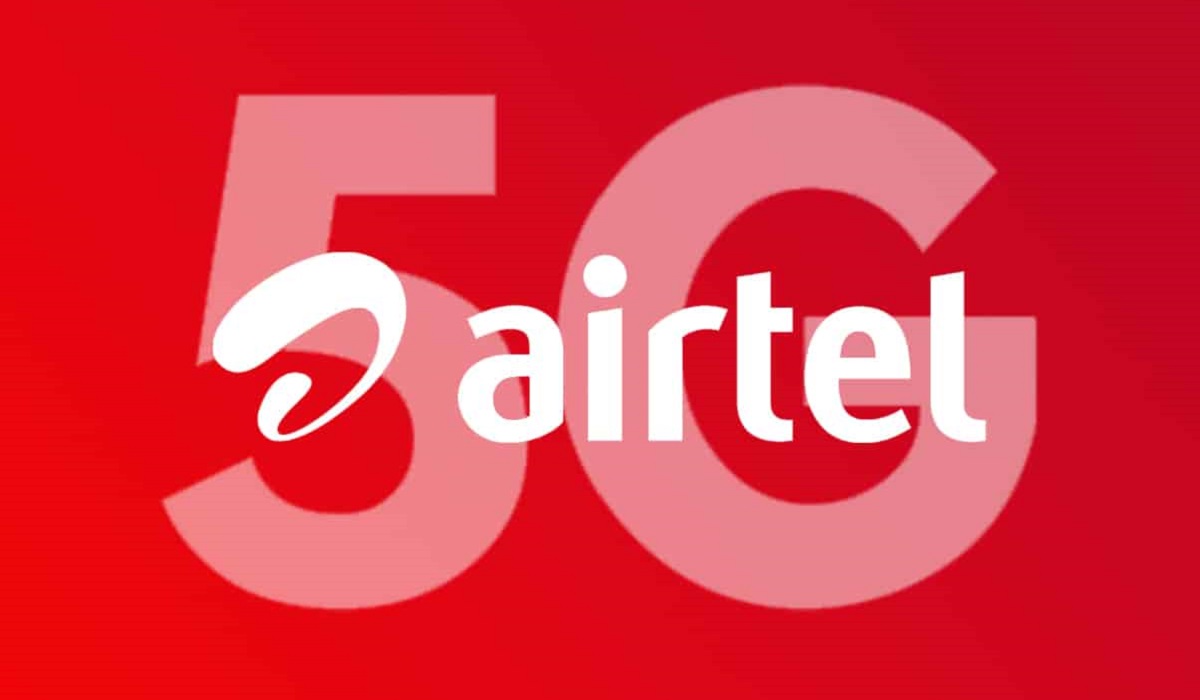 When will Airtel Nigeria 5G become reality?
December 2022: A year later, NCC setup another auction for 3.5GHz 5G license, in which two participants emerged: Airtel Nigeria and Standard Network & Connections Limited (Standard Network) expressed interest. While Airtel paid the Intention to Bid Deposit (IBD), Standard Network appealed for the the deadline to be extended by twelve (12) working days. This was turned down by the NCC, which subsequently announced Airtel as the sole bidder and cancelled the auction.
If Airtel Nigeria pays up the $273.6 million reserve price, it would get a 10-year 5G licence, and join MTN and Mafab in rolling out 5G services across Nigeria. The license can be renewed after the first expiry. There is no news of Globacom and 9mobile showing interest in acquiring a 5G license at this time.
January 9, 2023: Airtel Africa has confirmed that its Nigerian subsidiary, Airtel Networks Limited, has acquired 100 MHz of spectrum in the 3500 MHz band and 2×5 MHz of 2600 MHz from the Nigeria Communications Commission (NCC) for $316.7 million [1].
If the timeline given to MTN and Mafab for roll out is anything to go buy, Airtel Nigeria 5G can be expected to go live around August 2023.
References
Airtel Africa Acquires 4G And 5G Spectrum In Nigeria (source)