The 5G auction process in Nigeria has taken off, as the West African country begins its march towards commercial 5G rollout.
The NCC's guidelines stipulate that an operational Universal Access Service Licence (UASL) is a requirement to use a 5G licence in Nigeria. This means all the Big 4 operators are qualified. Any 5G licence winners without a UASL will be required to obtain one.
In addition, licensees are expected to keep to a rollout schedule as follows:
Each 5G licensee is expected to rollout service in, at least, one state in each geo-political zone, within the first 2 years of the licence
Each licensee is expected to cover all the states in the country, between 6 and 10 years of the licence.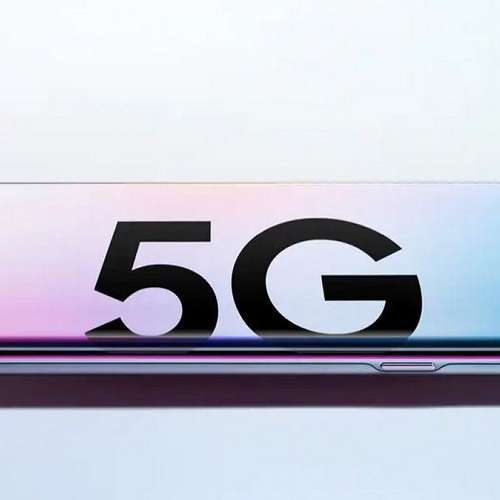 Timeline of the 5G auction process in Nigeria
Below is a curated timeline of the 5G rollout process.
November: 2019: MTN conducted a demonstration of 5G, in partnership with Huawei.
September 8, 2021: The Federal Government approved 5G deployment in Nigeria [1].
November 11, 2021: the final reserve price has been pegged at $197.4m by the NCC. Bids will open on the 13th of December, 2021.
November 24th, 2021: NCC shifted the deadline for payment of initial bids deposits (IBD) from till 5pm on Monday 29th of November 2021.
December 2nd, 2021: Airtel Nigeria to conduct a 5G trial/demo. The OEM partner is yet to be named at this time.
December 2nd, 2021: The NCC announced that three companies have met the requirements, including payment of the stipulated Intention to Bid Deposit (IBD). The qualified bidders are:
MTN Nigeria
Mafab Communications Limited
Airtel Networks Nigeria
Mock auction will hold on the 10th of December, 2021, while the final auction will hold on the 13th. Venue for both is at Transcorp Hilton Hotel, Abuja.
December 13, 2021: Mafab Communications Limited and MTN Communications Nigeria Limited emerged as provisional licence winners for 5G services in the country. They are expected to pay up the Winning Bid price, less the Intention-to-Bid Deposit, by February 24, 2022.
february 2, 2022: The NCC lists Mafab as having paid for their 5G licensee.
February 8, 2022: The NCC says that MTN has paid for their 5G license ahead of the February 24 deadline.
How many 5G licences are available for sale in Nigeria?
There are only two (2) slots available at press time. Three (3) other slots are expected to be available at a alter date. The tenure for each licence is ten (10) years.
Nigeria is making available the 3.5 GHz band for deployment of 5G broadband services in the country. The use of n78 (3500 MHz) band for 5G is also commonly referred to as C-band 5G.
Which Nigerian telecom operators are in the 5G race?
Unsurprisingly, MTN Nigeria became the first Telco to get in the race by paying the initial bid deposit (IBD). Airtel Nigeria later joined too.
References
FG approves 5G deployment (NCC)
Dont sleep on this
You can buy your dream smartphone on an instalment plan. Call or message Courage on 0817 160 1491, and mention Mobility Nigeria.