The federal government has approved the deployment of 5G networks in the country, starting with major cities (likely Lagos, Abuja, Port Harcourt, and Kaduna). This means that the rollout of 5G networks by MTN, Globacom, Airtel, and 9mobile will start happening anytime from 2022.
We already have news that Nigcomsat has freed up the C-band spectrum for the deployment of 5G in Nigeria. This means that you will need a 5G smartphone that supports bands n77, n78, and n79 to use 5G networks in Nigeria. These three bands are already in use for 5G connectivity in Asia, Europe, and North America, so there are already phones in the market that are compatible.
Some of these C-band compatible 5G phones are already being sold here in Nigeria. Below is a list.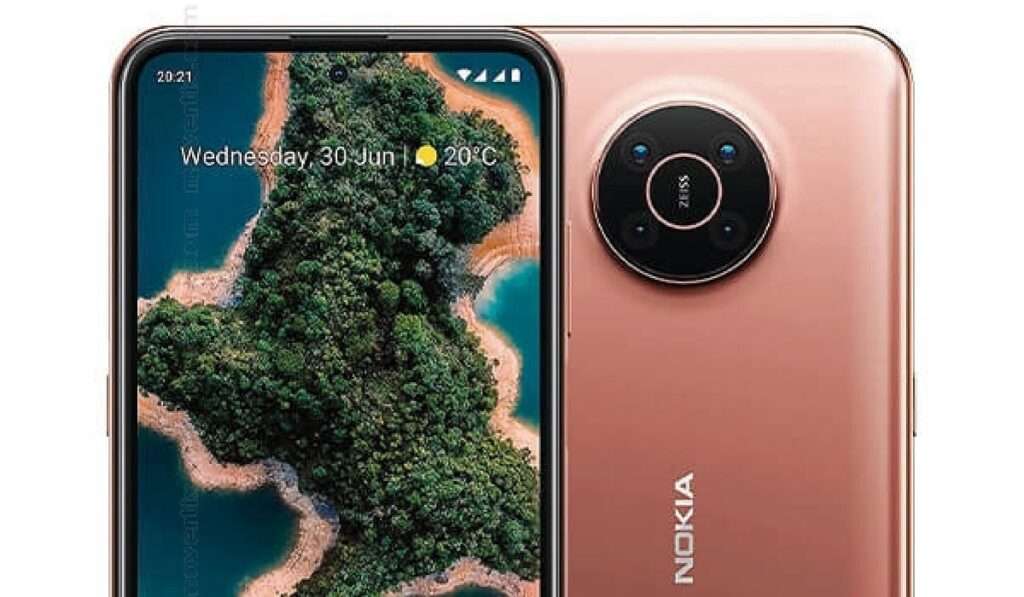 C-band 5G smartphones available in Nigeria
Nokia X10 (band 78) – ₦151,600
Nokia X20 (band 78) – ₦180,000
Apple iPhone 12 (bands 77, 78, 79) – ₦420,000 to – ₦460,000
Apple iPhone 12 Pro (bands 77, 78, 79) – ₦545,000 to – ₦585,000
Apple iPhone 12 Pro Max (bands 77, 78, 79) – ₦615,000 to ₦700,000
Redmi Note 10 5G (bands 77, 78) – ₦100,000 to ₦121,000
Note that the Nigerian Communications Commission (NCC) has not officially confirmed that 5G services will be limited to C-band, and consequently only bands 77, 78, and 79. This article is based on available information at this time. As such, the final pronouncement by the NCC on supported 5G bands will be the final say.
Based on the available information, what 5G smartphone are you looking to buy in order to jump on the service once rolled out? Drop your answers in the comment area below.
Dont sleep on this
You can buy your dream smartphone on an instalment plan. Call or message Courage on 0817 160 1491, and mention Mobility Nigeria.