It looks like we are closer to licensing and deployment of 5G services in Nigeria, as the NCC is holding a signing of memorandum of understanding on the use of C-Band Spectrum for 5G services in Nigeria.
The agreement is being signed between the NCC and the Nigerian Communications Satellite Ltd (NIGCOMSAT).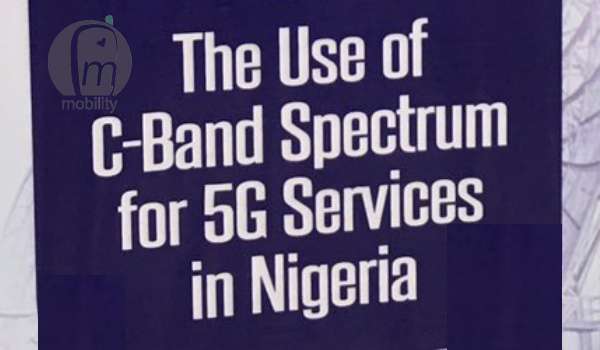 The C-band (3.4GHz – 3.9GHz) spectrum is one of the Frequency Spectrum bands allocated to 5G by the International Telecommunications Union (ITU), and is touted for its fair balance "between coverage and capacity provides the perfect environment for 5G connectivity", said Prof. Danbatta.
C-band spectrum is perhaps the most popular 5G band in the world. It was initially deployed for satellite TV, but has been mostly used for the "satellite downlink" in broadcast television distribution. This explains why NIGCOMSAT is involved here.
The NCC statement says that NIGCOMSAT has agreed to release the C-band spectrum band for early deployment of 5G. It is available in 3 bands – band n77, band n78, and band n79.
Advantages of C-Band spectrum for 5G
One major advantage of C-Band spectrum for 5G deployment is that signals from cell towers reach further, and so cover wider areas. This means that 5G providers can cover more areas at faster and at lower cost.
The state of 5G deployment in Nigeria
While 5G licences are yet to be issued in Nigeria, in November, 2019, MTN Nigeria demoed 5G services in Abuja and Calabar.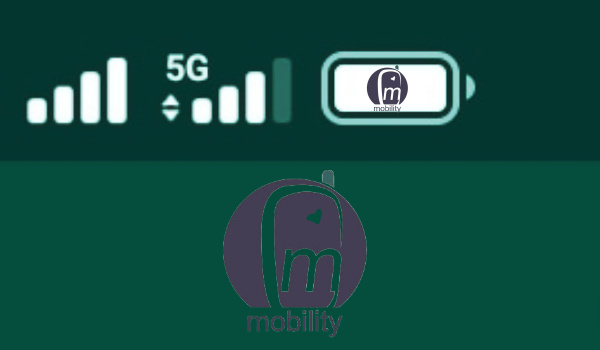 In the meantime, mobile subscribers are reporting seeing random 5G network notifications on their smartphones.
A Mobility regular, Kayode, shared the above screenshot from his Redmi Note 7 at a location in Lagos.
A colleague of his also reported that his MTN SIM showed 5G on the phone during a visit to Akure.
It is difficult to tell what is going on from the networks' end, but these 5G sightings could also easily be a case of certain phones and networks that label advanced 4G connections as 5G.
Or perhaps these networks could be currently running 5G trials and demos in preparation for licensing and commercial deployment.
One thing is sure: we have started our journey towards 5G services as a nation. We have exciting days ahead.
From 2001 when GSM phones were introduced in Nigeria till date, Mister Mobility has owned and used hundreds of mobile devices running proprietary, Java, Symbian, Palm, PocketPC/Windows Mobile, BlackBerry/BB10, webOS, Windows Phone, Firefox, Ubuntu Touch, to Android, iOS, and KaiOS operating systems.