Eureka! This morning, my Xiaomi Mi Note 10 Pro received the Android 11 update. The download package is labelled MIUI V12.1.2.0 RFDMIXM.
This means that the update is finally rolling out to users in Nigeria. I imagine that users of the vanilla Mi Note 10 in Nigeria are also getting the update.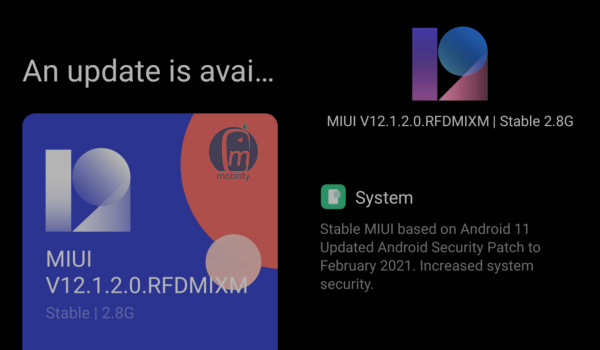 The OTA download is 2.8 GB in size. Besides Android 11, this download includes the February Android security patch and increased system security.
If you are located here in Nigeria and own a Xiaomi Mi Note 10 or 10 Pro, you should get the update notification anytime from now.
What is MIUI 12.1 Like?
Visually, there are no changes I can observe from MIUI 12.0 to MIUI 12.1.  They look and feel just like the same. The visual changes that we are all expecting come with MIUI 12.5, and hopefully that will get here soon.
So, what this update does is give you Android 11 and its benefits, along with February 2021 security patch.
I was hoping that this update would enable Chat features, AKA Rich Communication Services (RCS), on the Mi Note 10 Pro, but that has not happened. I really do wonder why a superbly capable smartphone like this does not have the feature enabled.
Key features I immediately noticed are the improved permissions features implemented in Android 11. It gives one greater awareness of what app is doing what and prompts you when an app tries to access files, microphone, your location, etc. And now, you can give one-time permission to an app.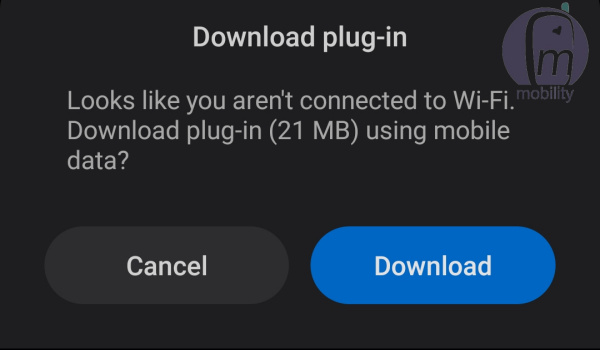 After the update, I needed to edit a photo and used the built-in editor. It turned out I now needed to download plugins to be able to use features like Beautify, Crop, Filters, etc.
Chat bubbles is another feature. I am not sure that I am a fan of this. Facebook Messenger introduced it to us – and I found it annoying then, so turned it off. I am going to experience the Android 11 implementation for a while and then decide whether I want it on or disabled.
The new Android Auto feature is here as well.
I will be sharing more details as I explore Android 11 and MIUI 12.1 on my Mi Note 10 Pro.
Dont sleep on this
You can buy your dream smartphone on an instalment plan. Call or message Courage on 0817 160 1491, and mention Mobility Nigeria.