9Mobile is a Nigerian telecommunications company that provides wireless mobile services. It is the country's 4th mobile operator after Airtel (originally ECONET Wireless), MTN, and Globacom. It is also the smalllest of the four.
The telecom operator provides voice, text (SMS), and mobile data to its subscribers around the country. Its network includes 2G, 3G/HSPA+, and 4G LTE infrastructure and services.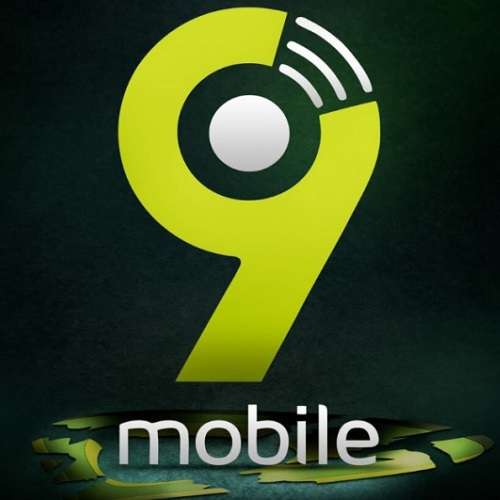 History Of Etisalat / 9mobile Nigeria
Emerging Markets Telecommunication Services Ltd. (EMTS) acquired a Unified Access Service License from the Nigerian Communications Commission in 2007. The License granted rights to provide Fixed Telephony (wired or wireless), Digital Mobile Services, International Gateway Services and National/Regional Long Distance Services.
EMTS partnered up with Etisalat Group, who were part of a strategic partnership with Mubadala Development Company, an investment vehicle owned by the government of Abu Dhabi, to deliver mobile services in Nigeria.
In October 2008, EMTS, trading as Etisalat Nigeria, commenced commercial operations in the country. The operator purchased Alheri Engineering's 3G license in 2010 and soon followed up, in 2011, with the launch of EasyBlaze, its broadband mobile Internet service. The network operator quickly grew mindshare and subscribers. Over the next years, it committed to expanding its network to cover the country fully.
However, by 2015, the operator took a loan to finance a major network rehabilitation and expansion of its operational base in Nigeria. and was able to grow its subscriber base to 23 million.
In October 2016, during the time that Matthew Willsher was CEO of the company, Etisalat Nigeria launched 4G LTE mobile services, with initial coverage in areas of Lagos and Abuja. The operator's 4G LTE service came on stream on the LTE band 3 (1800 MHz) frequency. 
In July 2017, following the failure of the network operator to meet its debt servicing schedule agreed since 2016, the consortium of 13 foreign and local banks behind the 2015 loan took action to take over the company. The Nigerian Communications Commission stepped in and helped stay that action.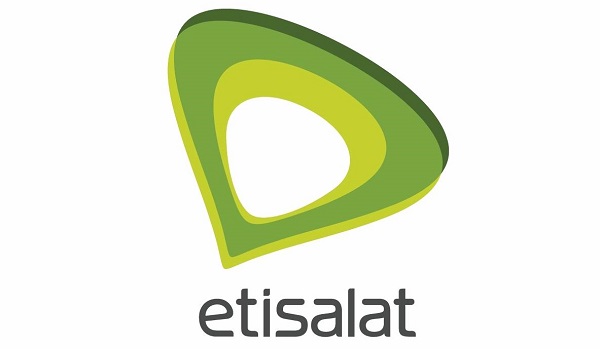 On July 17, 2017, the Abu Dhabi telecoms group, Etisalat, pulled out of the company and demanded that its brand be phased out in the country within a period of 3 weeks. The promoter of Etisalat Nigeria and chairman of the board, Hakeem Belo-Osagie, also resigned. A rebranding exercise saw Etisalat Nigeria renamed as 9mobile Nigeria. Boye Olusanya, who was a part of the team that helped manage the transition process of Celtel Nigeria (now Airtel Nigeria), was appointed Managing Director of the company.
As at the time of the rebranding, 9mobile had 21 million subscribers, having already lost some of its subscribers. But in the following years, the brand saw a steeper drop. A $230 million loan taken in 2019 was largely deployed to expand its 4G network, with the hope that a more robust 4G capacity will attract a new inflow of subscribers. As at quarter 1, 2020, the operator's subscriber base stood at 12 million.
Frequently Asked Questions About 9mobile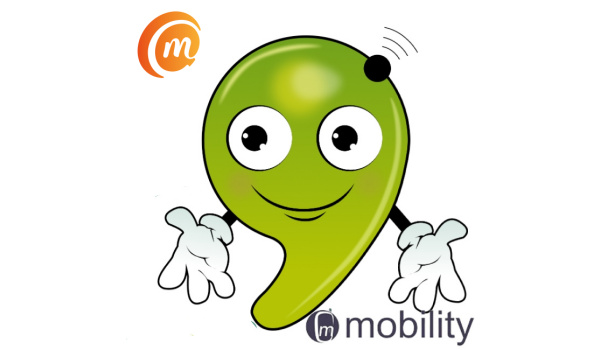 Let's have a look at the most frequently asked questions about former Etisalat Nigeria.
Is Etisalat now 9mobile?
Yes; the network that was formerly known as Etisalat Nigeria is now 9mobile Nigeria.
Does 9mobile have 4G SIMs?
Yes; 9mobile Nigeria has a commercial 4G network and issues 4G SIM cards. The operator's 4G network runs on the popular LTE band 3 (1800 MHz). The LTE bnand 3 is the most widely available frequency in use and is available on most 4G smartphones, modems, and mifi devices produced around the world.
How can I upgrade my 9mobile SIM to 4g?
The operator says that all their SIM cards are 4G-ready and so the subscriber does not have to do anything to get 4G service. Just buy a compatible 4G smartphone, feature phone, modem, or mifi, insert your SIM and browse.
How can I buy 9mobile data?
You can buy 9mobile data by dialling *229# or visiting 9mobile.com.ng with your line.
How can I get 1GB for 200 naira on 9mobile?
You can activate the 9mobile 200 for 1GB data plan by taking the following steps:
Make sure you have ₦200 airtime on your line, then dial *929*10# to activate the offer.
The 1GB for 200 naira plan has a validity period of 3 days.
To check your data balance, simply dial *228#.
What is the customer care number for 9mobile?
You reach 9mobile's customer care by dialing 200 on your line.
Who is 9mobile's current CEO?
In May 2020, the company appointed Alan Sinfield as its new, substantive CEO. He succeeds Stephane Beuvelet, who had been in acting capacity since November 2018 after a reshuffling of the company's management.
PS; Share this article with your network and also follow us on Twitter at @mobilitynigeria for notifications of fresh content.
Dont sleep on this
You can buy your dream smartphone on an instalment plan. Call or message Courage on 0817 160 1491, and mention Mobility Nigeria.