Are you looking for Vivo phones below 30000 Naira? The bad news, unfortunately, is that there are none. Vivo is not into the entry-level smartphone market. As a matter of fact, Vivo is more of a premium phone brand.
Table of Contents
What of vivo phones below 50000 naira?
Are there any of those either a Vivo phone you can buy with ₦50,000? As at February 2022, there are none in the market either. To buy a Vivo smartphone today, you will need more than that amount.
The Vivo Y91C used to be available for a little under 50000 naira, but at this time, we do not know of any retailer that still has stock. Perhaps you can be lucky and still find one, so be sure to ask.
The current price range of Vivo smartphones is ₦53,000 to ₦250,000. Don't get mad. Different smartphone makers have different target audiences. For example, everyone knows Apple to be a premium brand. That means, you are not likely to find a brand new Apple iPhone that costs less than ₦150,000, in the best scenario.
Vivo makes smartphones for middle income earners and above. As such, unless they change their strategy, you won't find a cheap Vivo in the market.
Are there any Vivo phones below 60000 naira?
Yay; yes! If you have got ₦60,000 to spend on a phone, you can get a Vivo phone to take home. Which one?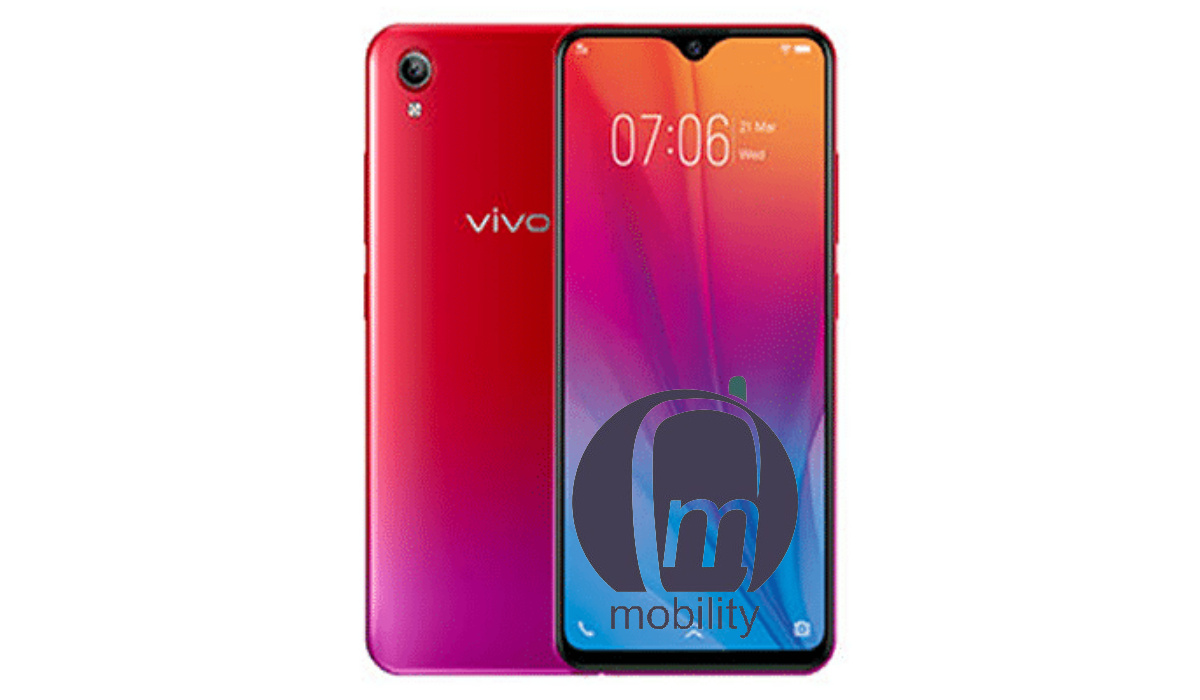 VIVO Y1S 2/32GB. This has a 6.2-inch display, 2GB RAM, 32GB storage, 4030mAh non-removable battery, and 4G LTE Internet. This chap will set you back by ₦53,000 to ₦57,000, depending on your location and the store you are buying from.
Another model, Vivo Y11, released in 2019, used to be available for about ₦53,000, but that is also very difficult to find now. 2019 is a long time ago in mobile phone cycles, so that is understandable. Do note the name, so you can ask, all the same. You never can tell. It doesn't hurt to ask.
But as at this time, the cheapest Vivo phone in Nigeria that I can speak of is the Y1s.
Vivo phones under 100000 Naira
If you have anything between ₦60,000 and ₦100,000 to spend on a smartphone, you are firmly in Vivo's territory. There are a number vivo phones below 100000 naira. Let's explore them.
Vivo Y15s. For ₦70,000, the Y15s brings a 6.5-inch display with 720×1600 pixels resolution, 3GB of RAM, 32GB of storage, and a 5000mAh battery.
Vivo Y20. You get a 6.5-inch display, 13MP triple camera at the back, 8MP selfie camera, 5000mah battery, and 18W fast charging. There are two memory variants of the Y20 – one with 3GB RAM and 64GB storage, and the other with 4GB RAM and 64GB storage. They cost ₦80,000 and ₦90,000 respectively.
Vivo Y21 has a 6.5-inch display, 4GB RAM, 64GB storage, and a 13MP camera. You will love the massive 5000mAh battery with 18W fast charging, as well. The price is ₦88,000.
Vivo phones below 150000
Vivo Y33s has a 6.58-inch display, 8GB RAM, 128GB storage, 50MP triple camera, a 5000mAh artery, and 18W fast charging. The price is ₦110,000.
vivo Y53s. If you are okay spending ₦130,000, the Y53s offers you a 6.58-inch display, 8Gb RAM, 128GB storage, 64MP triple camera, 5000mAh battery and 33W fast charging.
Vivo V21e. For ₦141,000, you get a 6.4-inch AMOLED screen, under-display fingerprint scanner, 8GB of RAM, 128 GB of storage, a 64MP triple camera at the back, and a 44MP selfie camera at the front. Battery capacity is 4000mAh and you get 33W fast charging to go with it.
Vivo phones below 200000
Vivo V23e. This is one of the latest Vivo phones in the market. It has a 6.4-inch display, 8GB RAM, 128GB storage, shared memory card slot, a powerful 50MP selfie camera, and a 64MP triple camera at the back. There is a 4050mAh battery and sweet 44W fast charging too. If you are a selfie lover, you should consider this one. Price is ₦160,000 only.
Vivo v21 5G. With 8GB RAM and 128GB built-in storage, the V21 is similar to the V21e and costs about ₦189,000. What does it have over the V21e? The 6.44-inch display adds 90Hz refresh rate, and the Snapdragon 720G processor is replaced with a MediaTek Dimensity 800U 5G unit, making this the first 5G Vivo phone in the Nigerian market.
Vivo v20. 6.44″ display, 8GB RAM, a generous 256Gb storage, under-display fingerprint scanner, 64MP triple camera, 44MP selfie camera, 4000mAh battery, and 33W fast charging are the key features. Price is ₦199,000.
Vivo phones below 250000
Vivo V23 5G. This is the first 5G smartphone that Vivo is actively marketing in the country, though the V21 5G has been around a while. Perhaps you are in the market for a phone and want to get in on the 5G ride when MTN and Mafab launch services. If you have ₦240,000 to spend, the V23 5G can be yours to take home.
Final Words
I daresay we have covered the entire lineup of Vivo phones in the market in this shopping guide. Now, you have a good picture of what to expect when shopping for a Vivo smartphone.
February 2023 Update: Someone asked if there is any Vivo phone of 15000 naira. I'm sorry, but that is almost an impossibility. The cheapest or most affordable Vivo phone in Nigeria in 2023 is the VIVO Y1S (2/32GB), and it costs ₦69,900.
Dont sleep on this
You can buy your dream smartphone on an instalment plan. Call or message Courage on 0817 160 1491, and mention Mobility Nigeria.