Last Updated on July 12, 2023 by Editor
Since Airtel launched its 4G network in Ibadan in February 2018, the network's subscribers in Lagos have been anticipating getting access as well. It looks like that is happening already.
A number of subscribers have reported being able to access and use Airtel 4G in Lagos after a SIM swap. Allegedly, Airtel 4G SIMs are now available in Las Gidi. We are yet to conform this in-house, but if you are in the vicinity of an Airtel service centre, it cannot hurt to pop in and ask.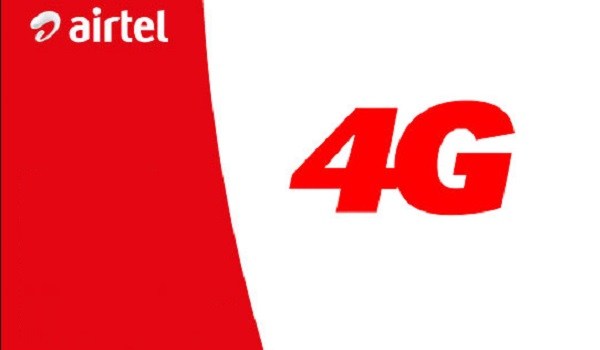 In the meantime, remember the following details about Airtel Nigeria 4G service:
It runs on the LTE Frequency Band 3(1800), which is one of the most popular 4G bands available
Airtel is giving out a 4GB bonus data to everyone who activates 4G service.
The 4GB bonus data is usable on 4G network only, so if you happen to live or work where there is no 4G coverage, you cannot use it on 3G or 2G.
Have you been able to spot and use Airtel 4G network in Lagos? Where? What is it like? Do share your experiences.
2023 Update: Five years down the road, Airtel Nigeria later commissioned their 5G network.