Last Updated on May 19, 2023 by Editor
You might have been frustrated with the number of adverts that just keep popping up on your phone after visiting certain sites. Or you open an important app, and several pop ups appear. Ads and pop ups can be so disruptive that they may prevent you from doing anything meaningful on a site. If it appears not so easy to handle intrusive adverts on your Android phone, we are here to help you. In this article, we present a few of the best ad blockers on Android phones you can choose from. So sit back, read along and take notes.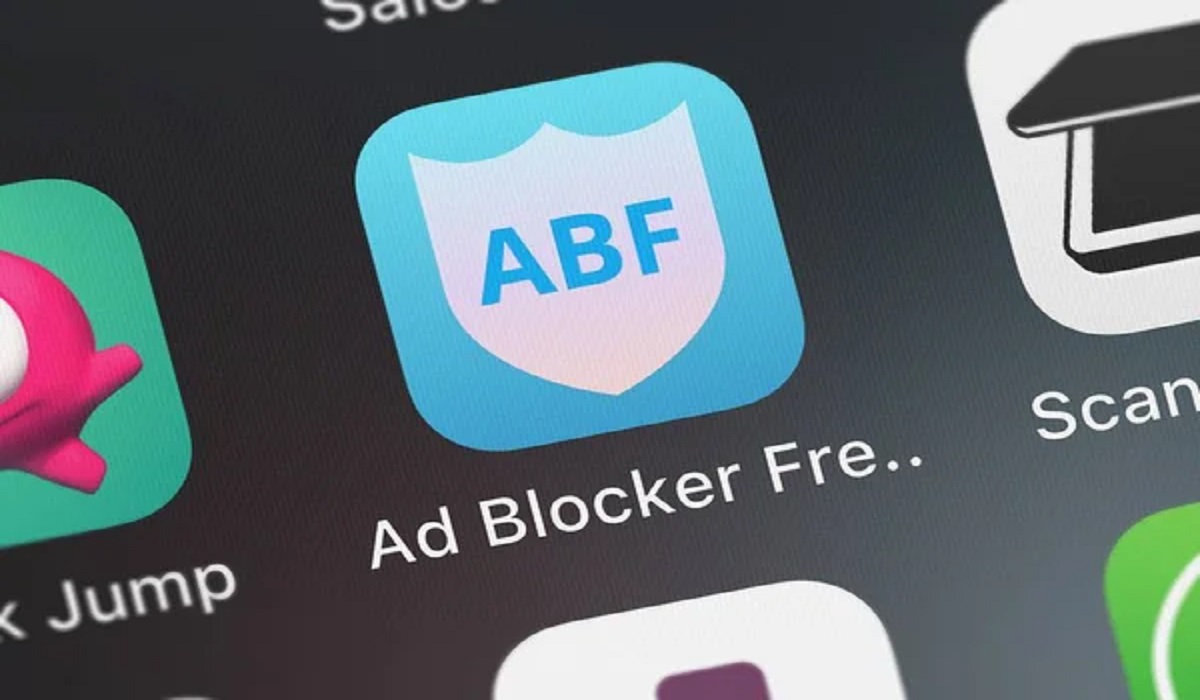 Table of Contents
First Things First: What's an Ad Blocker?
An ad blocker could be a stand-alone app or web browser extension. But it is a software designed to remove adverts that randomly appear while you are surfing the web. There are ad blocker apps and sites that come as both free and paid versions. Additionally, ad blockers on Android phones are abundant, but some of them are more effective than others.
Ad blockers are available for every kind of digital device that can access the internet. Be it laptops, tablets, smartphones, or desktop computers. Traditionally, ad blockers are extensions (or plugins) you can easily install into your computer's web browser. Luckily, they are compatible with the well-known desktop web browsers which include Safari, Google Chrome, Microsoft Edge and Mozilla Firefox. Once done, the ad blocker moves to stop adverts from appearing without your permission on any site you open thereafter.
Method 1: Use Google Chrome's Settings
Depending on the version of Android you are using, the steps may vary slightly. But thankfully the modern versions of Google Chrome browser on Android already have the ad blocker tool installed in it. At least for Android 9 and above, it is available. To access this feature:
Open the Chrome browser, and click the three dots menu at the top-right corner.
Click Settings >Site Settings > Ads to choose to allow ads (toggle on) or disable ads (toggle off) while browsing.
Additionally you can select the Pop-ups and redirects option directly above the Ads option. This will directly block certain sites from showing any pop-ups or diversions (the sites will be displayed).
Method 2: Use a Browser That has Integrated Ad Blocking Features
There are now web browsers that pay more attention to users' privacy and data protection. These types of browsers come with integrated ad blocking functionalities up and running when you use them. They work as well on Android phones, so make good use of them. Such browsers include Opera and Brave browsers. Some ad blocker apps even have their own stand-alone browsers, like AdBlock.
Google Chrome on Android phones does not support extensions. But be aware that other Chrome alternatives allow extensions to be downloaded on Android phones, such as Brave browser. You might as well go ahead and test the ad blocking extensions on those other browsers.
Method 3: Download an Ad Blocker App
The following ad blockers are the best you can find and download from app stores. However, we do not guarantee that they will work on Android, as we will clearly indicate. For such apps that do not work directly on Android, they can be installed as extensions on Chrome alternatives that allow them, such as Mozilla Firefox. In any case, Mozilla Firefox browser allows the extensions for practically all of the following ad blockers on Android phones (where available).
AdGuard – Free and Paid versions; Best ad blocking app (suitable for Android)
Total AdBlock – Free and Paid versions
Blokada – Free and Paid versions
AdAway – Free
Ghostery – Best free ad blocker (Not available on Android)
AdBlock Plus – Free; Best ad blocker for its custom settings (Not available on Android)
Final Notes: Check Out Why You Really Need an Ad Blocker
The use of ad blocker apps and browser extensions are intended to:
give you a safer browsing experience, by preventing malicious ads that can cause harm to your smartphone and/or computer.
allow your data to last longer, since the ads no longer burn your data freely
protect your privacy and data online from being tracked by ad servers
help web pages to load faster than before, without the unwanted intrusions.
Give you a cleaner, reader-friendly browser experience.