Last Updated on September 6, 2021 by Editor
Telecom operators in Nigeria have shut down hundreds of base stations in compliance to a September 3rd directive from the Nigerian communications Commission (NCC) for a telecom shutdown in Zamfara.
The directive, titled, "SHUTDOWN OF ALL TELECOM SITES IN ZAMFARA STATE", states as follows:
"The pervading security situation in Zamfara state, has necessitated an immediate shut down af all telecommunications services in the State from today September 03, 2021. This is to enable relevant security agencies carry out required activities towards addressing the security challenge in the state.
"In line with this requirement, Globacom is hereby directed to shut down all sites in Zamfara State and any site(s) in neighbouring states that could provide telecommunications service in Zamfara State. The site shutdown is for two (2) weeks (September 03-17, 2021) in the first instance. "
A copy of this letter was addressed to each telecommunications operator. This includes MTN, Glo, Airtel, and 9mobile.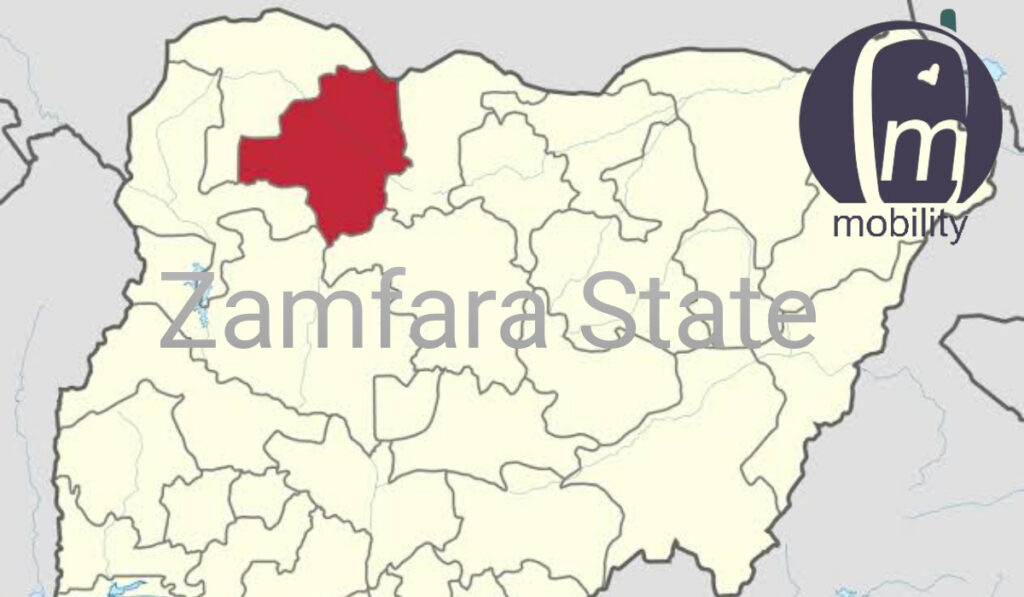 One wonders how the blanket shutdown of telecommunications in the state bodes for security. For one, residents are now not able to call in to report any attacks or kidnappings or robberies. What of businesses that depend on telecom services to run? The blackout also affects government offices and agencies, effectively grinding governance in the state to a halt. Not to mention the spillover to communities in neighbouring states like Sokoto, Kebbi, Niger, Kaduna and Katsina.
A telecom blackout is also an Internet blackout, so basically, the rest of the world has no idea what is going on in Zamfara for the next 2 weeks. The state has been designated a "no-fly zone" since March 2021. A no-fly zone (also called a no-flight zone) is a geographical area over which aircraft is forbidden to fly, especially during military operations.
The telecom shutdown directive suggests that this telecom shutdown in Zamfara state is only the first of this kind of activity. It might not be the last time that a total telecom blackout will be executed in the state, and possibly other states.
Meanwhile, there are questions surrounding how effective the NIN registration has been in tracking criminal elements like bandits, terrorists, and kidnappers in Zamfara and elsewhere across the country.