Last Updated on January 13, 2021 by Editor
Lots of people wonder to themselves, which phone is the best? Which one do I go for? Which is cheaper? Which has better quality? Among other numerous  questions about these phone brands.
TECNO vs Samsung phones: Who is king in Nigeria?
Without a doubt, Samsung is definitely at the highest of levels along with top brands like Apple, Huawei, e.t.c. on the global stage. TECNO itself is quite alright, and has broken into the league of the top 10 globally, although, not up there with the top brands. But when talking about a topic as delicate as this, you have to consider so many factors.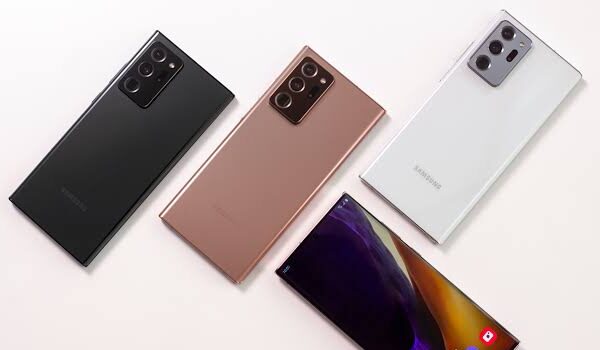 Factor One: Quality
To make things clear, in terms of quality, a TECNO phone, be it flagship or not, is nowhere near the class of that of Samsung. Imagine comparing the TECNO Camon 16 Premier to the Samsung Galaxy S20. LMAO. That would be catastrophic. Samsung phones have better cameras, better processors, and better chipsets. I mean, it goes on and on like that.
This is not to say that TECNO is a horrible brand in itself. At all. It has some really amazing phones with decent specs. But in the area of phone quality in general, TECNO does not stand a chance against Samsung.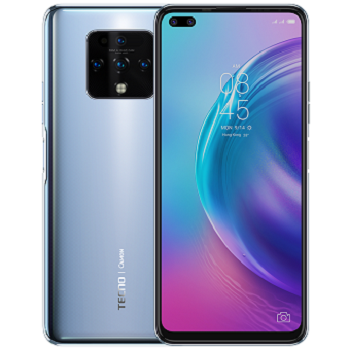 Here you can check out the budget flagship, Samsung S20 FE, and compare it to the TECNO Camon 16 Premier – TECNO's current top model. The TECNO is not even close. And the Galaxy FE is not even the best Samsung phone in the market.
Samsung Galaxy S20 FE offers premium flagship features for less
Factor Two: Sales/Marketshare
Now take note, in the earlier stages of this article, I said making a decision between which phone brand is best in the country, you have to consider a lot of factors. Well, this is where it gets interesting. As "God" tier level as Samsung phones are with all the specs and the name they have for themselves, TECNO leads the country in overrall sales. Which means, you will likely find more people using a TECNO phone than a Samsung. Mind you, TECNO has sister brands in the form of Infinix and Itel, who also generate huge of sales in the country.
Some of you might think that because Samsung is an overall better brand, they should be crowned the best. But if TECNO sells more phones than Samsung does here in Nigeria, it almost defeats the purpose of their amazing phones. TECNO phones are much cheaper than Samsung phones, with good quality too (of course no-where close to the best) but their marketing strategy has been splendid.
The thing is that TECNO focuses its phone development on meeting the needs of the masses, and the large majority of people are middle class and low class earners. These people would rather get a phone within their pocket limits, rather than break the bank to get a Samsung, even though Samsung is miles better in terms of quality.
Funny enough, Samsung has incredible sales too, and is in 2nd place. The Korean phone brand isn't a pushover at all, but TECNO just has that edge in terms of sales.
So who do you think is the King of phones here in Nigeria? Is it friendly neighbourhood TECNO or badass Samsung? Let me know what you think.