Launched in March 2023, TECNO Spark 10 Pro is a visually attractive mid-range smartphone that boasts a large 6.8-inch, 90Hz IPS LCD display. TECNO Nigeria sent in a unit for us to review and we have spent over a week with it, putting it to use every day to have a good feel of it.
Our review unit is the Starry Black colour scheme, and it turns out it isn't black but a nice, dark bluish-gray tone that we really like. We are not exactly fans of colour black on phones here at Mobility Nigeria, but that is a subject for another blog post. Let's dive into our detailed review of the TECNO Spark 10 Pro.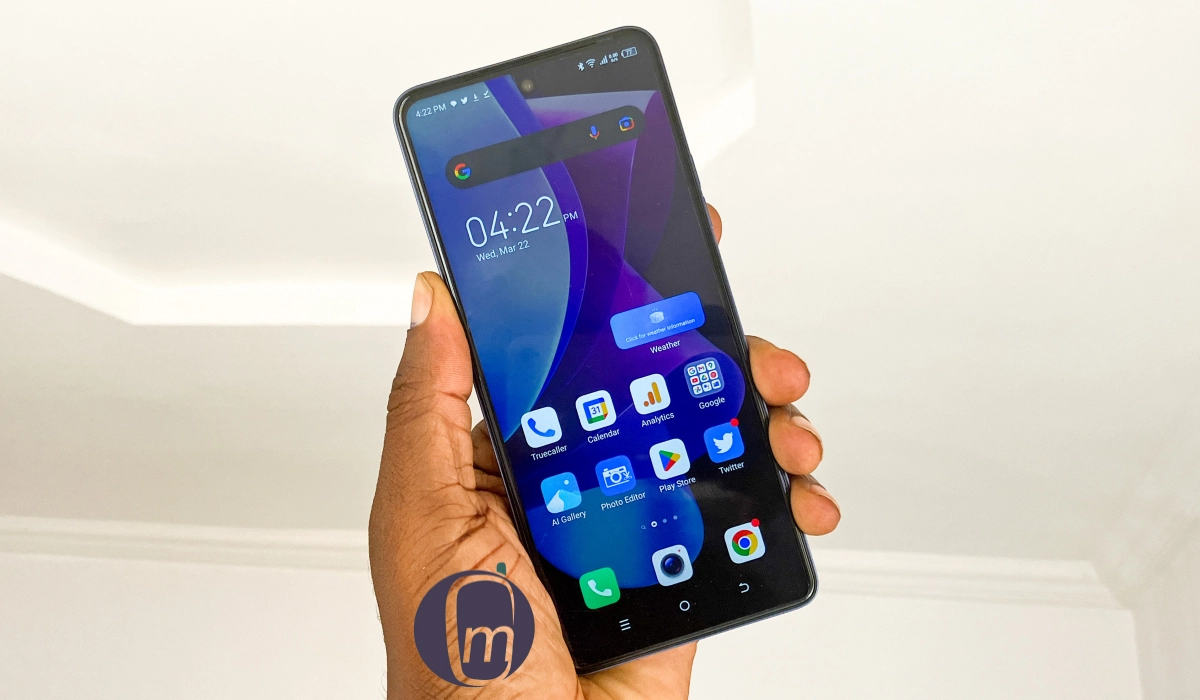 Table of Contents
TECNO Spark 10 Pro Quick Specifications
Let's have a quick look at the phone's specifications to see what to expect.
6.8-inch, 1080×2460 pixels, 90Hz refresh rate, IPS display
Android 13
Dual SIM card (nano-SIM)
32MP selfie camera
50MP main camera with LED light
5000mAh battery with 18W fast charging
Mediatek Helio G88 processor
8GB RAM
8GB Virtual RAM
128GB internal storage
Dedicated microSDXC card slot
Side fingerprint sensor
3.5mm audio headset port.
TECNO Spark 10 Pro review: Unboxing
What did we find when we opened the box? Have a look: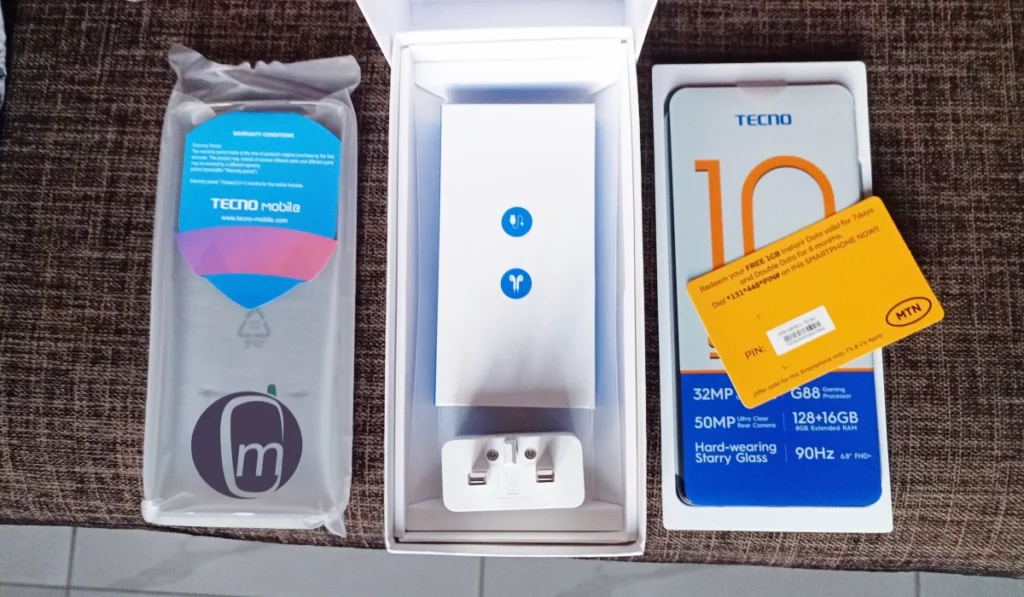 the phone itself
SIM card ejector tool
18W charging brick
USB- to C cable
transparent silicone case
3.5mm wired headset
Free 1GB data card from MTN Nigeria
12+1 months warranty card
There is also a 60GB 9mobile data for 12 months offer label on the outer side of the box.
TECNO Spark 10 Pro Review: Quick Pros And Cons
Before we dive into the review proper, starting with the major pros and cons of this device.
Eye-catching design
Good physical build
Good battery life
Fast charging
Design and Build Quality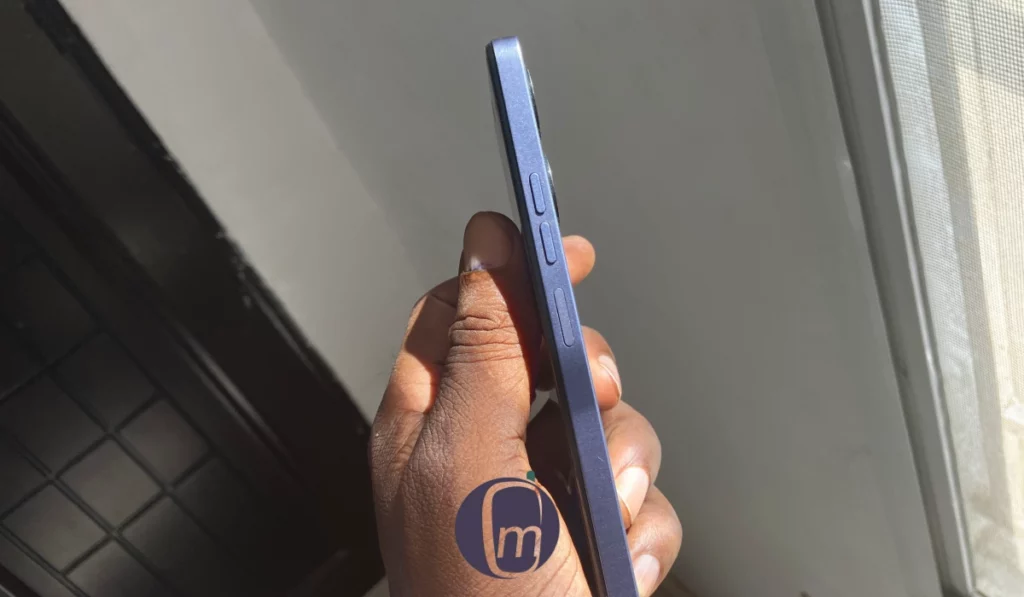 The Spark 10 Pro has a glass back panel. It is the first time we are seeing that in a Spark model, and it is nice. This elevates the look and feel of TECNO Spark phones. However, if you are clumsy with your phones, use the supplied protective case, so as to avoid stories that touch. Glass can crack or break – even the toughest ones. TECNO calls the one "hard-wearing Starry Glass". One week is too short a period for us to tell how hard-wearing the glass is, so we have no comments on that.
But it has a nice feel to it – like frosted glass. We enjoyed the feel in our hands and we bet you will, too. Still on design, when you turn over to the back of the Spark 19 Pro, the camera island reminds us of the iPhone 14 Pro devices. It is a good design – quite catchy and clean. And it feels well put together.
Display
The display is clear and sharp. If you are not a fan of the higher refresh rate, for any reason, there is an option in the phone settings to switch to regular 60Hz. The maximum brightness of the screen is impressive, though it takes the adaptive brightness some time to learn the brightness level you prefer. As such, many times, we had to do a manual increase to get what brightness was optimal for us.
Software
The hardware of the Spark 10 Pro is impressive. We have no complaints. Let's look at the software. The first thing we love about the software is that it is based on Android 13. That is as up-to-date as it gets. Well done, TECNO.
TECNO's custom user interface, HiOS, is still as feature-packed as ever, which is a good thing. It adds many useful functionalities to Android OS. The usual niggles still exist. For starters, it still has all the traditional TECNO bloatware – scores of pre-installed apps. Some can be deleted; some cannot be. There is also the barrage of notifications that we find quite intrusive and annoying. You can turn them off in the notifications menu buried in the phone's Settings, though.
Performance
Under the hood, the Spark 10 Pro is powered by a MediaTek Helio G88 chipset, paired with 8GB of RAM and 8GB of virtual RAM. We won't bore you with too much of these technical details; what you want to know is whether the phone runs smoothly or it freezes, pauses, or hangs; right? Exactly. The Spark 10 Pro runs smoothly. Not once in the period we had and used it did it pause, stutter or freeze. whether we were Web browsing, editing images, downloading files, or using social media apps. the Spark 10 Pro did not once annoy us.
Gaming Performance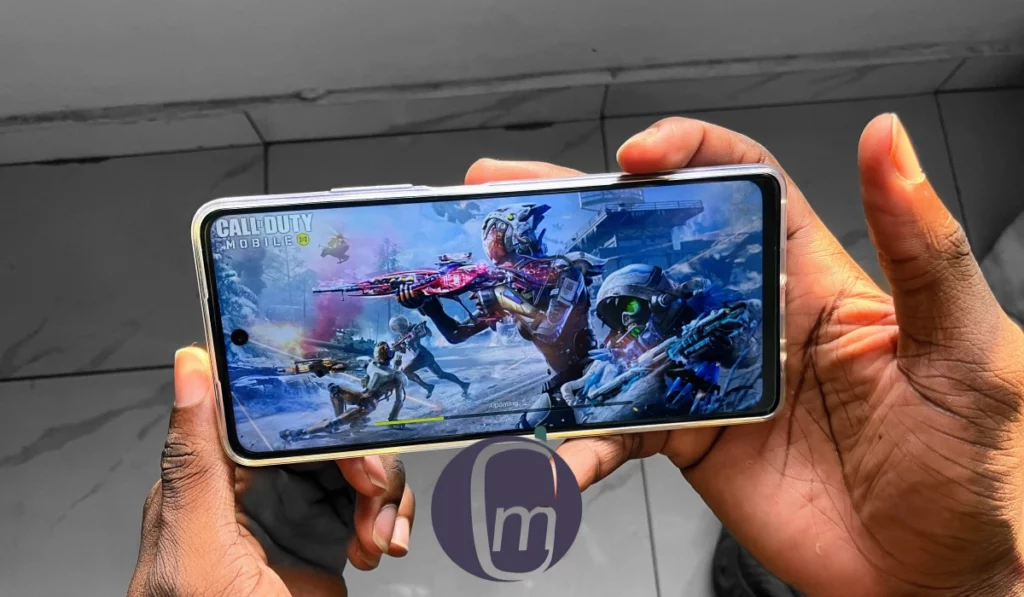 General performance was great. But what of gaming? To test that, we installed Call of Duty Mobile and gave it a spin. Graphics were detailed, the game ran smoothly even at the highest graphics settings, and even when the phone heated up. The large size of the display and phone made for comfortable handling. In all, the Spark 10 Pro performed admirably.
Cameras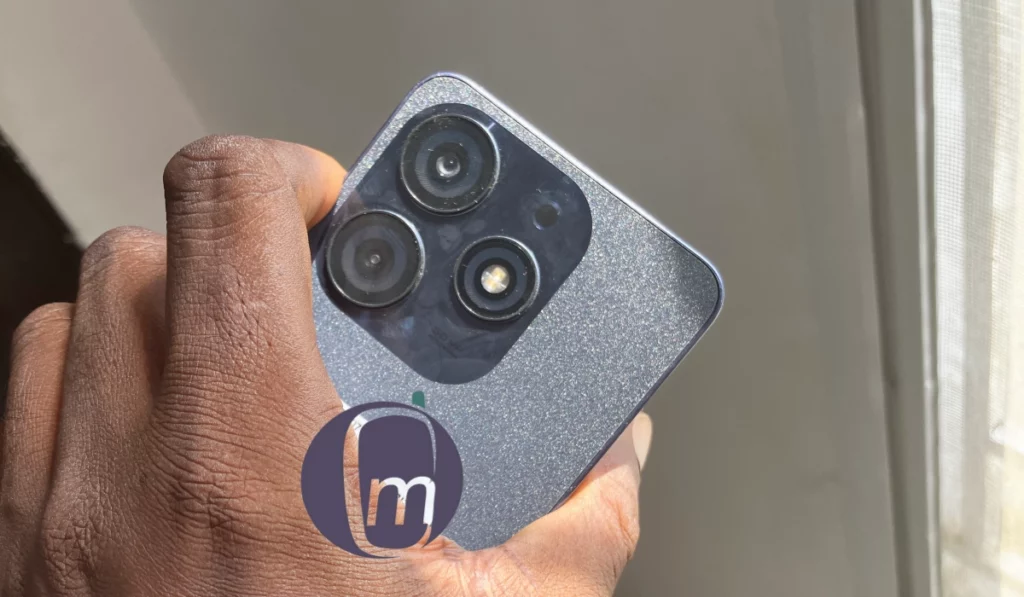 The camera setup on the TECNO Spark 10 Pro is also quite impressive. It features a dual-camera setup on the back (at first glance, it looks like a triple camera, but it isn't). It comprises a 50-megapixel main sensor and an unspecified rear camera. We combed TECNO's website for details of the second camera and found none. At the front of the phone is a 32-megapixel camera housed in a centred punch-hole cutout.
We have sample photos from both cameras for you to see. Let's start with the selfies, after all that is the kind of photo you are likely to use your phone for the most.
TECNO Spark 10 Pro Selfie Camera Sample Photos: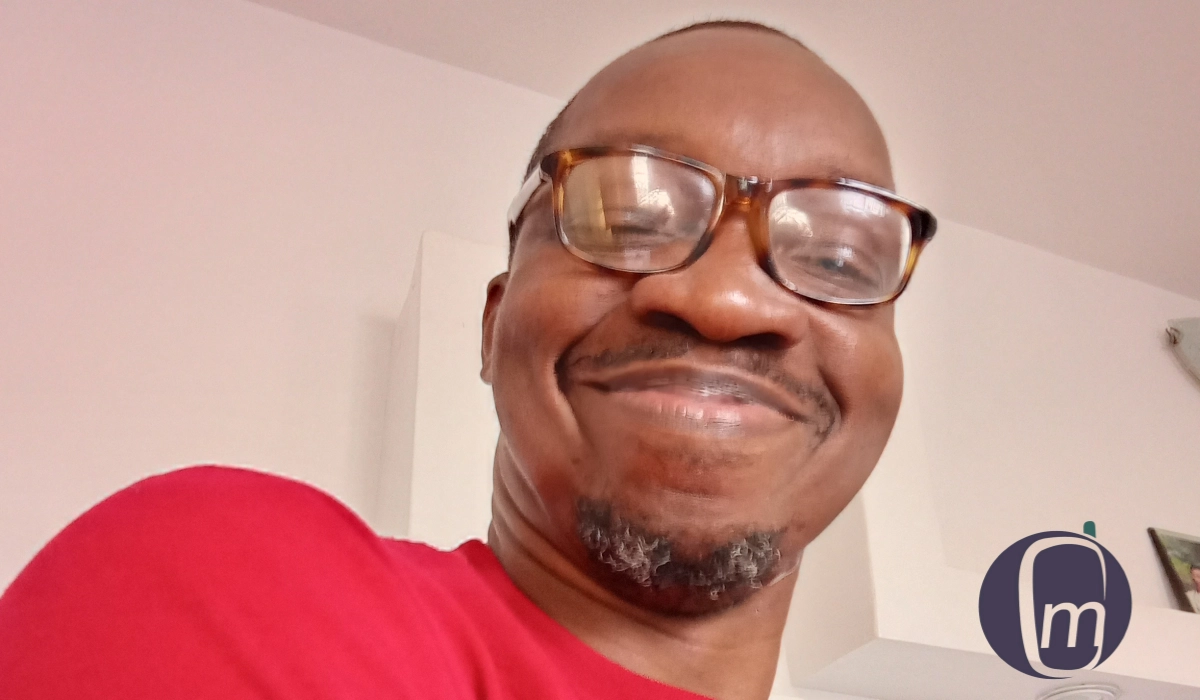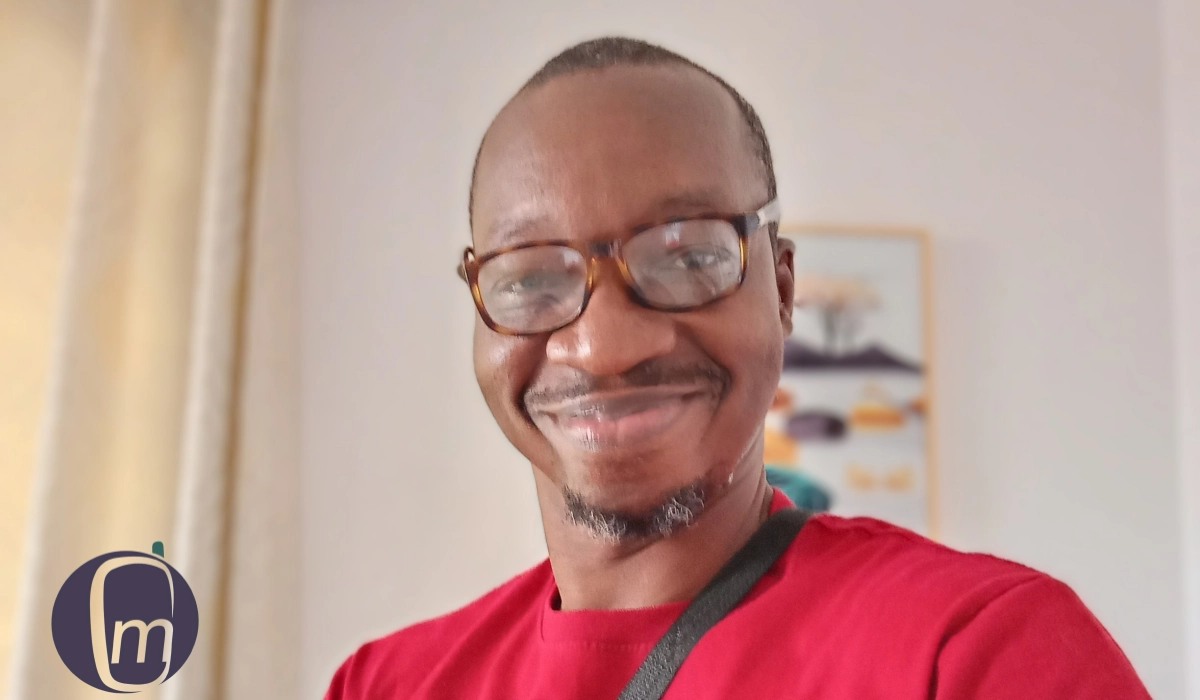 The selfie camera takes good photos. But you will notice the over-processing and sharpening that is now a signature of TECNO cameras. The portrait background blur is quite good too.
TECNO Spark 10 Pro Main Camera Sample Photos: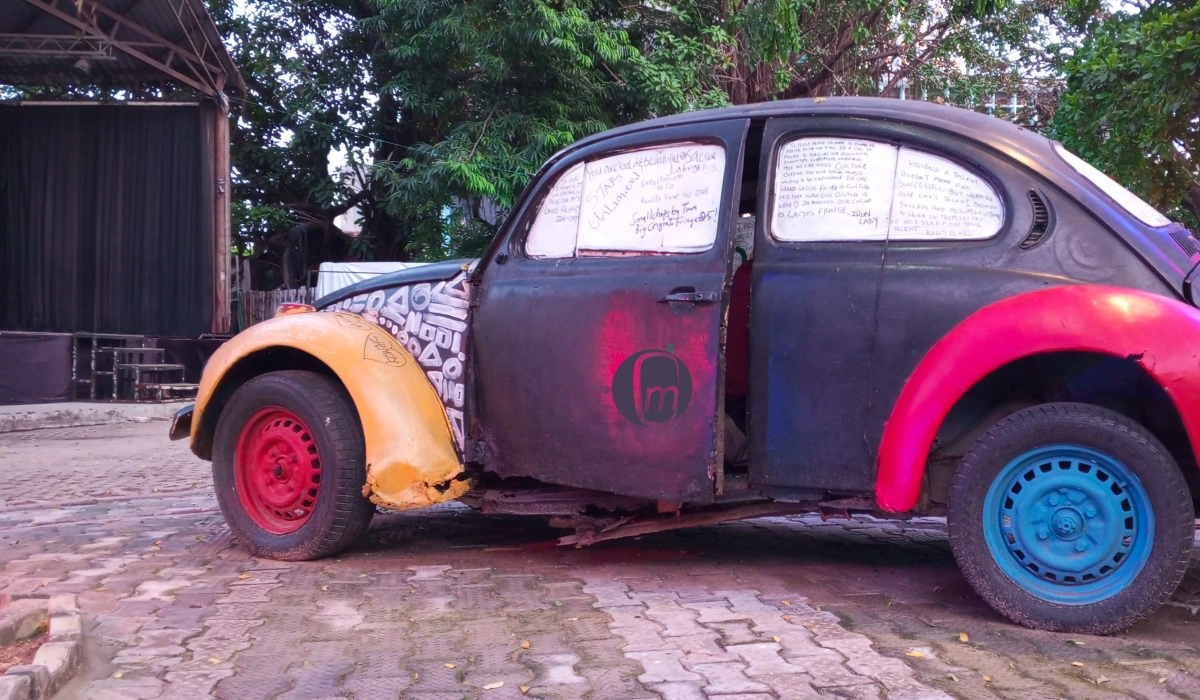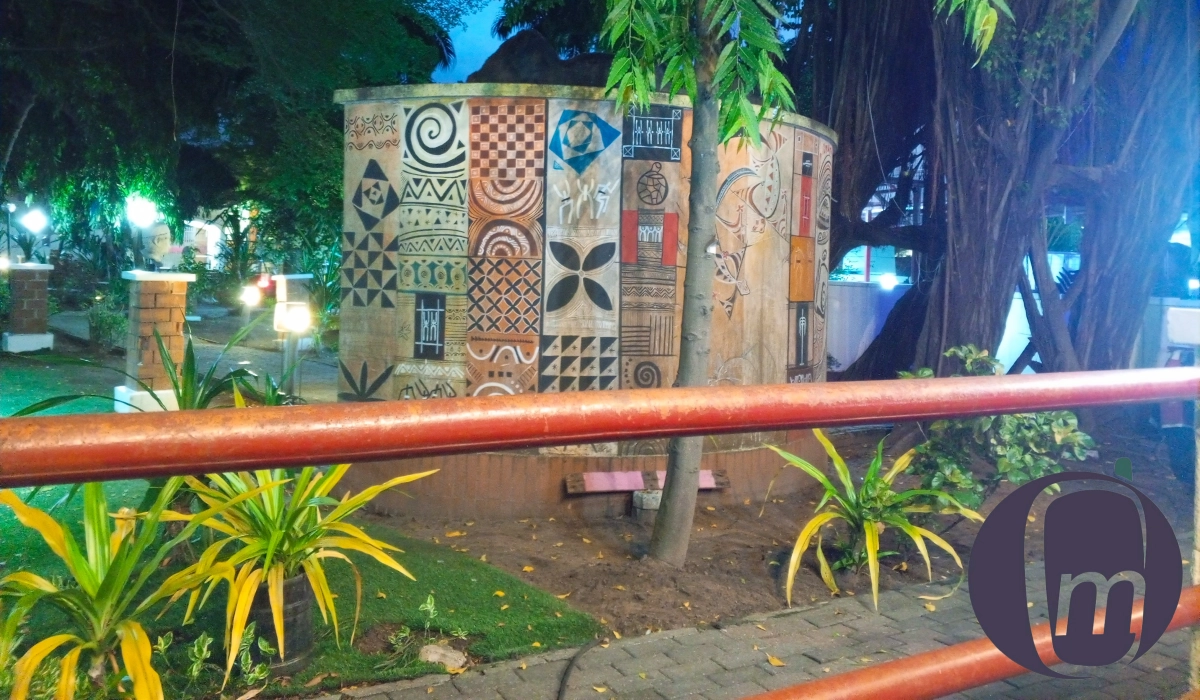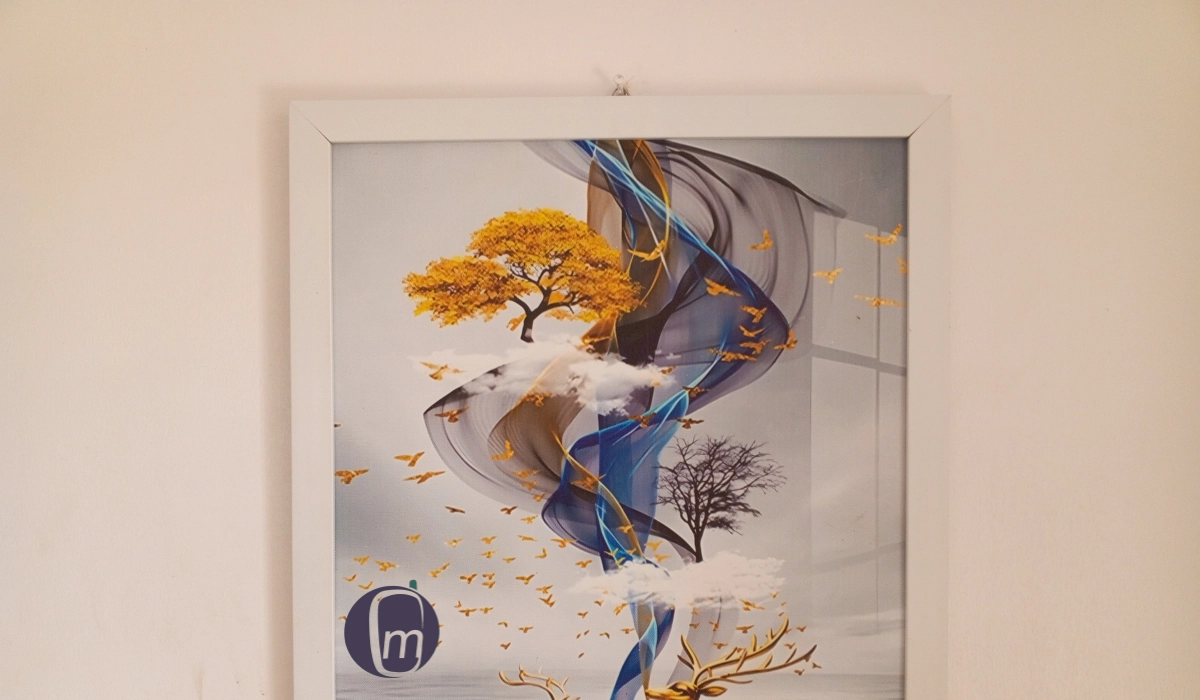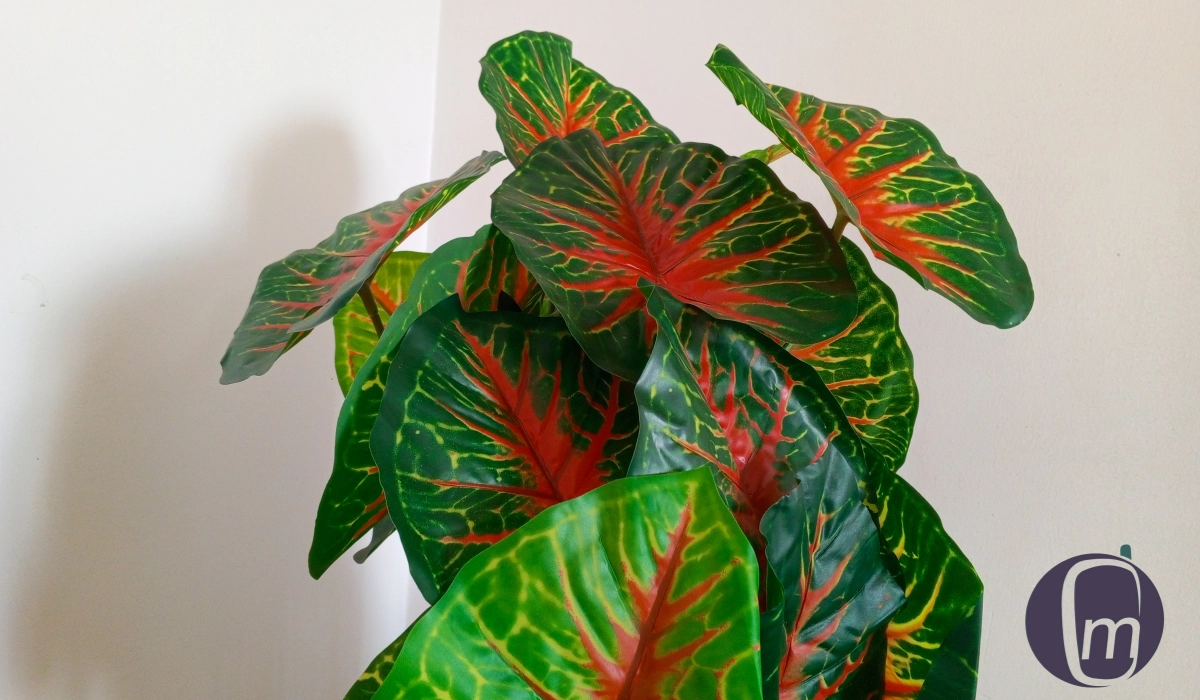 In general, the Spark 10 Pro takes photos that are okay and usable for most daily use cases. There tends to be blown highlights and over-processing, but it mostly does a good job. Both front and rear cameras record video at 1080p@30fps.
Battery Life
The Spark 10 Pro includes a 5000mAh battery, and we found it quite adequate. The battery life is solid. If it had been otherwise, we would have been shocked and disappointed. We easily got a good day of moderate use out of it, even with the display at 90Hz refresh rate. It is such a delight that TECNO fitted it with 18W fast charging. It makes for quicker top-ups of the battery than earlier Spark devices offered.
Issues
As part of our review process, we install all our everyday apps and use them. In the course of using the Spark 10 Pro, we attempted to install the DStv NOW app (different from the MyDStv app) but were surprised to get an error saying your device isn't compatible with this device". Is that a software limitation or one of hardware? We have no way of telling. The myDStv app installed and worked without issues.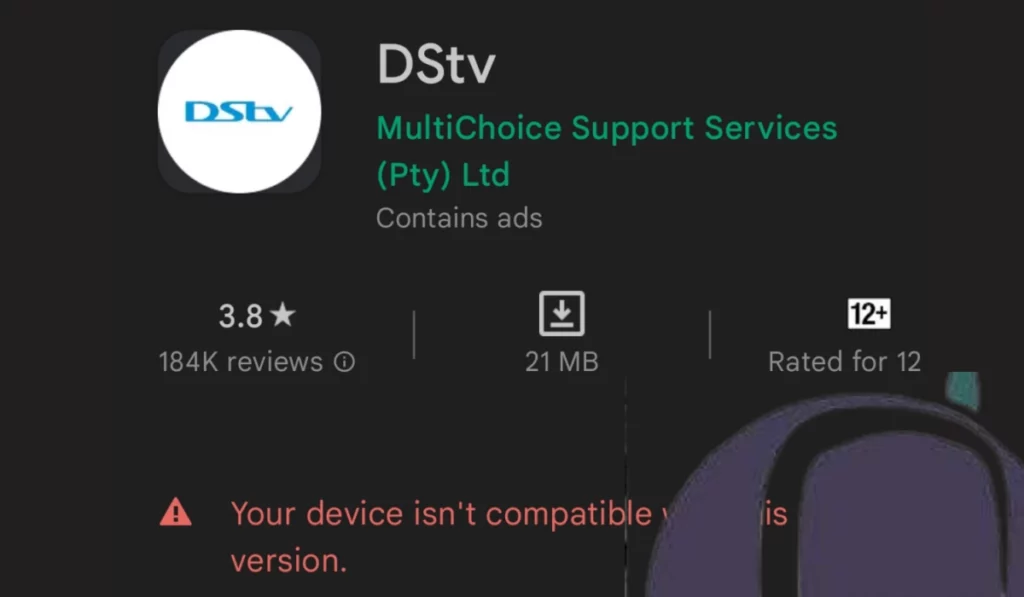 Price and Value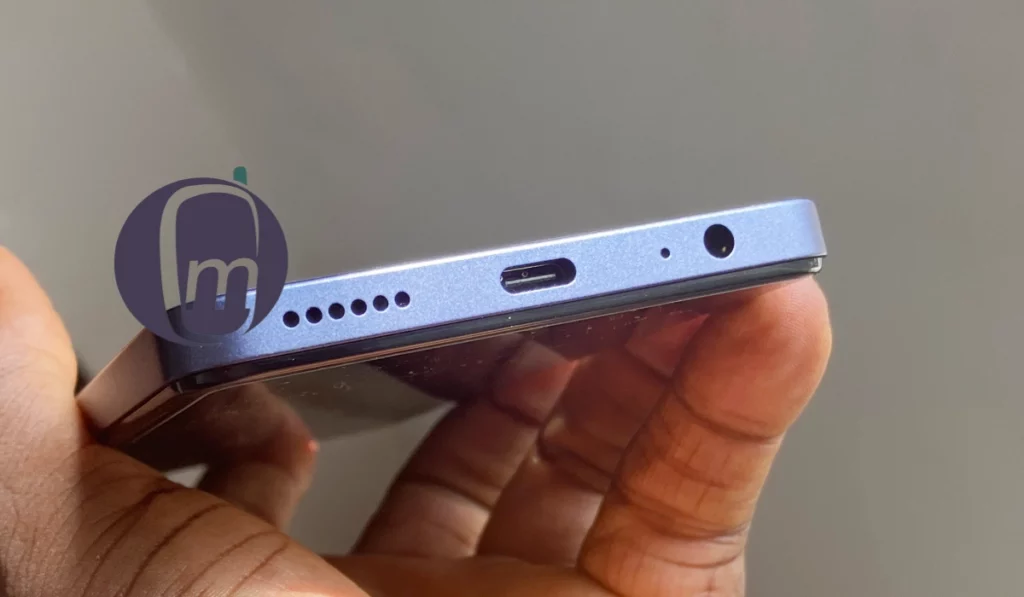 TECNO Spark 10 Pro is one of those decent smartphones that you use without paying much attention to it. Why? Because, it just gets the job done without getting in your way. We only wish that HiOS would get rid of the plethora of bloatware and the pesky notifications that come with them, but we have been singing this song for years and it does not look like they have plans to. In all, if you can live with that, the Spark 10 Pro is a decent mid-range smartphone with some impressive features for its price range.
How much does it sell for? It has a recommended retail price of ₦104,500 for the 8/128GB variant and ₦118,900 for the 8/256GB variant. The Spark 10 Pro's large display, capable processor, generous RAM, and dual-camera setup make it an attractive option for anyone looking for a budget-friendly phone with some advanced features.
Dont sleep on this
You can buy your dream smartphone on an instalment plan. Call or message Courage on 0817 160 1491, and mention Mobility Nigeria.