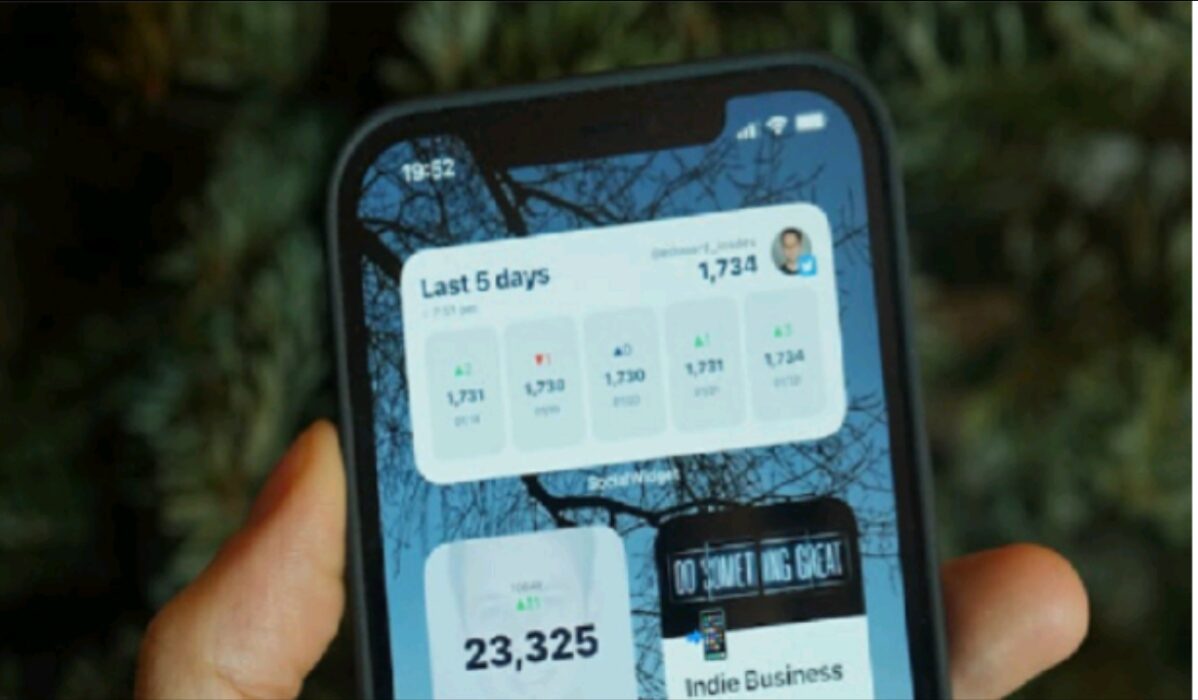 Here in this article, we present to you a number of essential mobile phone widgets you should be using regularly.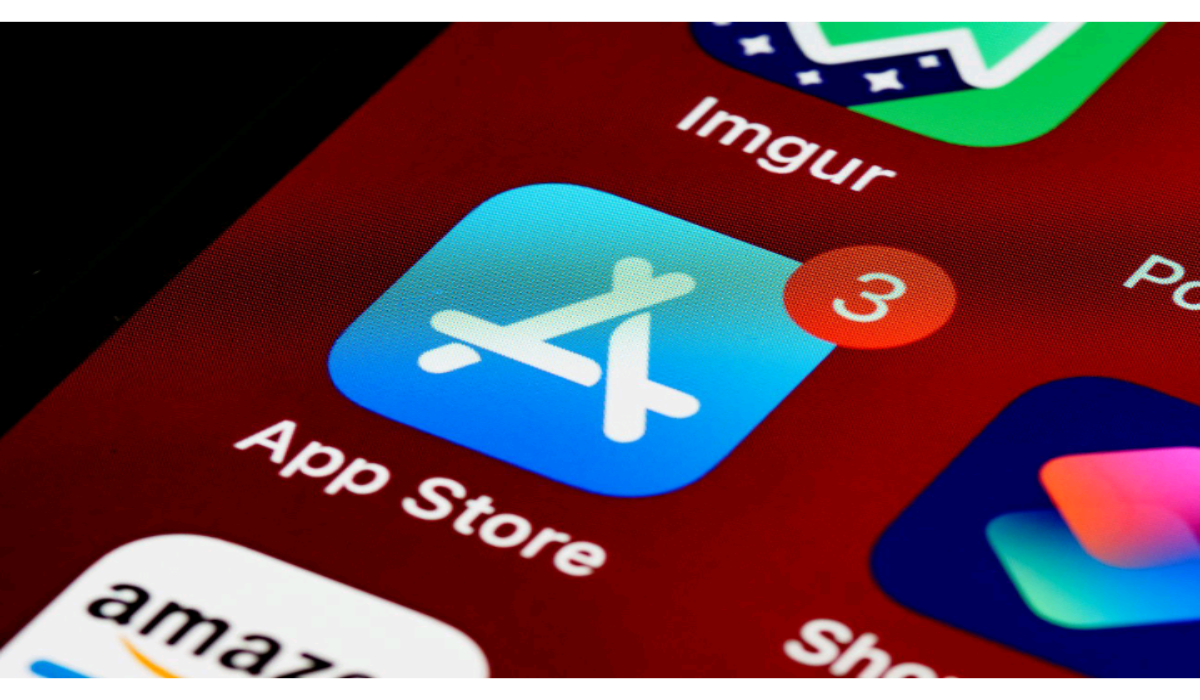 There may be situations that require you to download Android apps without using Google Play Store.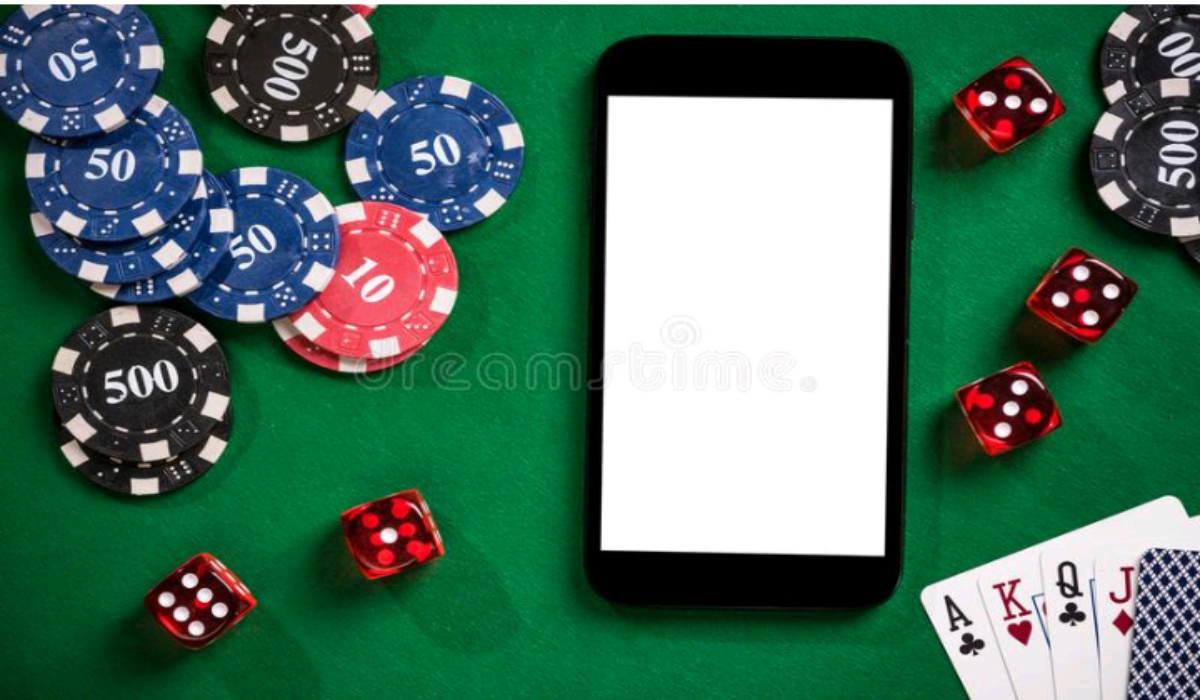 You can as well make money playing games and having fun while browsing on your phone. Especially if you are a gaming addict in Nigeria.