Last Updated on June 2, 2023 by Editor
We are familiar with the typical mix of mobile apps on phone screens. Proprietary apps that belong to the operating system; the phone manufacturer's utility apps; and other downloadable apps. And those colorful, feisty mobile phone widgets that make your phone screen attractive.
These widgets are the tools that really help you put your phone to quick, optimal use – right on the screen.
And without opening apps again and again.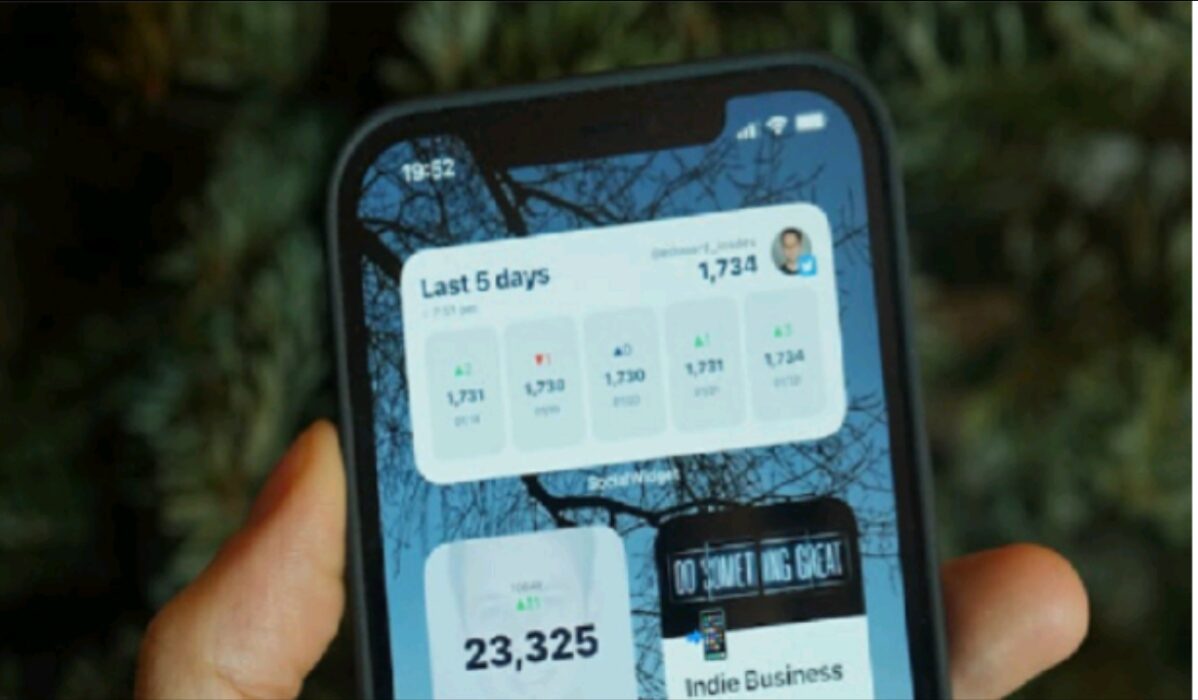 Here in this article, we present to you a number of essential mobile phone widgets you should be using regularly. They can turn your phone into a super productivity tool. These mobile phone widgets can enhance the quality of your work, leisure, learning and information search right on that phone screen. You don't need to search far at all. 
Table of Contents
First Things First: What is a Mobile Phone Widget?
Widgets are small tools or elements that are a part (or extension) of the operating system's user interface. They display quick, on-demand information; or help users to interact with the operating system or an application right from the screen.
That of course means widgets are found on the screen  of every operating system, and on every digital device. Be it a smartphone, tablet, computer, smart watch, name it. 
Widgets can be customized to display the most important information or functionalities in an application, right on the home screen. Thus when you click the widget, it takes you straight into the app to perform more tasks.
Widgets may also provide important at-a-glance information (such as the current time, or today's weather). Or provide control buttons to operate key utility apps on your phone or device. Buttons or controls used to manipulate the search engine (search bar), music player, or sound volume are good examples. Widgets are often quite easy to move around the screen and resize as desired.  
The Techtarget website presents a comprehensive list of widgets that can be found on a typical smartphone or digital device. They include:
Buttons
Icons
Pull-down menus
Checkboxes
Scroll bars
Windows
Selection boxes
Progress indicators
Toggle buttons
Window margins/edgesfor resizing the window itself
Any tool that can display information, invite, and respond to user actions
 The Android developer page in describing widgets, further classifies them into four main categories. There are:
Information widgets
These widgets display and track changes in important information over time, thus updating themselves regularly. They include sports statistics (e.g. scores), breaking news, weather and clock widgets. A single tap on that widget takes you right into the app behind it, to access more details. 
Collection widgets
These widgets display several similar or related objects (or elements). It could be a collection of images, emails, notifications, messages from an instant chat/messenger, or recent articles on a news app. They allow you to scroll through the collection, or click each one to reveal more details. You can even indicate a selection is chosen with a 'Done' or 'Read' checkmark. 
Control widgets
These widest display controls for frequently used functions. They are more or less like remote controls. So you can trigger the function from the screen without opening the app, by clicking the control.  
Hybrid widgets – A wide collection of widgets actually combine the features of the three major categories above. A control widget will usually display additional information; or a collection widget could come with useful controls. Or even combine elements of all the three categories. These are hybrid widgets.
10 Categories of Recommended Mobile Phone Widgets You Should Be Using
Below is a curated list of 10 categories of mobile phone widgets highly recommended for you. Under each category are top 5 widgets you should try, based on reviews from trusted online sources. These widgets can transform your modern, simple but boring phone into a high-performance digital assistant.
These widgets come with their original apps which you can download from Google Play (and other app stores/apk sites). Some of the apps are entirely free to download, while some others have both free and paid versions. There are also fully subscription-based (fully-paid) ones if you can afford them. They are definitely a must-try.
Note-taking Widgets
Samsung Notes (for Samsung devices)
News and Information widgets
Clock & Alarm Widgets
Digital Clock & Weather widget
Calendar widgets
Task Management Widgets
Sectograph Planner & Time Manager
Stocks widgets
My Stocks Portfolio & Widget
Music widgets
Battery Management widgets
Widgets for Special Functions
Authy (Authentication widget)
Sesame Universal Search Bar
Social Media widgets