The mobile ecosystem in Nigeria sure is changing – and almost too fast to keep up with.
Nokia has been in the news of late and they appear to be a key pivot in this change. For the first time, a manufacturer is taking pre-orders for a mobile device (the Nokia N8). For the first time in Nigeria, a manufacturer is meeting with developers, listening and actively supporting them. For the first time, we have a Nigerian-made application pre-installed on a smartphone (GTB app on the Nokia N8).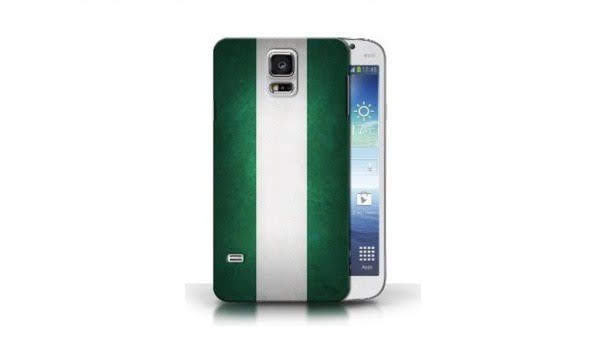 To add more spice, for the first time, a manufacturer is interested in sending out review units of their devices. Back at Mobifest 2010, I had spoken with Praveen Shetty, Head of Solutions at Nokia West Africa about getting review devices to Mobility Nigeria. At our meeting yesterday, he confirmed that he would work towards getting a Nokia N8 across to me for review once the first shipment arrives.
So, we can keep our fingers crossed and expect a detailed N8 review, all other things being equal.
I had a brief feel of the N8 at Nokia yesterday (both Praveen and Teemu had one each). Seeing and handling one in the flesh left good impressions. I can't answer any questions on the N8 now, as my time with it was brief, but I am certainly looking forward to a review.
Nokia is not the only company rocking the boat. While I also cannot give details, I have it on good authority (this is not a rumour but a done deal) that the iPhone is coming to a Nigerian network soon. No; I can't tell beyond this, so don't ask.
Moving away from devices, there appears to be some progress on the m-commerce front. I gather that VTN is test-running their m-payment platform right now. MMIT is also at an advanced stage, having sucessfully sent money across national borders. The GTBank app pre-installed on the Nokia N8 already has me looking forward to using the device.
Once the hurdles of regulations are crossed, we can start rocking. We are looking forward to seeing home-grown apps and m-commerce blossoming.
The Nigerian mobile ecosystem is about to explode. Exciting days are ahead of us. Welcome to new possibilities!
Dont sleep on this
You can buy your dream smartphone on an instalment plan. Call or message Courage on 0817 160 1491, and mention Mobility Nigeria.