Last Updated on June 25, 2022 by Editor
If you own an iPhone 6s, iPhone 6s Plus, iPhone 7, iPhone 7 Plus, or iPhone SE (1st generation), their days are numbered, and you should be making moves to sell them off before September 2022. Yes; sell it. Why, you may ask. Come with me.
Well, the latest version of the software for iPhones has just been announced, and Apple says these models won't get it. While owners of more up-to-date iPhone models will get to enjoy the new features, your iPhone won't. And what is an iPhone without being able to actually belong? Yes; that's why you bought one; right?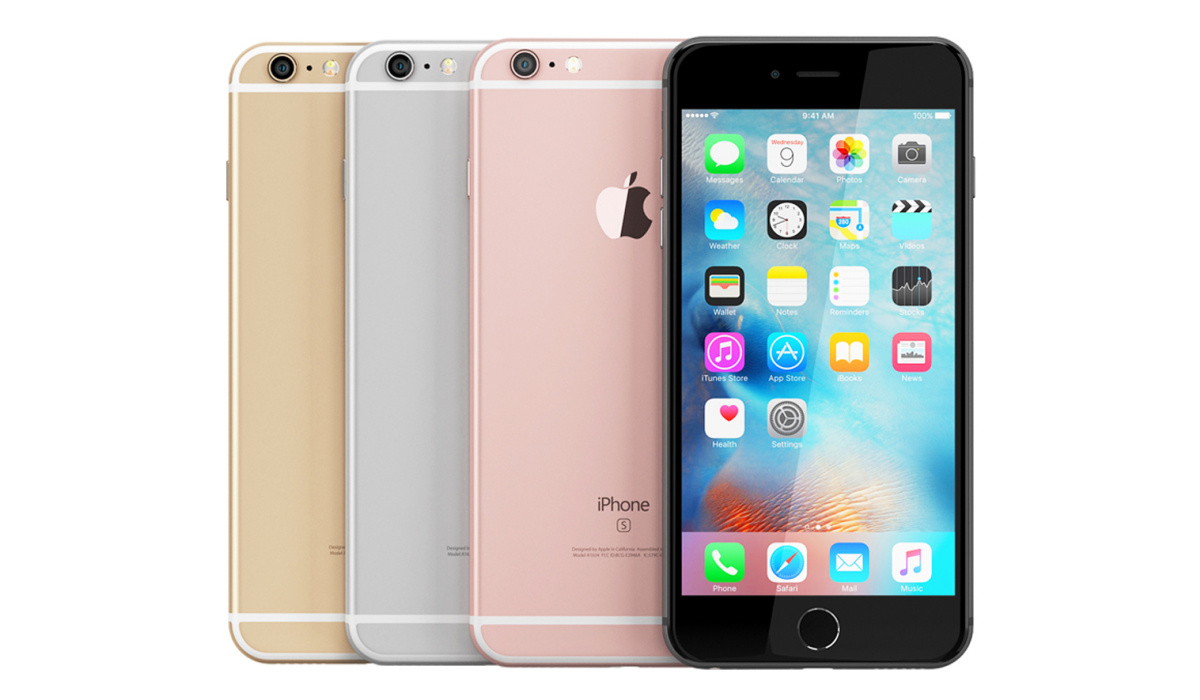 When other iPhone users tweet about their brand new lockscreen widgets, what are you going to do? In the immortal words of Small Doctor, hide your face? Look, start planning to replace your iPhone 6s with an iPhone 8. You have to do it for the culture. You don't want to be left behind, and I'm not talking about the rapture here.
If you have more money to spend, whether you are saving for it or borrowing from one of those loan apps that behave like agbero, you can splurge on a more up-to-date model, like the iPhone X series, or maybe one of the iPhone 11 models. The iPhone 12 and 13 series are a different ball game entirely: you might have to sell a kidney or a toe in Zimbabwe to afford one. But what will you sell next year to upgrade – the other kidney or the last toe left on your foot?
iOS 16 is on the way and will start rolling out in September. When that time comes, you need to be able to post a screenshot on Twitter, or a video on Instagram, TikTok, or Facebook, showing off your spanking new lock screen widgets. May SAPA not hold you back from greatness. I remain your boy, the one and only Mister Mo. Peace be unto you.
PS: If you're new to the lingo, in simple terms, SAPA is a state of being broke. Money problems.
Even Chris Evans (Captain America) Has Ditched His iPhone 6s
Hollywood shining star, Chris Evans, is not broke by any stretch. He has a few billion dollars to his name. But, apparently, he has been using an iPhone 6s for years, and he has now said goodbye to it.
What's your excuse again? Go on; sell off your iPhone 6s before September 2022.