RepairAm is an online gadget repair service, a first of its kind in Nigeria, live and operational. It is an online platform designed to benefit people by providing repairs for their damaged electronics gadgets. Here's how the service works, below.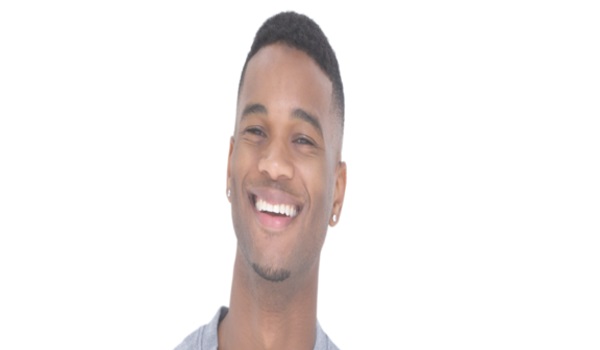 1.) Go to www.repairam.com on your computer or smartphone, go to the 'Make an Order' page and fill in the details. An Order ID is generated for you.
2.) Your device is picked up on a day that you chose.
3.) You can track the repair status anytime with your Order ID.
4.) After repairs, your gadget is delivered to you.
RepairAm stands out as a service because you do not have to leave the comfort of your home or office to take advantage of the service. RepairAm is owned by NerdBevy Limited, an Information Technology driven company.
Dont sleep on this
You can buy your dream smartphone on an instalment plan. Call or message Courage on 0817 160 1491, and mention Mobility Nigeria.