There are many mobile phone manufacturers and brands in the world. Here is a list of those with an official presence in Nigeria. What are the benefits of having an official presence in Nigeria? To the consumers and users, the biggest benefit is direct technical support. Should you buy a phone from a brand with official presence in the country, you will be able to get technical support if you run into trouble with your phone.
In addition, buying a phone from a brand with official support also means that you get to benefit from warranty on such phones. Warranty is a guarantee, issued to a phone buyer by the manufacturer, promising to repair or replace it if necessary within a specified period of time. Most mobile phone brands in Nigeria offer a 12-month warranty. Some offer 13 months.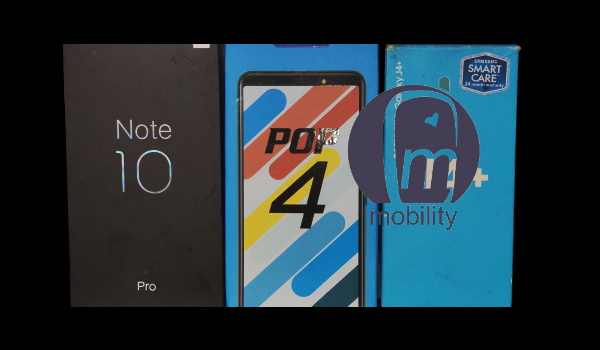 List of mobile phone brands with official presence in Nigeria
Samsung
Nokia
TECNO
Infinix
itel
Xiaomi / Redmi
OPPO
Realme
Vivo
Partner Mobile
Leagoo
Afrione
From 2001 when GSM phones were introduced in Nigeria till date, Mister Mobility has owned and used hundreds of mobile devices running proprietary, Java, Symbian, Palm, PocketPC/Windows Mobile, BlackBerry/BB10, webOS, Windows Phone, Firefox, Ubuntu Touch, to Android, iOS, and KaiOS operating systems.