If you were a teenager or adult in Nigeria in the late 90s and early 2000s, you will remember Intercellular, a pioneer wireless telco that operated on the CDMA platform. Like most of the other CDMA operators – Mobitel, ITN, Bourdex, MTS First Wireless, Multilinks, CellCom, Reltel (later Zoom), Intercellular died off.
Well, Intercellular Nigeria is about to resurrect. The company is swapping its existing CDMA network with an LTE network on the 800 MHz frequency band. Forget the technical jargon: Intercellular wants to come back with a bang to offer you voice and data on 4G. The plan is to cover all the cities and towns of Nigeria, but they will start with the usual suspects – Lagos, Abuja, Port Harcourt, Benin, Kano, and Kaduna.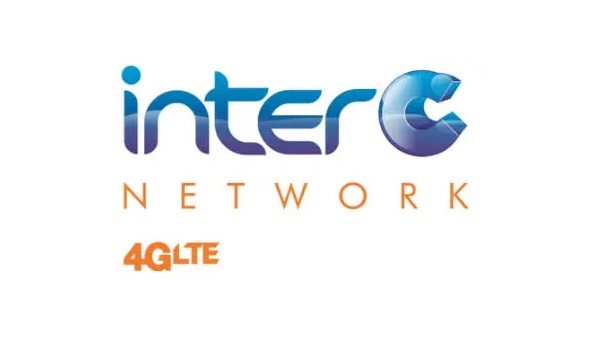 How is this dead company able to pull off this stunt? A Middle East investor bought a majority stake in the company is how. Cash. Lots of cash. It makes the world go round. The resuscitated company will be called InterC Network and run 4G LTE services.
PS: Meanwhile, where is Ntel, that other phoenix we have been talking about?
Founder of Mobility Nigeria. Yomi's journey in mobile started when GSM technology was introduced in Nigeria in 2001. Besides obsessing over mobile phones, he also started creating WAP sites (early mobile-friendly websites created with HDML/WML). He began writing about phones in 2004 and has been at it since then. He has owned over 200 devices, from Symbian, Palm, PocketPC/Windows Mobile, BlackBerry/BB10, webOS, Windows Phone, Firefox, Ubuntu Touch, to Android, iOS, and KaiOS operating systems.
Sharing Is Caring