According to a report by BusinessDay, the Governor of the Central bank of Nigeria has said that the agency "would eventually license telecommunication companies (Telcos) to provide mobile money services". Telco-led mobile money services may be on its way to Africa's most vibrant mobile market.
Nigeria's mobile money operations is currently bank-led, a situation that has proved counterproductive. The whole idea of mobile money is to reach the unbanked, the very same people that the banks have been unable to reach. The unbanked in Nigeria make up over 85% of the population.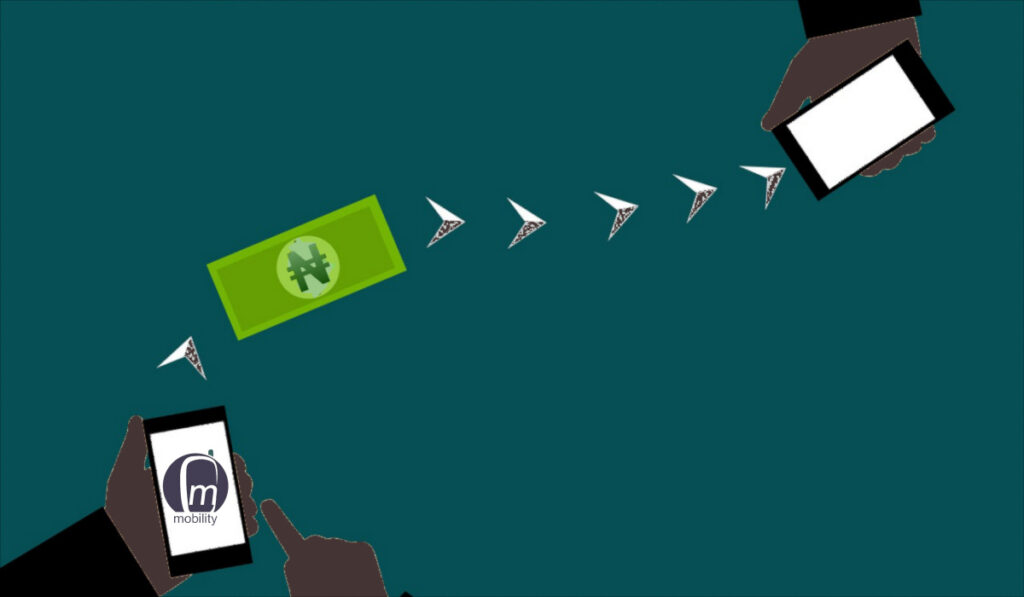 As expected, this bank-led mobile money push has yielded very small results. According to the World Bank, not more than 2% of Nigeria's adult population have mobile money accounts. No surprise. If the banks cannot reach the 85% unbanked, how are they going to successfully push mobile money to them?
Plus, in Nigeria, telcos have a reach that the banks can only imagine. Mobile networks have coverage in areas where banks don't have any presence whatsoever. In other African countries where mobile money has been telco-led, adoption is as high as 40 to 70%.
When Will CBN adopt Telco-led Mobile Money?
Nobody knows. Yes; the CBN governor has said the country would, but he gave no date, no timeline, no hints. In other words, it is still wishful thinking. There probably doesn't even exist a pre-draft document on the possible switch yet. Mr. Emefiele is reported to have made the statement while delivering the keynote address at the BusinessDay and Bill and Mellinda Gates Financial Inclusion Summit held in Lagos on the 8th of December.
The Way Forward
Nigeria can even adopt both bank-led and telco-led mobile money services side-by-side. If this happens though, I guarantee that the bank-led operations will die off shortly after, or at the least become shadows of their telco-led competitors.
One thing is sure: Nigeria's regulatory agencies – the CBN inclusive – need to make up their minds what they want – greater openness, faster adoption and progress or more lockdowns that keep the country still chained down in stone age situations.
Dont sleep on this
You can buy your dream smartphone on an instalment plan. Call or message Courage on 0817 160 1491, and mention Mobility Nigeria.