Last Updated on December 17, 2020 by Editor
Responding to fears expressed by mobile subscribers that they may lose their lies if blocked due to the new directive requiring mobile lines to be linked to the national identity number (NIN) of their owners, the NCC has said that owners of blocked lines will not lose their numbers.
The NCC says that any blocked line will remain blocked but remain in the ownership of the subscriber who registered it till they are able to obtain their NIN and attach it to the line.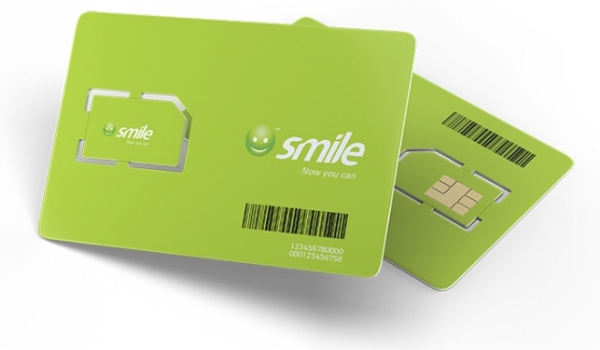 The new directive requiring all mobile lines to be linked to a NIN affects subscribers of MTN, Airtel, Glo, 9mobile, Smile, and ntel.
If you are yet to register with NIMC, you need to do to register, get your NIN and attach it to your mobile number: How to get your National Identification Number (NIN) and update your SIM card details.