As the year 2022 has kicked off, OPPO Mobile Nigeria is drumming up some excitement about their products. This article covers the latest OPPO phones in Nigeria in 2022, and will be updated as each new model is released.
in 2021, we saw models like A5s, A31, A54, A74, Reno 5F, and Reno 5, released here in the country. These ranged in prices from ₦47,000 to ₦170,000. You can see the full list of OPPO phones in 2021 for more details. Some of those phones are still on sale now and may be available at bargain prices, depending on where you look.
The latest OPPO phones in Nigeria in 2022
The first on the list for the year is the mid-range OPPO A55, which is already available to buy through retailers across the country. What is the phone about and how much does it cost?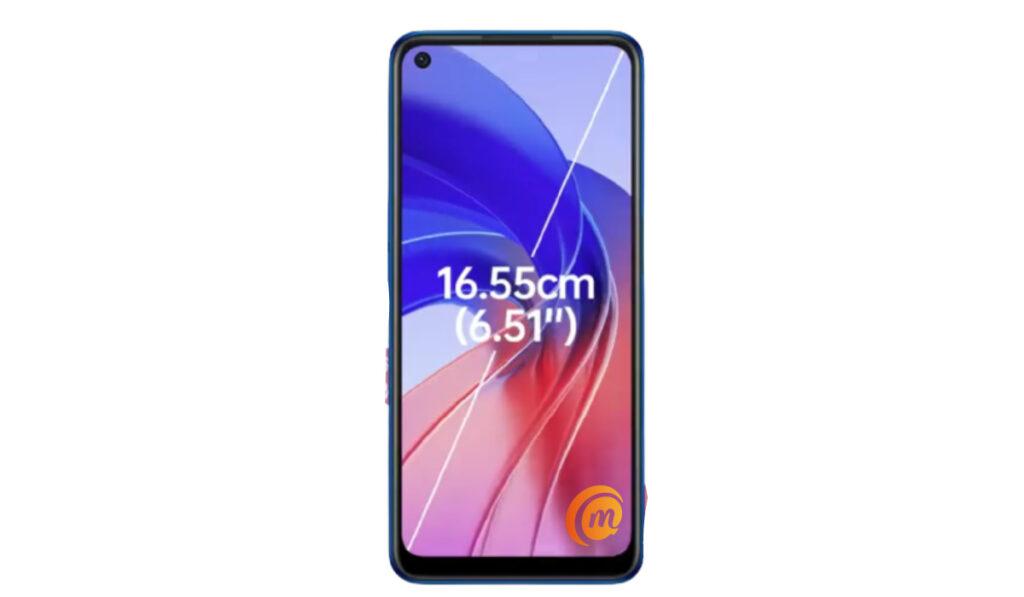 OPPO A55 features a 6.5-inch display, 4GB RAM, and a 5000mAh battery. It has two variants – 64GB memory and 128GB memory. The 64GB variant sells for ₦109,000. Look out for it at Swot, Pointek, Slot, and other retailers.
This model is OPPO's debut smartphone for 2022. More models are expected in the course of the year. As already mentioned, some of the 2021 models are still available in the market, so check them out too when shopping.
In February 2022, OPPO Nigeria introduced the A16K to the market for ₦86,900. It has a 6.52-inch LCD screen with Gorilla Glass 3 protection, a Helio G35 processor, 4GB RAM, and 64GB built-in storage.
Oddly, OPPO A16K lacks a fingerprint scanner, though Face Unlock is present.
This page is constantly being updated with new OPPO phone releases.
Dont sleep on this
You can buy your dream smartphone on an instalment plan. Call or message Courage on 0817 160 1491, and mention Mobility Nigeria.