Last Updated on January 21, 2022 by Editor
Itel A25 Pro is an October 2020 release and is probably not on the radar of many people any more. But it is still a compelling offer, especially as the prices of newer models have taken a hike up the hill.
If you know the smartphone market well, it is difficult to find a 4G LTE smartphone for anything less than ₦40,000 now. With the ongoing sale of the A25 Pro, you not only get 4G LTE, you also get 2GB RAM, 32GB built-in storage, and a decent 3020mAh battery.
It is a respectable package. The smallish 5+inch display might put some people off, as lots of people want bigger screens these days. But if screen size is not a deal breaker for you, you should consider this phone.
It also runs Android 10 (Go Edition), which is a little dated, considering that Android 12 is where we are at now. We do think that is not a big issue if you are a bargain hunter.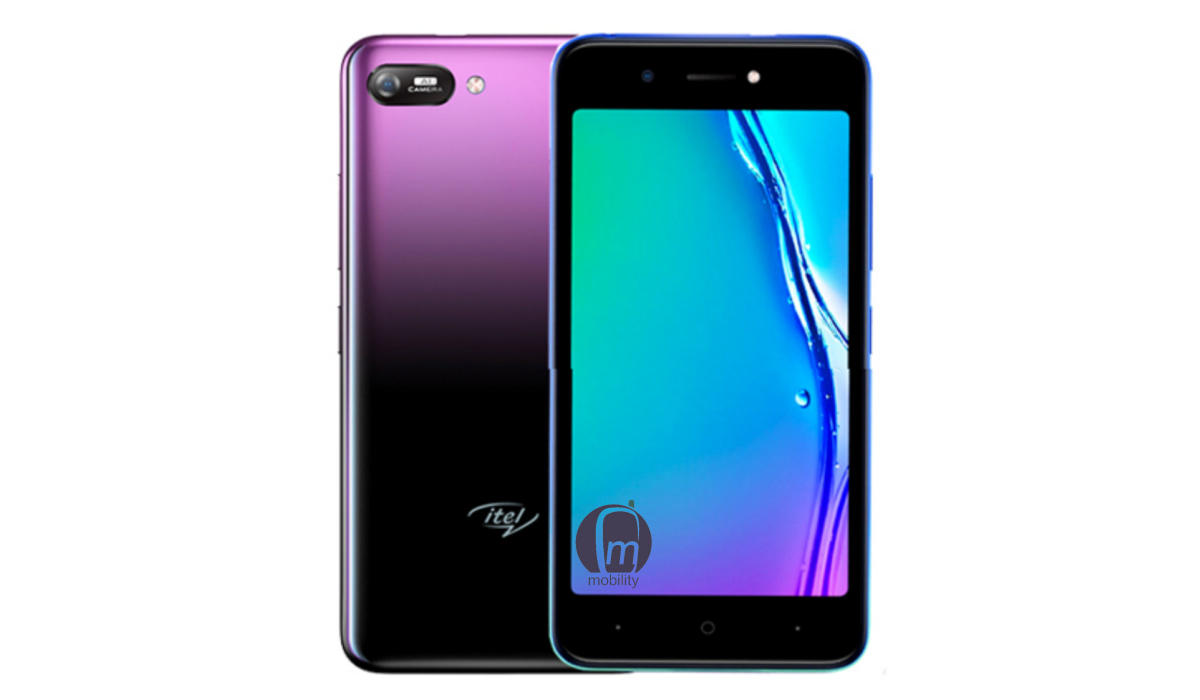 itel A25 Pro specs
5.0" HD Screen
2GB RAM + 32GB ROM
5.0MP Auto-Focus Rear Camera with flash
Android™ 10 (Go edition)
Face Unlock
Processor – Quad-core 1.4GHz
3020mAh Battery
This entry-level smartphone is currently on sale at Raya Store at a discounted price of ₦33,399. If you are looking to buy a cheap Android phone at this time, this is one of the best value-for-money deals you will find out there.
To grab your copy, head out to the nearest Raya Store.