Last Updated on March 1, 2022 by Editor
This year of our Lord. 2022 AD, I shall be replacing my trusty Xiaomi Mi Note 10 Pro which has served me well since January 2020. It has served me for two years and it is time for an upgrade. I want a 12GB RAM phone. I also want at least 65W fast charging. And I want 5G support.
I also do think I'd like it to be a foldable device, though I am not sure if that is a must-have feature. Perhaps there are others with similar needs to mine who are phone shopping this year. I looked around a bit to see what options are available to me.
There are several 12GB RAM phones that meet my criteria available from brands like Vivo, Xiaomi, OnePlus, Motorola, Huawei, OPPO, and Realme. I couldn't find any from Nokia, Samsung, TECNO, or Infinix.
There would be lots of valid options from Samsung were the company not so bent on sticking to slower fast charging standards. I don't quite understand why Samsung flagships are stuck on 25W charging. Google and Nokia are guilty of being snails too in the charging department.
A lot of those devices are also not readily available in Nigeria. If I want them, I have to have them shipped on. Bummer. Getting goods into the country is such a messy affair these days, especially thanks to Customs.
Here are the 12GB RAM phones I found that are available to buy from one retailer or the other here in Nigeria at the time of compiling this.
OnePlus Nord 2 5G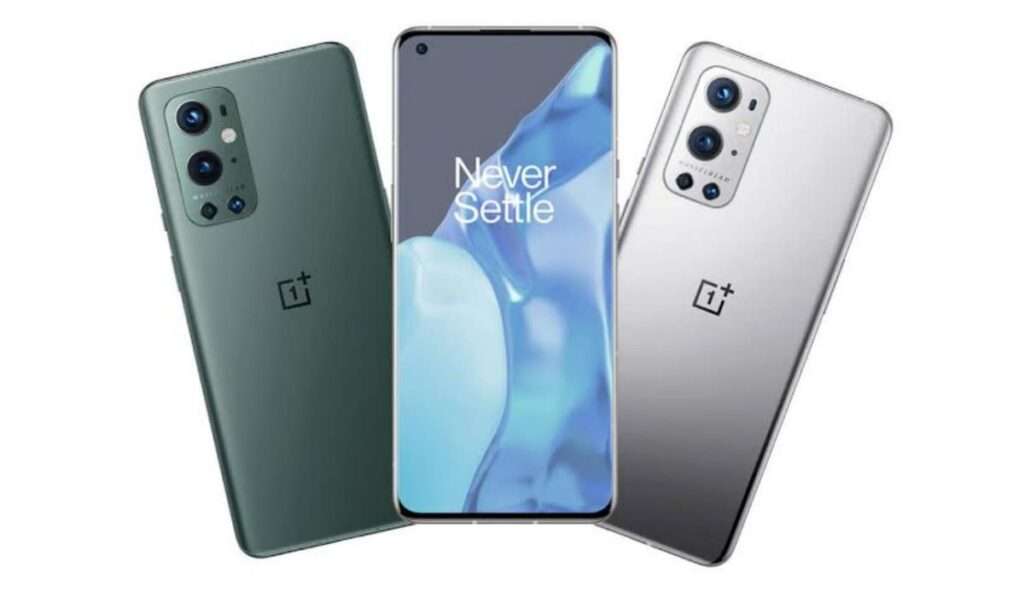 The Nord 2 5G is a favourite of mine. I am of the opinion that it is one of the best mid-range smartphones you can buy today, and I have outlined why already in an earlier article on MobilityArena, Why OnePlus Nord 2 is my top recommendation for best budget phone in 2021.
It is available at a few, non-mainstream stores in Lagos for about ₦250,000, so I know I can pick one up right away. If you are interested in the Nord 2 5G, check Jiji for listings..
Redmi K40 (Game Enhanced Edition)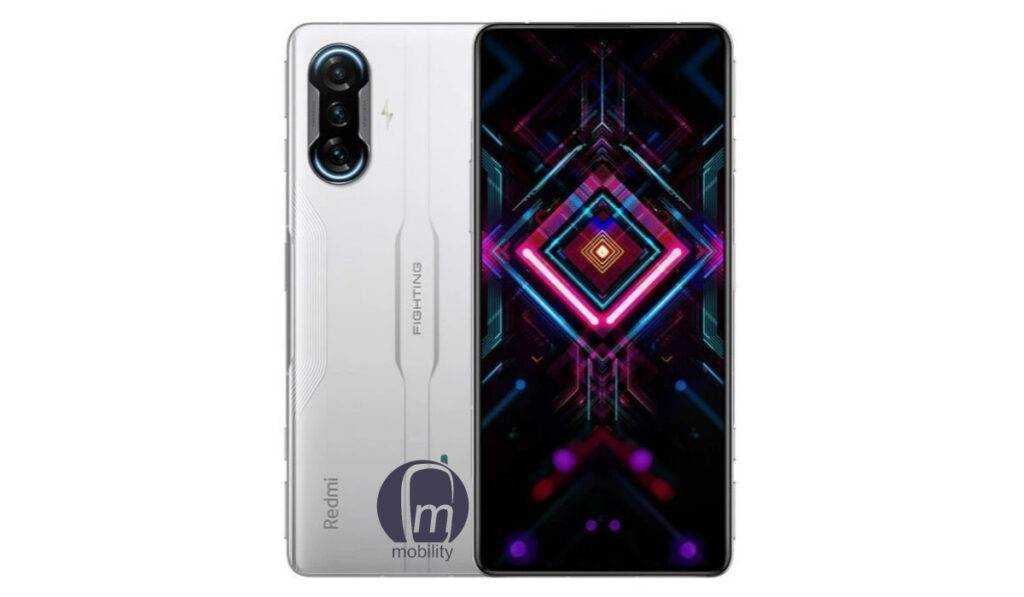 Xiaomi comes through again with the K40 (Game Enhanced Edition). It hits all the sweet spots for me too and costs just about the same as the Nord 2 5G. Check on Jiji, too, if interested in this 12GB RAM phone.
Lastly, I absolutely love Motorola Edge X30, but it isn't available in the country. Bummer.
Any 12GB RAM foldable device?
If I want a foldable, I am immediately limited to only two options globally, Honor Magic V and Xiaomi Mi Mix Fold. Neither are available in Nigeria. Another bummer. I'd have to settle for the Galaxy Z Fold3 which does not meet the 65W fast charging criteria. It has a miserable 25W fast charging. Crying.
I really do not want to make that trade-off in charging speed just so I can own a foldable. Yet, the pull towards trying out a foldable this year is strong.
I suspect that I will eventually go with the OnePlus. I have never owned a OnePlus smartphone before, so that it a strong incentive. Plus, it ticks all the boxes so perfectly. Plus, it is amazing value for money, and you know I'm not one to splurge just for the sake of it.
When is this upgrade happening? I am looking at my birthday in April. It might happen before then too. Who knows?
Do you know of any other smartphone with 12GB RAM, at least 65W fast charging, and 5G support that is available in Nigeria? Let me know in the comments section.