A new Android phone will typically prompt you to sign in with your Google account as soon as you turn it on, but what happens if you'd prefer not to?
Concerns have been raised regarding how much personal information Google typically tracks and how much information they have on us. Of course, the fact that they can employ that data to specifically serve each of us is what makes Google services so helpful. So while it does have a use, personal data security may use some improvement.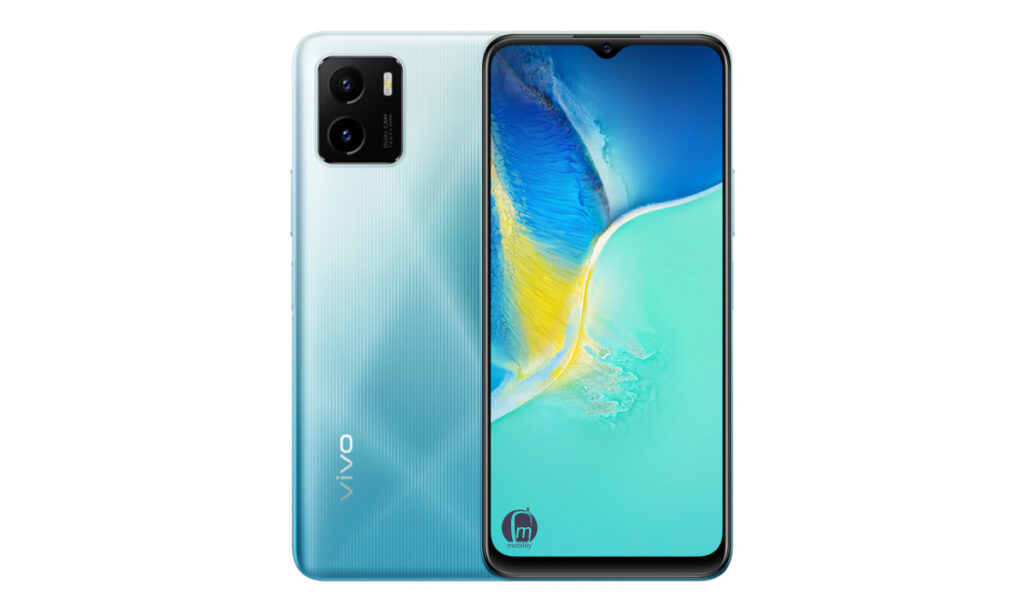 In this article, we'll teach you how to lead a Google-free Android life. This information is useful if you want to use Android but want to limit how much Google knows about you, or if you simply prefer the alternative apps.
Install a Custom ROM
Installing a custom ROM is the most thorough technique to get rid of Google's presence on your device. You will have more control over what services and features are available to you by default and this will replace the Android version that arrived with the device.
LineageOS is a handy custom ROM that generally works for everyone and is regarded as one of the best ROMs for security and privacy. Along with the expected removal of Google apps and services, installing LineageOS also adds a new feature called Trust. Through an intuitive interface, this feature gives the user a better understanding of and more command over the security of their device.
Downloading LineageOS is the first step to getting rid of Google from your phone. To replace the missing Google feature, continue reading after you install a custom ROM by following professional instructions from a trusted source.
Replace Google Apps with MicroG
Most AOSP ROMs do a good job of removing Google from Android by not including core Google programs (Gapps) and services, but what about the apps you need to operate your device? You'll need to install a new set of tools called MicroG in place of the regular Gapps package from a custom ROM installation since you want to utilize Android without Google.
Without access to the Google Play Services Framework, the majority of your apps won't work correctly because many third-party apps need to run successfully on Android. This is where MicroG comes in, and it restores these critical services to your smartphone without using Google or its default environment.
Use Other Alternatives in Place of Google Play Store
The Play Store is one of the more challenging things to replace if you decide against using Google and its services. Given the number of apps available from a dependable first-party source, movies, easy app updates, music, books, security, and simple payment methods, many consumers would find it difficult to do without the Play Store. However, there are alternatives that you may employ to help fill that hole in your life without Google.
The Yalp Store is the first choice to consider since it enables you to download and update the same programs you would find on the Play Store in APK format. Without a Google account or other Google services, this is the best option to get identical apps to run nearly natively on your device. By default, you have to manually install the apps and any updates, but if you want to regain control over your data, that's a minor price to pay.
Yalp may additionally update your programs automatically in the background and remove system apps if you have root access on your device. Just having this would encourage you to obtain root access ASAP to ease your transition away from Google.
You could also try other options like F-Droid or Amazon Appstore to replace Google Play Store.
Use DuckGoDuck In Place of Google Search
It will be challenging for most of us to kick our years-long habit of "Googling" things. But you'll need a new search tool to look up your queries and information if you want to break out from the Google ecosystem.
Fortunately, you can receive the same features from the popular search engine DuckDuckGo while also increasing your level of anonymity. Here, you may do all of your internet searches without worrying about tracking advertisements or unauthorized access to your search history. In addition to its search engine, DuckDuckGo now offers a web browser for quick access that is similar to Google Chrome and has the same security and privacy features.
Use Signal Private Messenger In Place of Android Messages
The default messaging program offered if you had the Gapps package installed normally is Google's official Messages app. This means you'll need to find a different method of sending and receiving texts since you can't utilize Google on your device.
The best way to provide standard SMS/MMS services (texting) and an encrypted instant messenger at the same time is with Signal Private Messenger. Signal is a valuable addition to your daily routine for your communications needs because it offers two distinct functionalities with only one app.
Use OpenStreetMap In Place of Google Maps
You already know how helpful Google Maps is if you frequently drive and use it to get from point A to point B, whether it's for navigation or to check the traffic. This means you'll be needing an alternative to Google Maps to meet your travel demands, and OpenStreetMap can assist you with that.
It can offer features like precise, current maps, offline navigation, information on the local traffic, and even the ability to save locations. Without being restricted to a Google account, there are plenty of services to keep you satisfied and ease your travels.
Other important tools you'll need to replace include:
Alexa or Cortana to replace Google Assistant
Protonmail in place of Google Mail
WhatsApp in place of Google Duo
Amazon photos or Gallery in place of Google Photos
DropBox in place of Google Drive
In summary, you will have to learn to accept the reality that you will no longer have access to certain Google services and products, which you may have previously loved using. So, if you are genuinely concerned about your data and privacy, take these suggestions and give them a try to see how you survive without Google and its suite of services.
Also, feel free to recommend this guide to anyone else you know that might be trying to break out of Google's ecosystem.
Dont sleep on this
You can buy your dream smartphone on an instalment plan. Call or message Courage on 0817 160 1491, and mention Mobility Nigeria.