If you are looking for how to remove a contact from WhatsApp in 2022, this blog post is for you. In this article, you will learn how to block and delete a WhatsApp contact permanently on your android and apple device.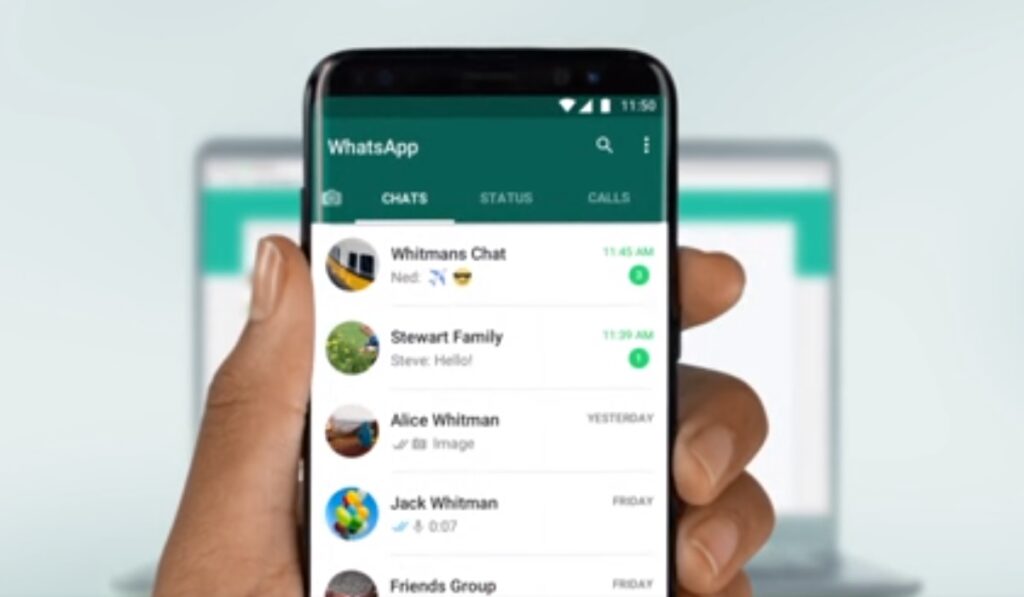 How to Delete a WhatsApp Contact on Android Phones
It is important to note that WhatsApp users' contacts can be blocked from your Android device. However, his name will remain on your contact list; he will simply be unable to contact you. If you want to completely remove the contact, follow these steps:
Launch the WhatsApp app.
Choose the "Chats" tab.
To open "New Chat," tap the green circle in the bottom right corner.
The contacts list will be displayed.
Tap the name of the person you want to uninstall.
By pressing the three dots in the upper right corner, select "View in contact book."
From the "Options" menu, select "Delete contact."
After that, you must update your WhatsApp contact list so that person no longer appears. All that remains, in this case, is to enter "New chat," press the three dots, and select "Update" to never see it again.
How to Delete a WhatsApp Contact on iPhone
In contrast to Android devices, you can delete a WhatsApp contact from the app on the iPhone. If you have that type of phone, all you have to do is the following:
Start the WhatsApp app.
Select the "Chats" tab.
Select the "New chat" icon.
Find the contact by searching for it or drilling down.
To delete a contact, tap its name.
Choose "Edit" and then "Delete contact."
Please keep in mind that this action will only delete the contact, not the chat history. If you have it saved in the cloud, you can restore the chat when you change devices or reinstall the app.
How to Delete a Blocked WhatsApp Contact
You may want to block contacts if someone is bothering you, someone has attempted to hack your WhatsApp, or you want more security.
If you have already done so, their data will remain in the "blocked users" section of your phone.
Follow these steps to permanently remove a blocked WhatsApp contact from your phone:
Fill in your contact information.
Find the person you blocked and want to delete.
To select it, hold down the mouse button on its name for a few seconds.
Choose "Delete."
Check that the contact was deleted from your SIM card, not your phone's memory.
In the WhatsApp app, go to "Settings."
Choose "Account," then "Privacy."
There will be a section there labelled "Blocked Users."
To see a list of blocked contacts, click it.
If you only see numbers and no names, you've already deleted them. If you receive the name, it indicates that something went wrong during the process.
Unfortunately, the number will remain in that section until the other person removes you from their contact list as well.
But how do you know if your WhatsApp account has been blocked? One way is that your profile picture or your most recent connection does not appear.
How to Delete a WhatsApp Contact Without Blocking It
Now, if you don't want to go to the extreme of blocking a person, you can always mute notifications and archive chats that you have together. It is very simple and you just have to do the following:
̀̀̀̀Enter WhatsApp and navigate to the "Chats" tab.
Find and select the conversation with that person to enter the chat room.
Select "Mute notifications" from the three dots in the upper right corner.
Select "Always," uncheck the "Show notifications" box, and click "Ok."
Return to the main WhatsApp screen and hold down the muted conversation for a few seconds.
To archive the conversation, click the square icon with the down arrow in the upper right corner.
Muting and archiving that number is a good way to delete a WhatsApp contact without them knowing. While that person may continue to write to you, you won't hear from them and there won't be any worries about finding out they've been removed from your list.