Last Updated on August 8, 2023 by Editor
When it comes to photography, a lot of people have the idea that it is until you have an expensive camera with expensive lens and other accessories before you can take good pictures. Well, that is just a misconception, it is very possible to take good-looking pictures on your phone. In this article, I'll show you how to take better pictures on your phone.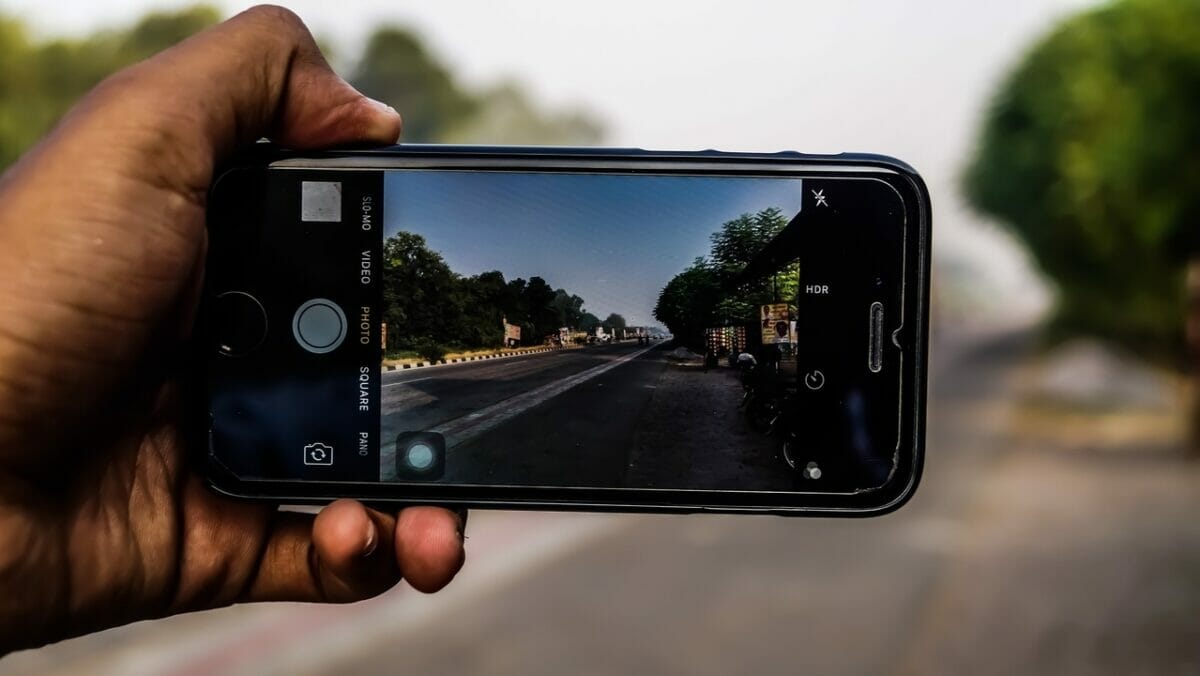 The reason most people don't think phones take good pictures is because of their obvious limitations like a tiny sensor, digital sharpening, focal length, and more. Despite these issues, there are things that you can do that will help you to take better pictures on your phone. Let's get right into them.
Table of Contents
Ways to Take Better Pictures on Your Phone
These are some of the ways that you can use to take better pictures on your phone, so you can share your pictures with pride.
1. Clean your lens
This may look as basic as possible but it plays a huge role in how good the pictures that you take on your phone look. Your phone camera lens can get dirty with fingerprints, and grease from the hands, and this makes your pictures come out looking hazy and washed out.
So before taking any pictures on your phone, make sure to clean that camera lens with a soft cloth. This will make your pictures come out looking neat and vivid.
2. Shoot in favorable conditions
Smartphone cameras are not on the same level as professional cameras, and that is why things need to be optimal for them to get a great shot.
My favorite tip is to always shoot under natural light, this makes there to be no crazy flashlight or shadow casting. Due to the size of the phone's camera sensors, they need enough light to take good pictures. Also, make sure the person you are taking pictures of is facing the source of light so as to avoid dark faces.
3. Turn on the 3×3 Grid Overlay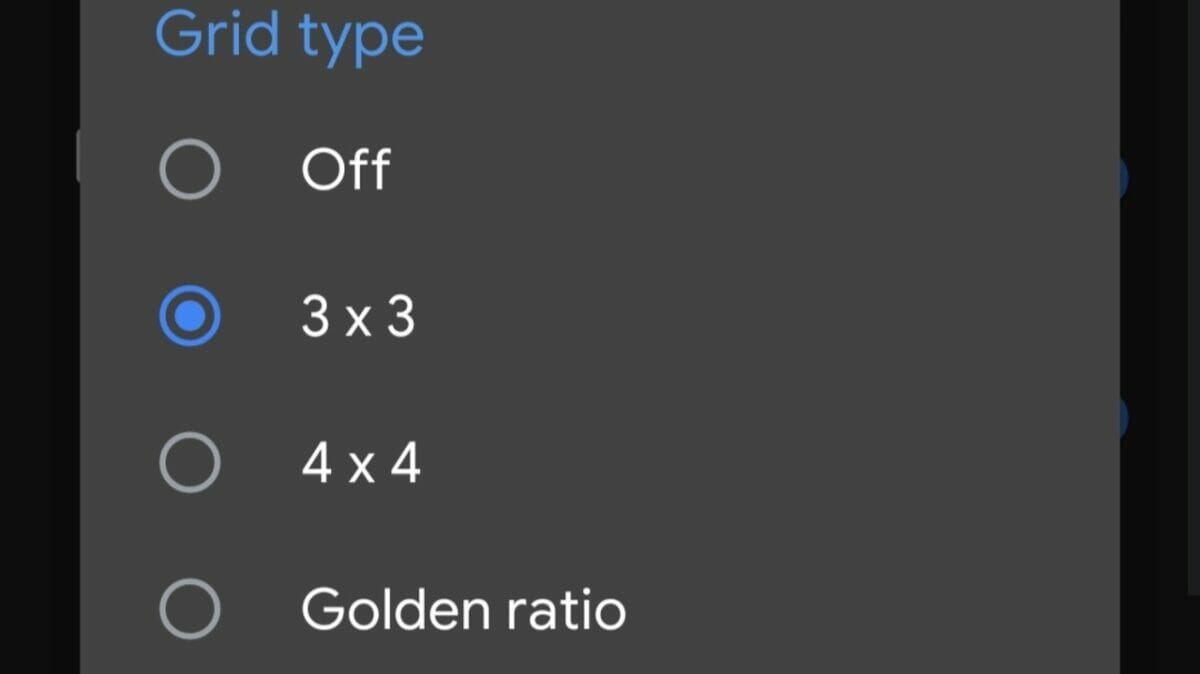 This option sometimes comes switched on the camera app but if your app doesn't show grids in the viewfinder, go to the settings and turn on grids.
They help you to understand space and positioning when taking pictures, allowing you to frame your subjects properly. It also allows you to line things up so you can know what parts are leveled or not.
It will also help you to use the Rule of Thirds (learn the Rule of Thirds), a popular photography tip that lots of professionals follow.
4. Do not zoom in
Except your phone has a telephoto lens (which you should switch to when zooming in), do not zoom in when you're taking pictures as digital zoom makes you lose out on a lot of quality.
If you need to zoom in, just move closer to the subject as that will help you get a nearer picture without losing quality from zooming in.
5. Make sure your subject is in focus
Make sure the person or object you want to take pictures of is in focus when you look at the screen before tapping the shutter button. When you look at the screen, confirm if the subject is showing clearly and if no part is blurred. If a subject isn't getting focused on, you can do that manually by tapping and holding on the subject and tapping a lock icon if it shows on your device.
6. Try different angles
You may look like a crazy person when doing this but trying different angles help you to see something you didn't see before. The size and weight of phones make this easy. Turn your phone upside down or sideways, lower your hands, squat, lay down, climb higher, move sideways, and just try to get the perfect shot.
7. Turn on HDR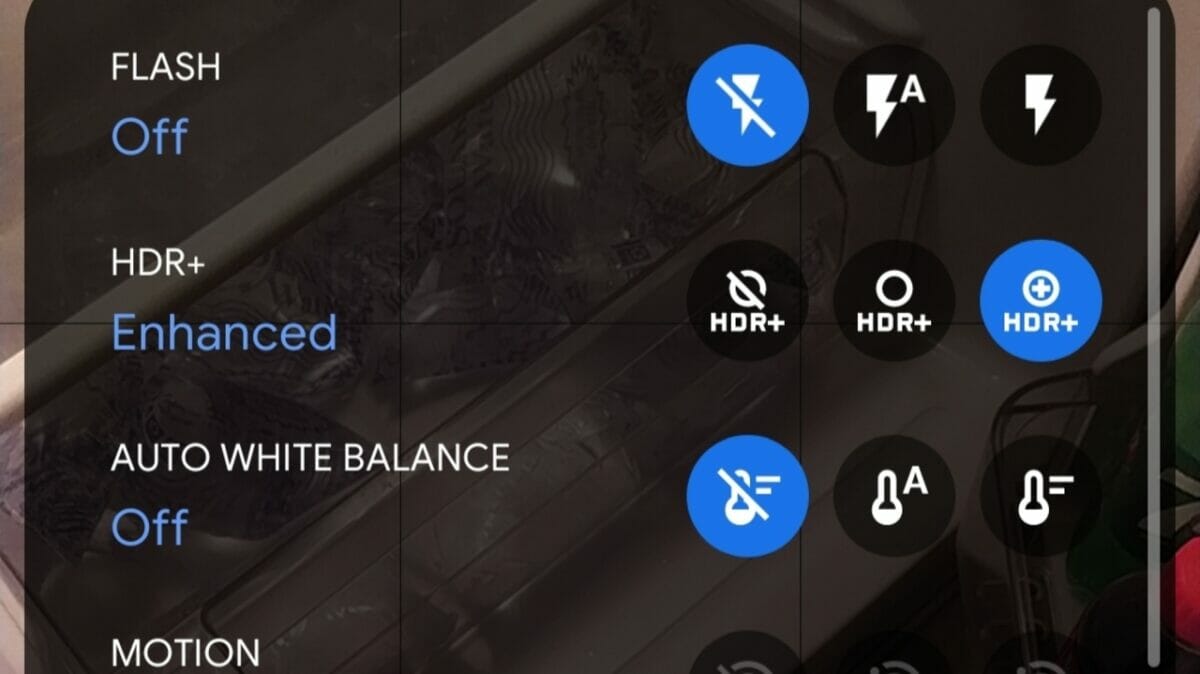 Most recent phones have HDR available on their camera app and this is something you should start to use to take better pictures on your phone. High Dynamic Range, HDR, takes separate images at once; with higher exposure, lower exposure, and normal exposure, then it fuses them. This will help keep overexposed parts of a picture a bit normal and underexposed parts a bit more visible.
8. Try to find a better app
If you are using an iPhone or Google Pixel, then this is not for you as they both have really great camera apps out of the box.
One app I always suggest if you want to take better pictures on your phone is GCam, a modded version of Google Camera. If you have a phone with a Qualcomm Snapdragon processor, finding out a working GCam mod compared to having a MediaTek.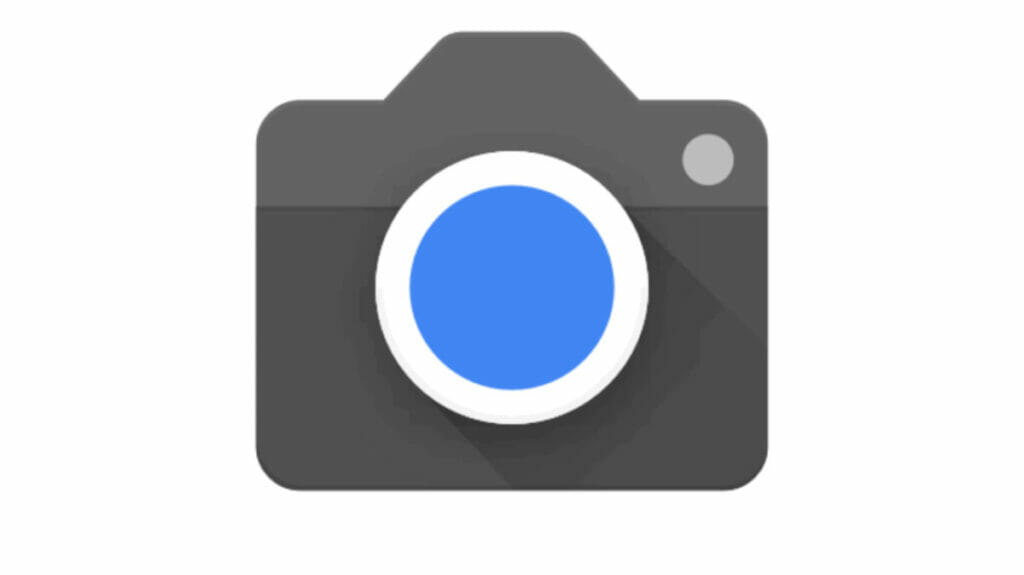 So search for the best GCam mod for your phone and install and start using it when taking pictures. It is more refined, and optimized, and uses more computational photography to get better pictures. It almost always does a better job at taking pictures than the stock camera that most Android phones come with.
Now, we've come to the end of this article showing you how to take better pictures on your phone with ease. You should be able to take pictures that you're proud of on your phone and I'm sure these tips will help you. You can take a look at the smartphones with the best camera in Nigeria.