Last Updated on August 9, 2023 by Editor
About two months ago, on June 5 at WWDC, Apple announced the latest iOS 17 which will be released alongside the iPhone 15 series. This is expected to happen next month after the new iPhones have been launched but if you do not have the patience, you can check how to install iOS 17 beta on your iPhone.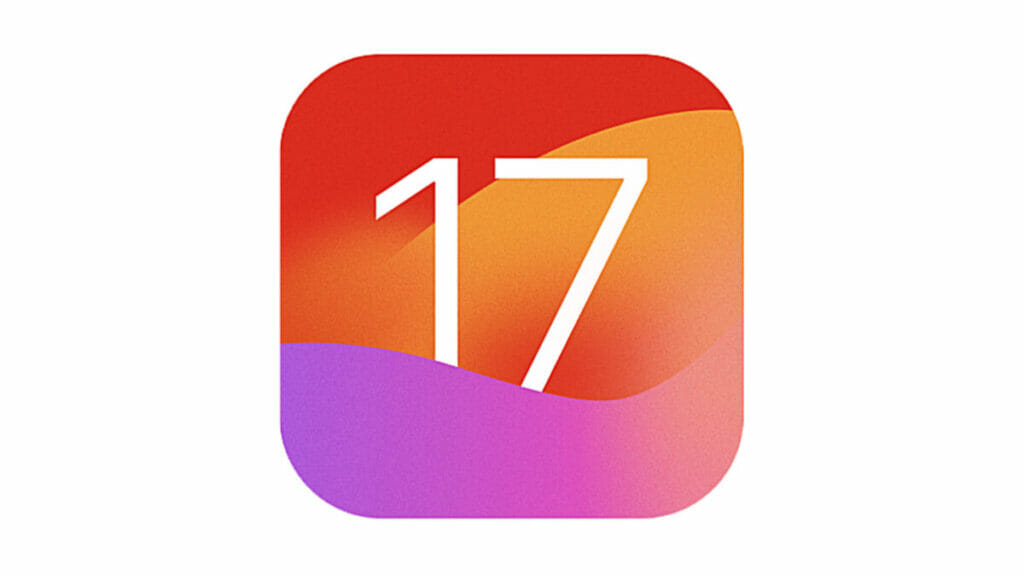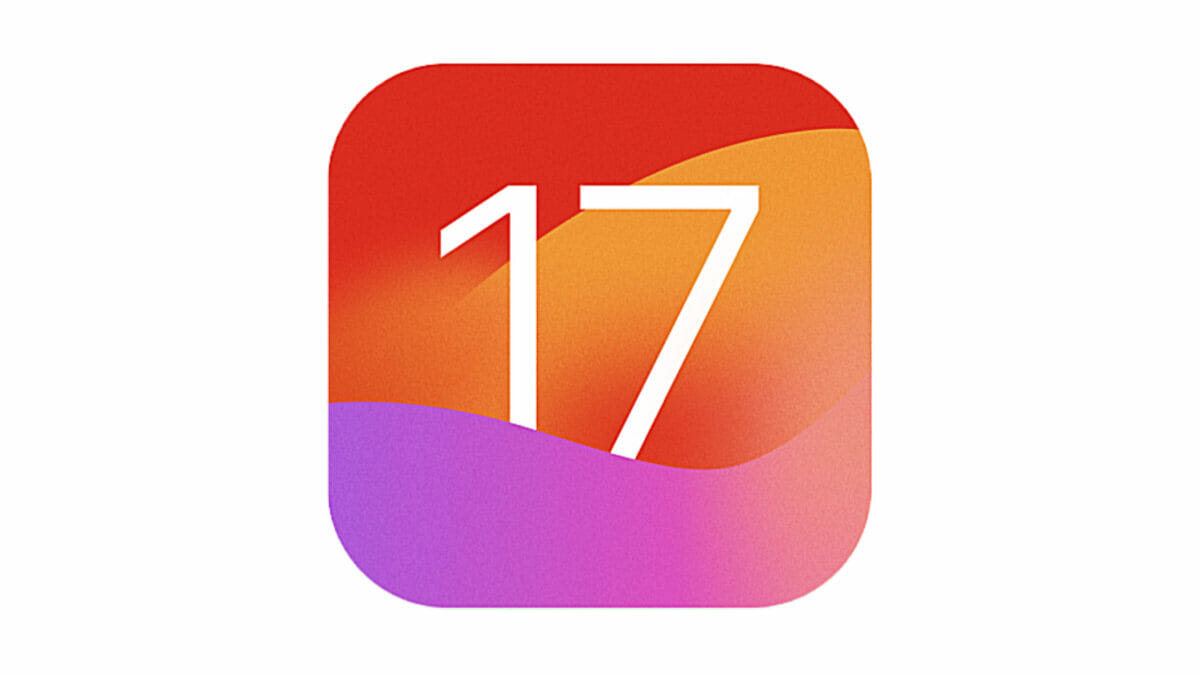 From June when the iOS 17 was announced, Apple has released many about four beta versions for developers to try out. Now, the iOS 17 public beta is available, and if you want to try it out, continue reading as I'll show you how to install iOS 17 beta on your iPhone. Before going into how you can install iOS 17 beta on your iPhone, here are some things that you have to know.
Which iPhones are Compatible with iOS 17?
Almost every year that Apple launches a new iOS version, support for some iPhones is dropped, making them not compatible with the new update. The iPhones compatible with iOS 17 are the iPhone XS and newer. The iPhone 8, iPhone 8 Plus, and iPhone X are not compatible with the new iOS version.
Here are all the iPhones that are compatible with iOS 17: iPhone XR, iPhone XS, iPhone XS Max, iPhone 11, iPhone 11 Pro, iPhone 11 Pro Max, iPhone SE (2nd gen & later), iPhone 12, iPhone 12 Mini, iPhone 12 Pro, iPhone 12 Pro Max, iPhone 13, iPhone 13 Mini, iPhone 13 Pro, iPhone 13 Pro Max, iPhone 14, iPhone 14 Plus, iPhone 14 Pro, and iPhone 14 Pro Max.
How to install iOS 17 beta on your iPhone
Before you can install iOS 17 beta on your iPhone, make sure it is already updated to the latest iOS 16.5. Now, follow the steps below.
Step 1: Go to Safari, go to the Apple Beta Software Program website, and tap the Sign up button.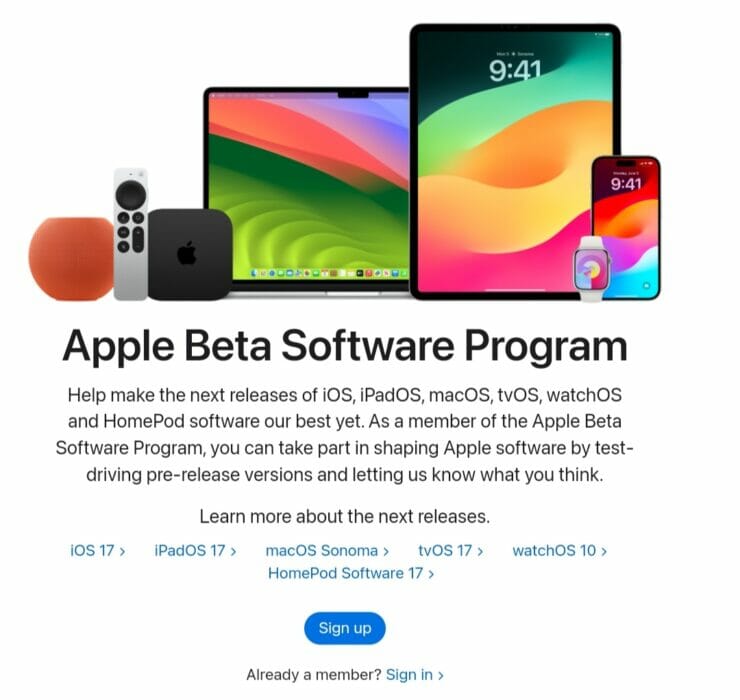 Step 2: Enter your Apple ID details, or you can sign in if you signed up on the site before.
Step 3: Agree to the terms and conditions of the Apple Beta Software Program.
Step 4: Click on iOS, on the Guide for Public Betas.
Step 5: Go through the instructions carefully, then enroll your iPhone in the Get Started section.
Step 6: Go to Settings on your iPhone, to General to Software Update to Beta Update, and then, select the iOS 17 public beta that you want to install.
After the beta update is downloaded, tap Install Now, and your iPhone will install the software and restart. Viola, your iPhone is now running on the iOS 17 beta.
Before you install the update, it is crucial that you have an archived backup of your current iOS version. To do this, follow the steps below:
Step 1: Connect your iPhone to your Mac using your data cable.
Step 2: Click Allow when the dialog prompt comes up.
Step 3: Click the Finder icon in the Dock to open the Finder window, then click your iPhone's name in the sidebar.
Step 4: Click Trust on your phone, and then type in your passcode to confirm.
Step 5: Now, in the General tab, click the circle beside Back up all of the data on your iPhone to this Mac.
Step 6: This is not a must but if you want to encrypt your backup, check the box beside Encrypt local backup, and type in a password of your choice.
Step 7: Click Back Up Now.
With this backup, you will be able to downgrade back to your previous iOS version if you don't like the new iOS version or encounter any serious issues.
iOS 17 New Features
Before you install iOS 17 beta on your iPhone, I think it is important to know some of the things that are new or improved. Here are some: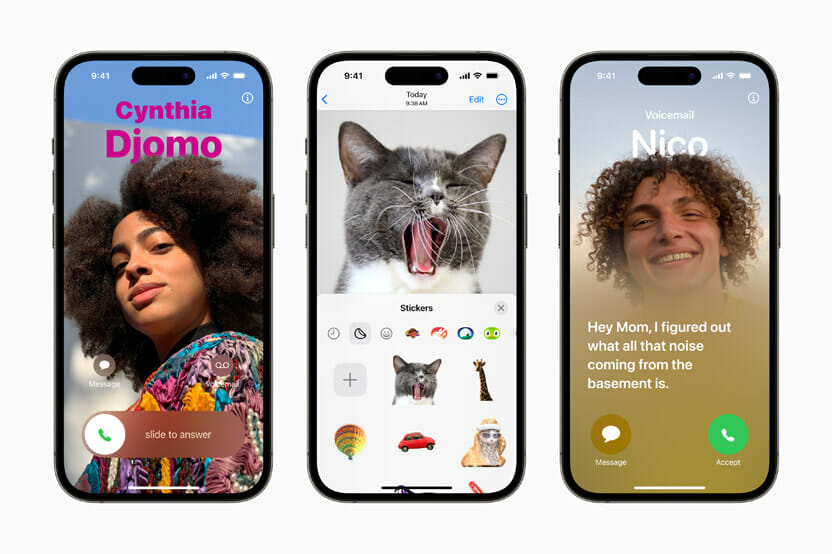 StandBy mode is a new feature on iOS 17, and when it is turned on, it allows your phone to be more useful when charging. When your iPhone is charging and placed horizontally, StandBy mode will display widgets, the time, your battery, which music you're listening to, controls for your music, and many more.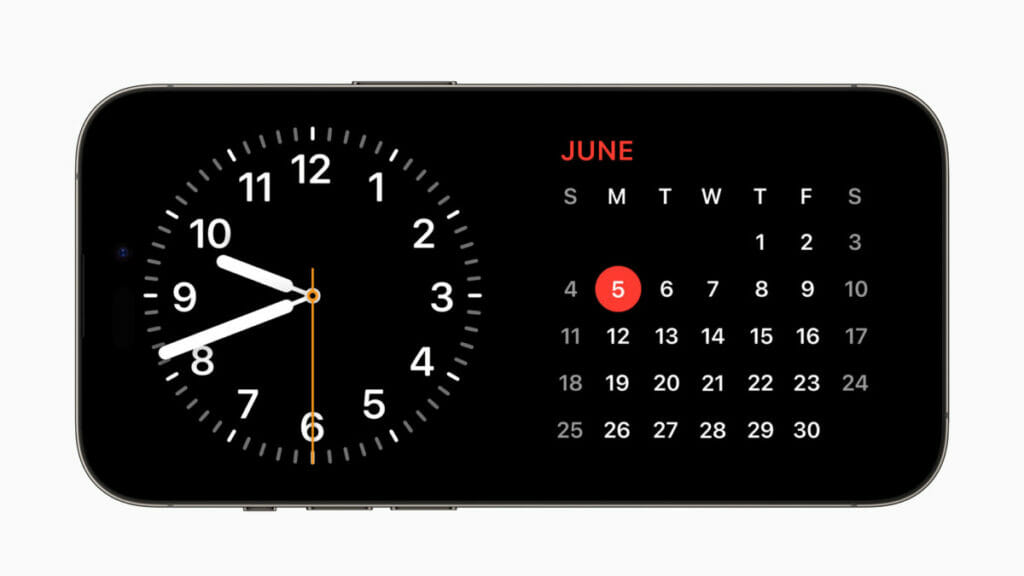 Contact Posters is another new feature that is available with iOS 17 and this unlocks a whole new level of customization for contact cards. You can customize contact cards with lots of colors, different fonts, emoji pictures, custom images, and many more. You can also create a contact card for yourself, and this look will be what other people see when you call.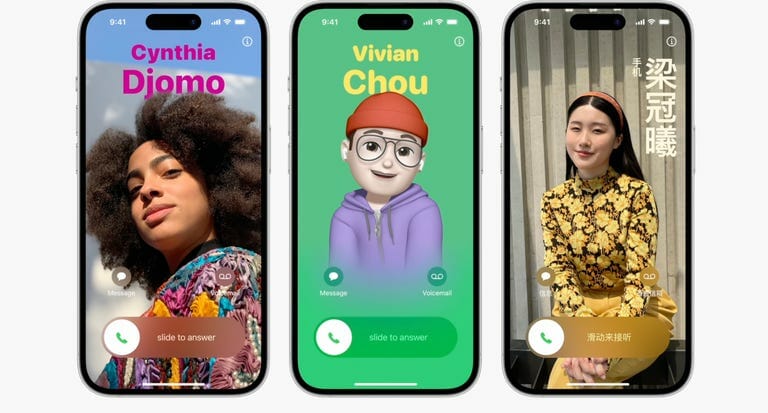 There are improvements in Messages, Notes, AirDrop, and many other apps that are frequently used. There are shortcut icons that you can use to take videos and photos immediately without going through the Camera app. You also don't need to say "Hey, Siri" every time before using the assistant.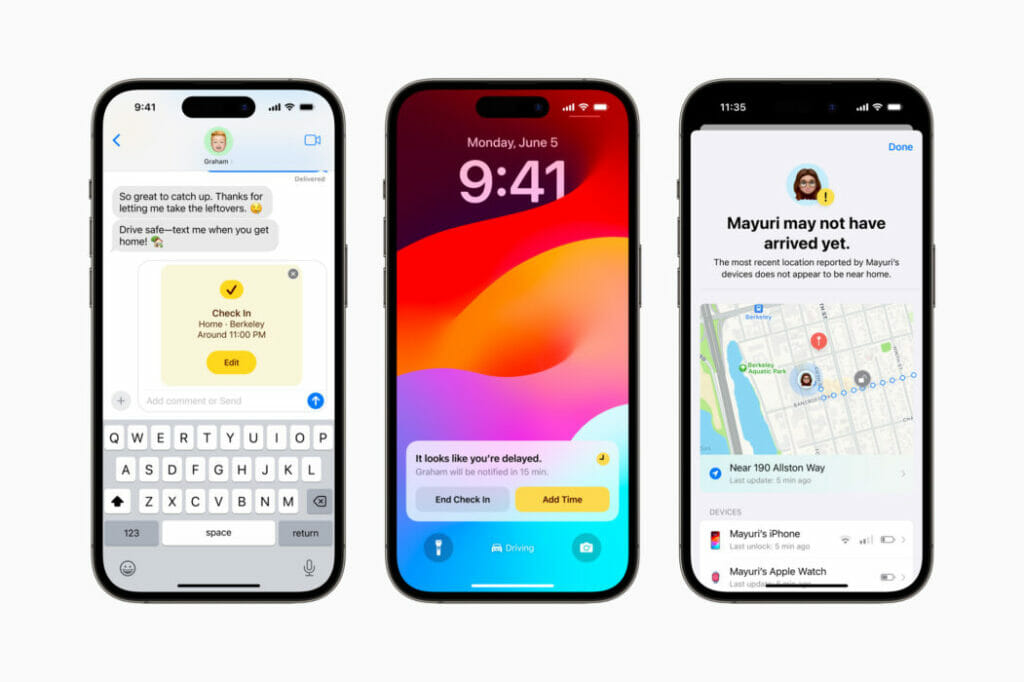 There are a lot more new features available on iOS 17 and I think you should try all of them out by yourself.
Now, we've come to the end of this article showing you how to install iOS 17 beta update on your iPhone. You will surely enjoy all the new features that it comes with.