Last Updated on August 28, 2023 by Editor
Having a CV is a key criterion for applying for jobs or searching for jobs as it is the first thing a potential employer sees about you.
Getting a CV should not be a tedious task, and it is very possible to make a CV on your phone with ease. In this article, I'll show you the ways that you can make a CV on your phone. With this, you would be able to create a professional CV easily.
Table of Contents
Ways to Make a CV on Your Phone
Like I said earlier, your CV is the first thing an employer sees and it creates the first impression. You have to make your CV near perfect and today, there are apps available that allow you to create a good-looking CV easily on your phone.
When creating your CV, make sure there are no grammatical or spelling errors. Also, it should contain all the info required like personal details, educational background, work experience, etc. Let's get right into it.
1. Google Docs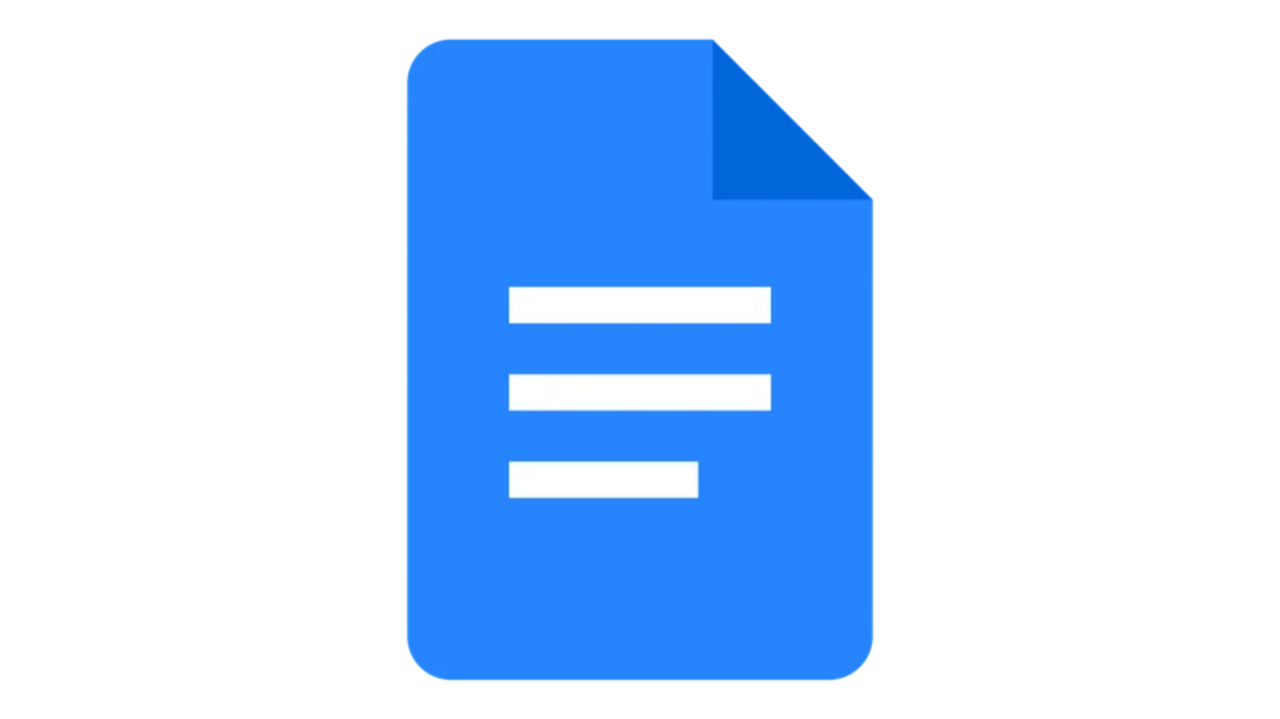 Google Docs is a free online word processor offered by Google. It is one of the apps that you can use to make a CV on your phone when you need to.
Google Docs comes with a CV template that you can use, as you would just have to edit and change the details to yours. I have personally used Google Docs to create a CV and it turned out pretty well. This template is not all perfect as it may not cover things you want to include on your CV, to get around this, you have to idea of how to use the tool quite well. With this idea, you would be able to add new segments to the CV or even create a new one from scratch. After designing your CV, you can export it in all popular formats for text documents.
2. CV Engineer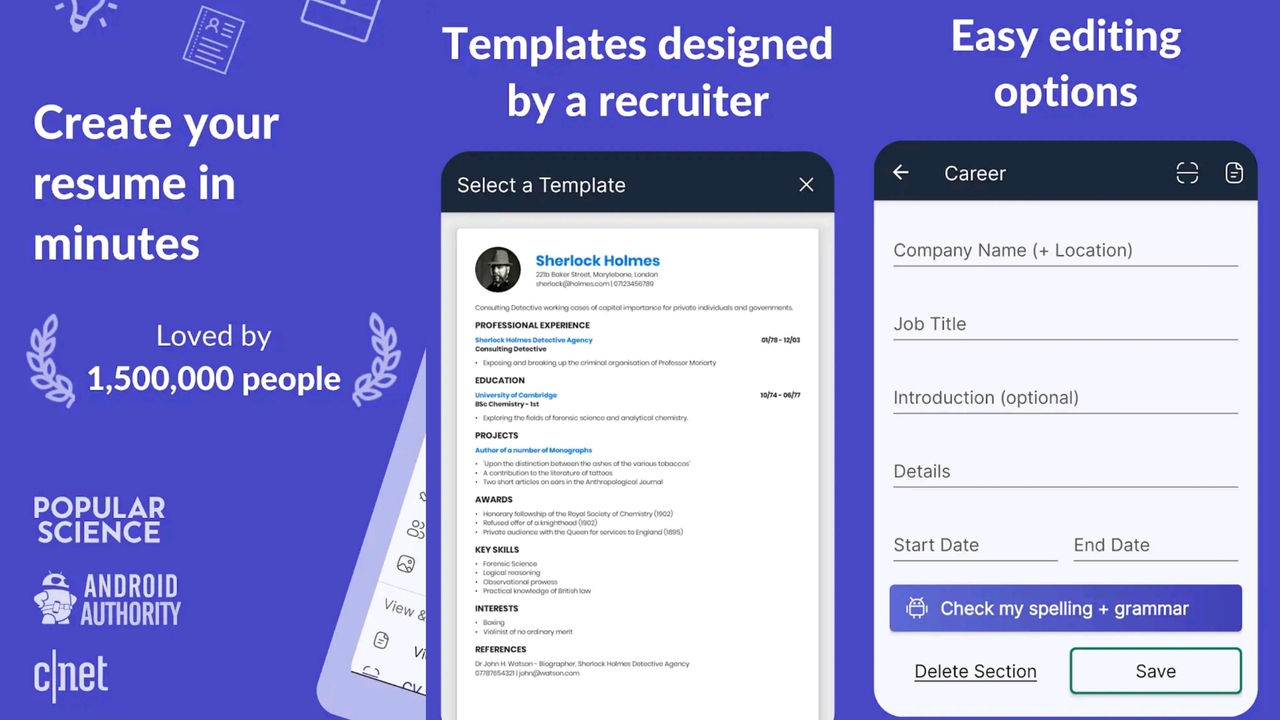 This is another app that is available on Android and iOS, it is quite popular in the market of CV makers with over 1 million downloads.
CV Engineer, being specifically made for CVs and resumes is packed with different templates for you to pick from when it comes to looks. The controls are simple and the learning curve is not steep, many people will find it easy to use. You can make a CV on your phone for free with this app. You can save your CV in PDF format after you're done with it.
3. Microsoft Word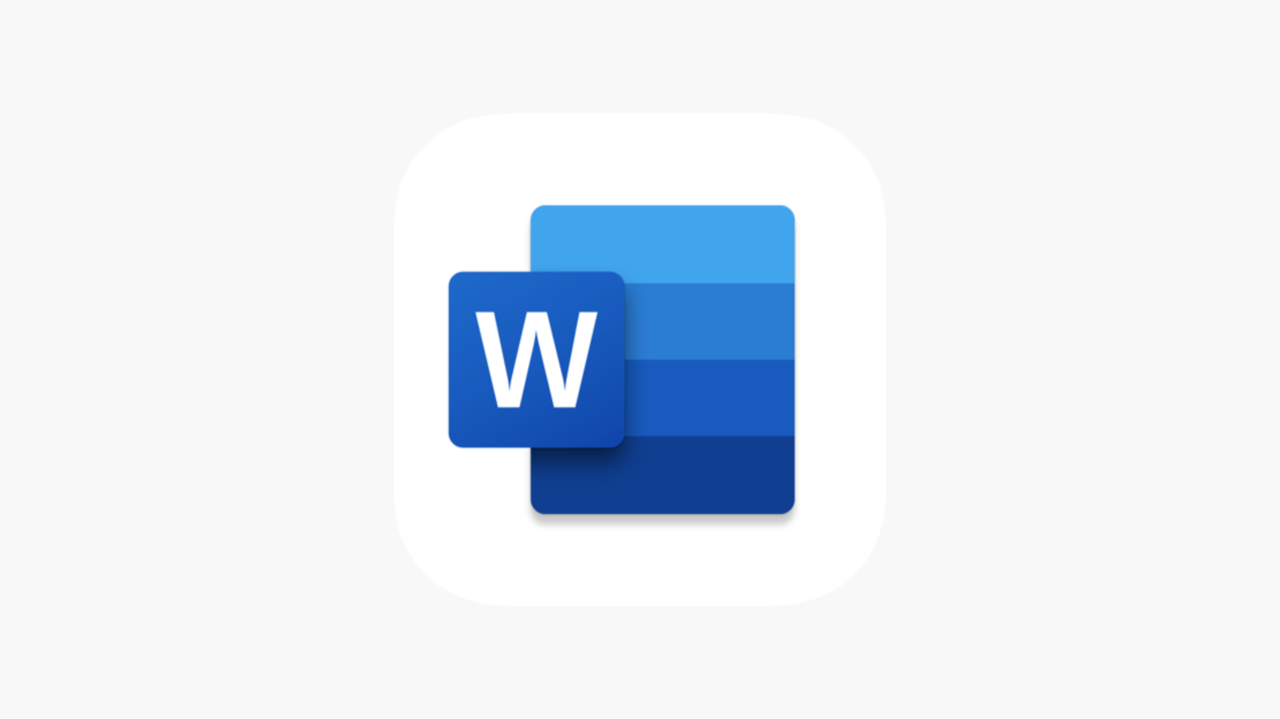 Microsoft Word is the word processor from Microsoft and it is a household name when it comes to making CVs as it has all you need. Microsoft Word is available on the Google Play Store.
Just like others on this list, Microsoft Word comes with CV templates for you to edit and make to be yours. The application is packed with lots of features and if you have the technical know-how you can make better CVs than the templates available. You can export the CV in PDF, docx, and others.
4. Indeed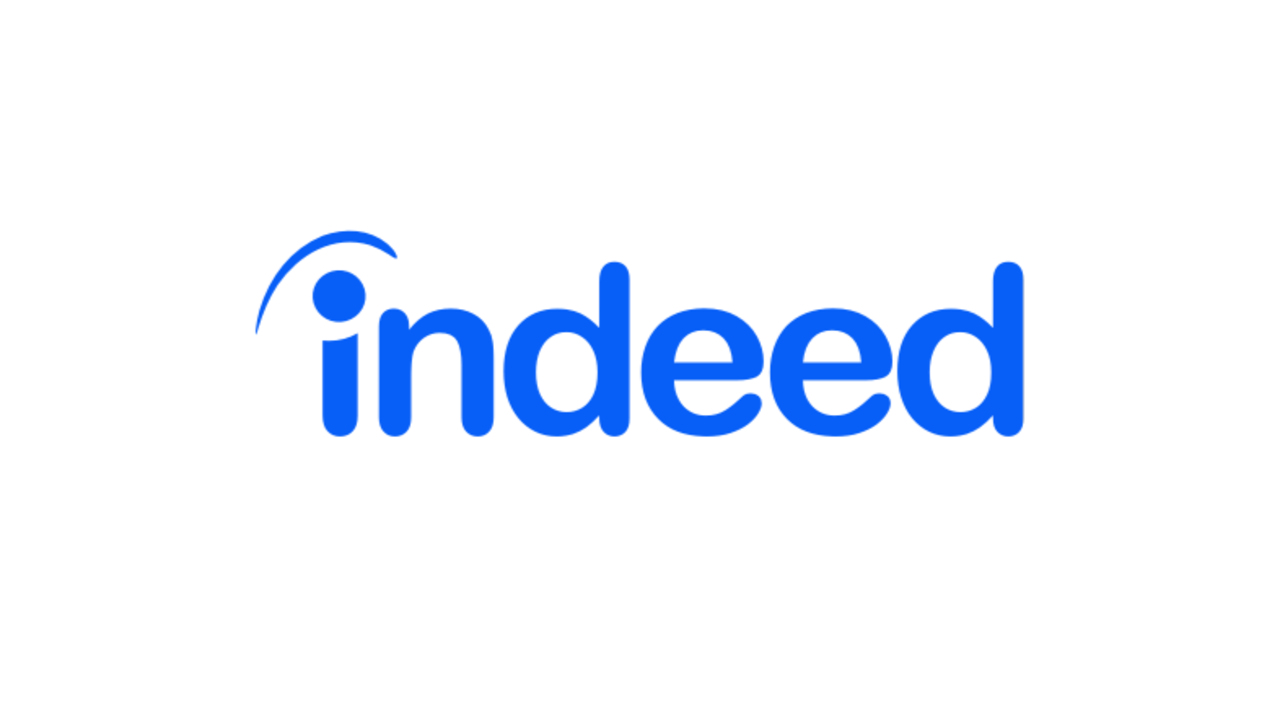 Indeed is a platform for job hunters to search for jobs online and apply for them. It is no surprise that such a platform will also give you the ability to create a CV for yourself.
To create a CV using Indeed, go to Indeed official website and then, click "upload your resume". In the new window that shows up, click on Build a new resume. You would be asked to create an Indeed account. After that, enter your basic info then click Next. Now, you'll be in the main part to make a CV on your phone, you will be prompted to enter your educational details, work experience, skills, and other additional information. Save and download the CV you just created.
5. Free Resume Builder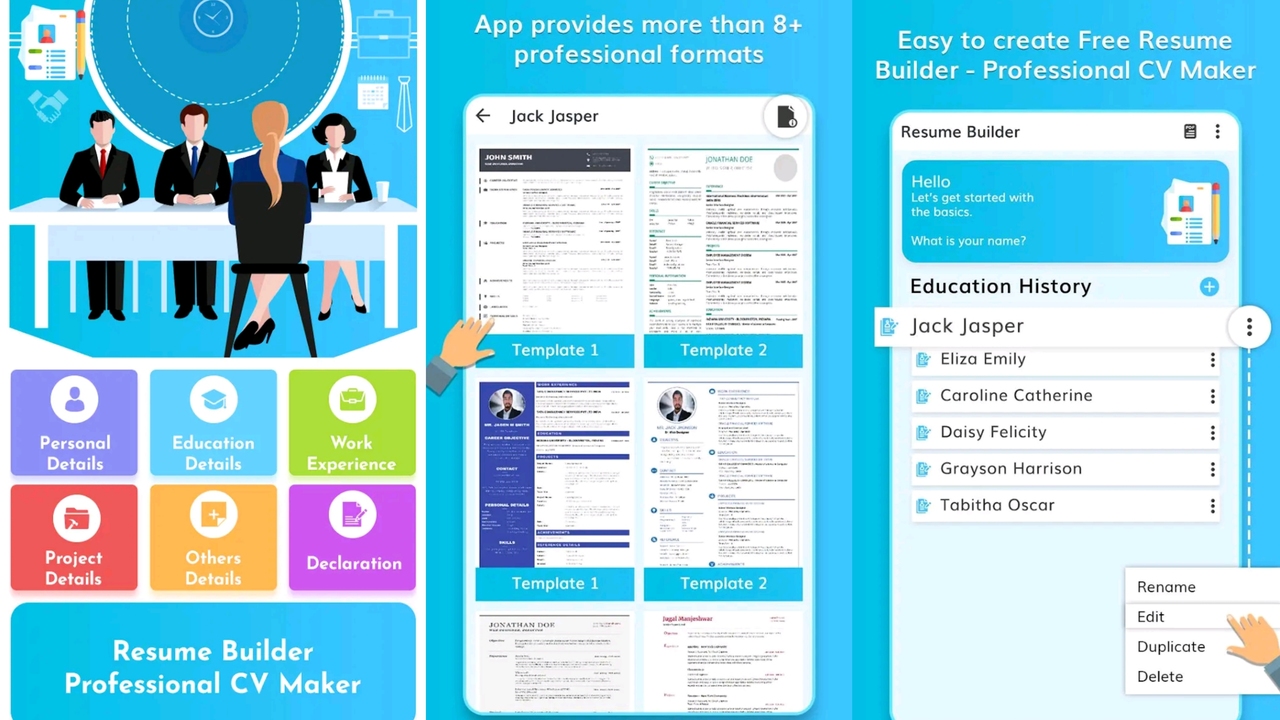 Free Resume Builder from Magnetic Labs is another app to make a CV on your phone with ease. It is free for you to use as there are ads on the interface, there's a $1.5 payment to be made if you to get rid of ads.
Free Resume Builder is packed with lots of different templates for you to pick from, and you can customize them easily to fit what you want. There is an advanced editor that will allow you to reformat any template you choose, so you can edit them to your taste. You can even add an image to your CV with this app. The CVs can be exported in PDF.
6. LinkedIn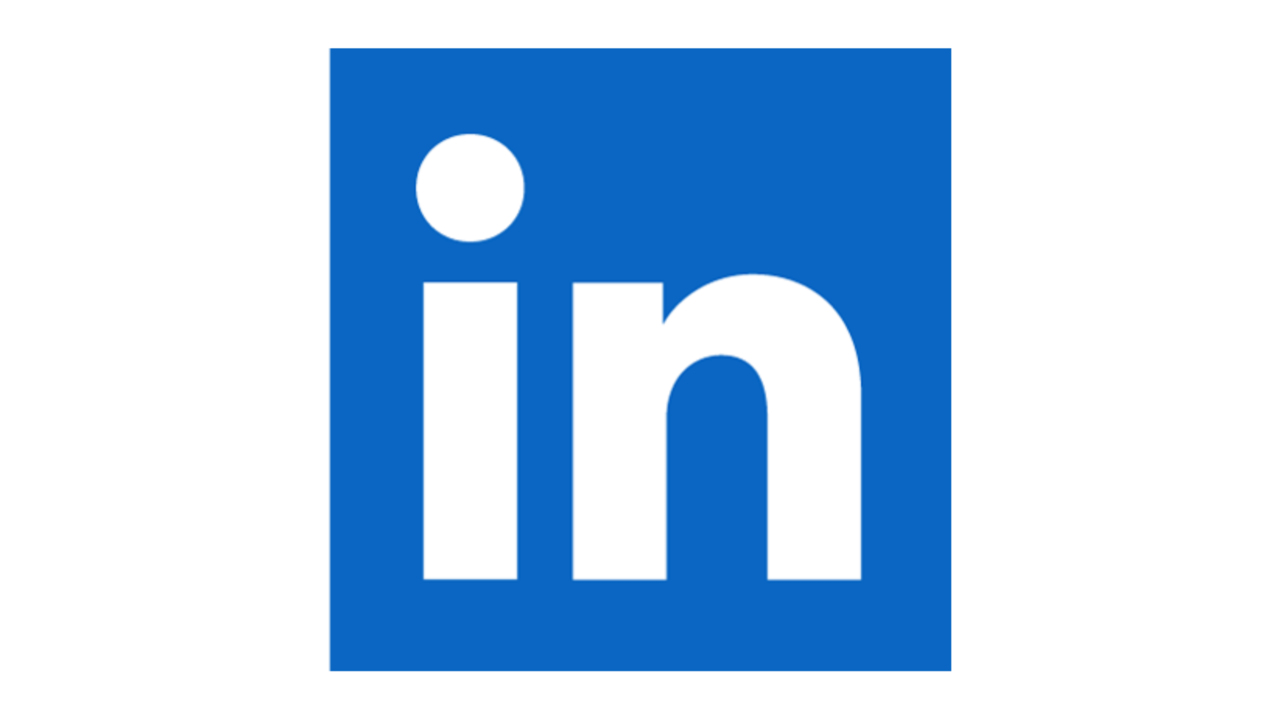 Everyone knows LinkedIn, and there is a high chance that you might have an account on the social media website. It is also used to search for jobs as there are openings posted there by recruiters.
With LinkedIn, your profile is essentially your CV and some employers request for the link to your LinkedIn profile to see things about you. Edit your LinkedIn profile to include your correct details, work experience, educational background, etc.
Now, we've come to the end of this article showing you how to make a CV on your phone in 2023. Many other apps offer the same service on the Google Play Store but those listed should do a great job.