If you are a Nigerian resident in the United Kingdom and wondering how to get your National identification Number (NIN), fret not. We dug up the information for you. Here is how to register for and get your NIN in the UK. 
The NIN is a unique identification number for each and every Nigerian and Legal Resident from the age of 16 years and above. NIN has 11 digits and is now required to access government services like getting an international passport, as well as getting access to telecommunications services across the country.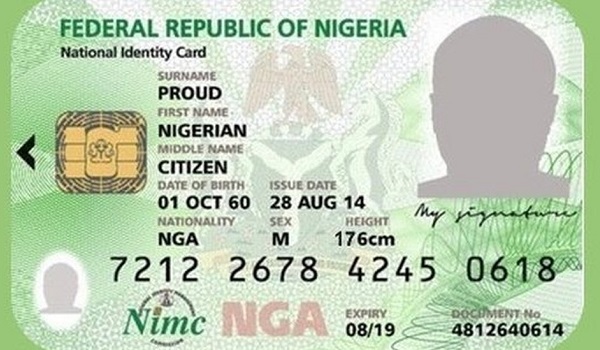 Table of Contents
How To Register and Get Your NIN in the UK
From what we are able to gather, if you are resident in the UK, you can apply for your NIN online or by going to any one of the approved enrolment centres. You will need to complete an enrolment application form, provide a requisite original and valid supporting document, and pay the relevant fees.
You can download the application/enrolment form HERE. Then take the form to any one of the approved enrolment centres where you can register to get your NIN in the UK
Enrolment Centres to Get your NIN in the UK
Knowledge Square Nigeria Limted office, 160 Maple road, London, SE20 8JB, London.
Online Integrated Solutions office, 56/57 Fleet street London EC4Y IJU, London.
Thabez Global Resources Limited/Cox & Kings,169 Old Kent Road, Ground Floor, SE1 5NA London.
VFS Global office, Peepul Centre, Orchardson Avenue, Leicester, LE4 6DP, Leicester.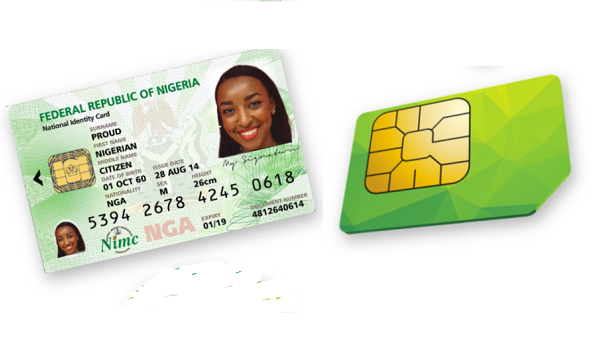 Supporting Document Required To register Your NIN in the UK
Any of the following qualifies as a valid supporting document:
Old National ID Card
Driver's License
Voter's card (Temporary or Permanent)
Nigerian International passport
Certificate of Origin
Attestation letter from a prominent ruler in your community
Birth certificate
Declaration of age
Attestation letter from religious/traditional leader
NHIS ID card
Government staff ID card
Registered/recognized private organization staff ID card
School ID Card (private/public)
Tax Clearance certificate
Valid immigration documents
If you already have your NIN and want to attach it to your mobile number, as required by the government, click HERE for instructions.
Dont sleep on this
You can buy your dream smartphone on an instalment plan. Call or message Courage on 0817 160 1491, and mention Mobility Nigeria.