In a landmark celebration of innovation and technological prowess, Wema Bank, Nigeria's foremost financial institution, has hosted its inaugural Hackaholics Digital Summit 2023 on Friday, October 6th.
The event, marked by insightful discussions and groundbreaking solutions, garnered global attention and recognition, bringing together tech giants, disruptors, policy makers, investors and tech-savvy customers in Nigeria's digital space.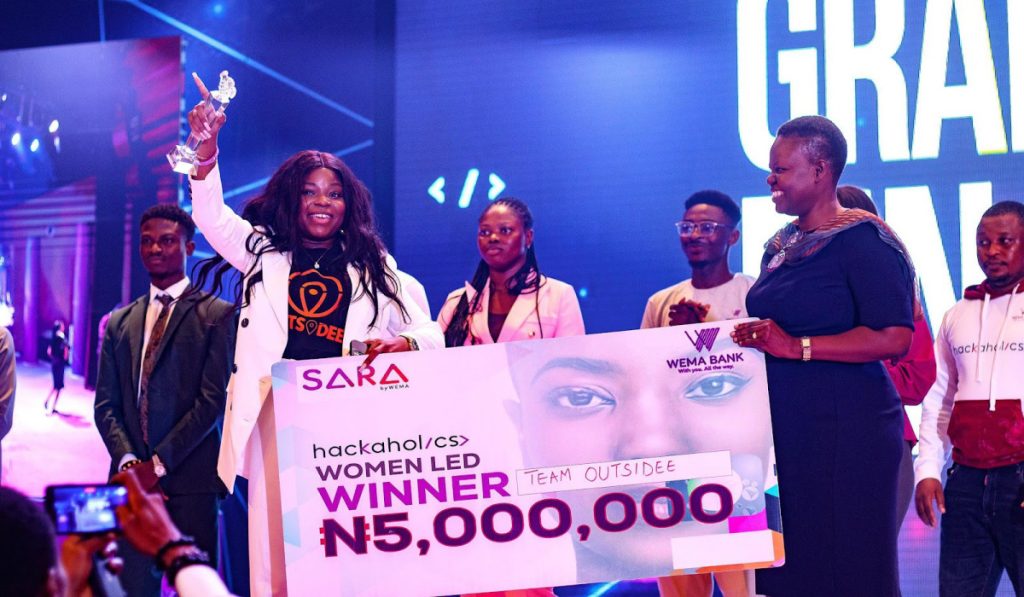 Wema Bank, consistently recognized for its innovative endeavors, not only addressed crucial issues faced by startups but also awarded over N50 million in cash prizes to the top four innovators at the Hackaholics 4.0 competition.
Team IRETI claimed the N15 million Hackaholics 4.0 grand prize for their innovative healthcare solution aimed at enhancing breast cancer outcomes. The first runner-up, Team Grip, secured N10 million for their unique fintech solution consolidating credit and debit cards. Team Trakka, the second runner-up, walked away with N7 million for their groundbreaking financial management system solution. Acknowledging the need for gender equality, the "women-led" category recognized Team Outside, led by Ms. Tochukwu Ifeanyi, with a N5 million cash prize.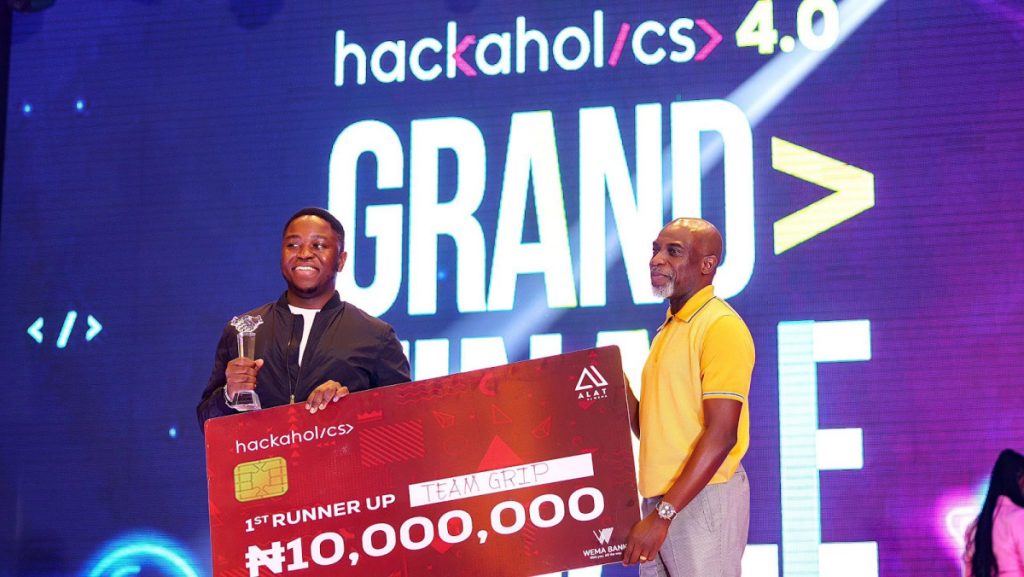 Wema Bank also demonstrated its commitment to education by disbursing a 22 million Naira University Stem endowment to the top three innovators' universities. Lagos State University received N10 million, Nile University received N7 million, and Babcock University received N5 million.
The grand summit united key players in the technology and digital space. Industry giants like Microsoft, Flutterwave, Interswitch, PiggyVest, UNDP, Endeavor Africa, and Stears collaborated with niche experts, including Arese Ugwu, Dr. Ola Brown, Yanmo Omoregbe, Jay Alabraba, Kayode Adeniji, and Former Commissioner of Youth and Sport, Seun Fakorede. These experts, along with other principal actors in the technology space, brainstormed to identify prevalent issues youth entrepreneurs and startups face.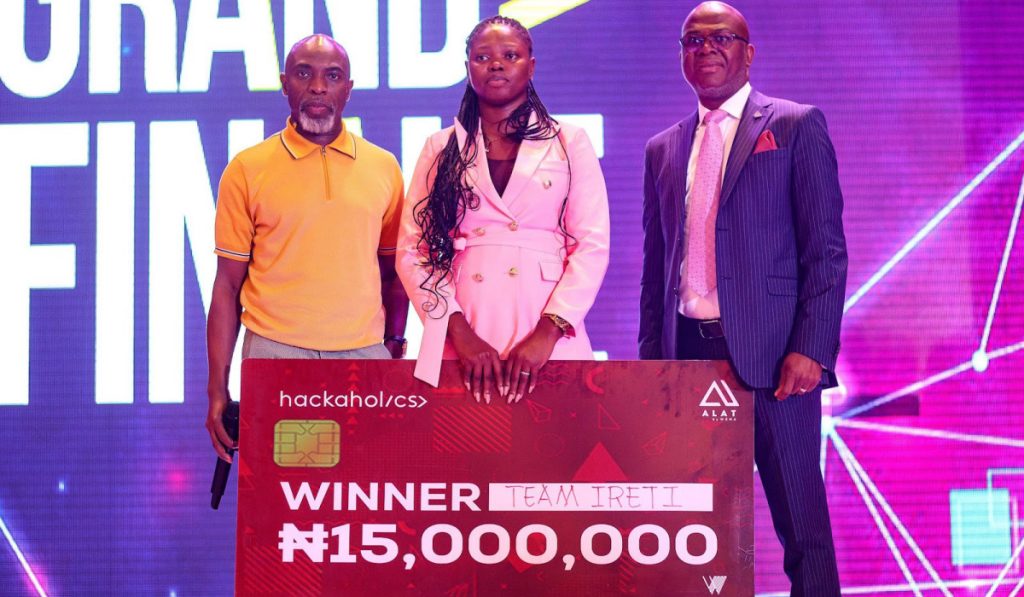 The summit provided insights, best practices, and solutions to effectively manage challenges, covering areas from funding to technologies, industry practices, government policies, infrastructure, and strategic innovation for societal change.
Founder/CEO of Flutterwave, Olugbenga Agboola, commended Wema Bank for consistently empowering FinTechs and small businesses, emphasizing their rolerole in driving innovation. On his part, Wema Bank's Head of Innovation, Solomon Ayodele, lauded Hackaholics as the key to reshaping Africa's technological future.
The Managing Director and CEO of Wema Bank, Moruf Oseni, reminded the audience of the importance of innovation for sustainable success. He urged collaboration, innovation, and leveraging opportunities for business growth. Concluding, Oseni promised that the Hackaholics Digital Summit 2024 would be more extensive and better, expressing gratitude for the support and reaffirming Wema Bank's commitment to fostering digital and national transformation through innovation and collaboration.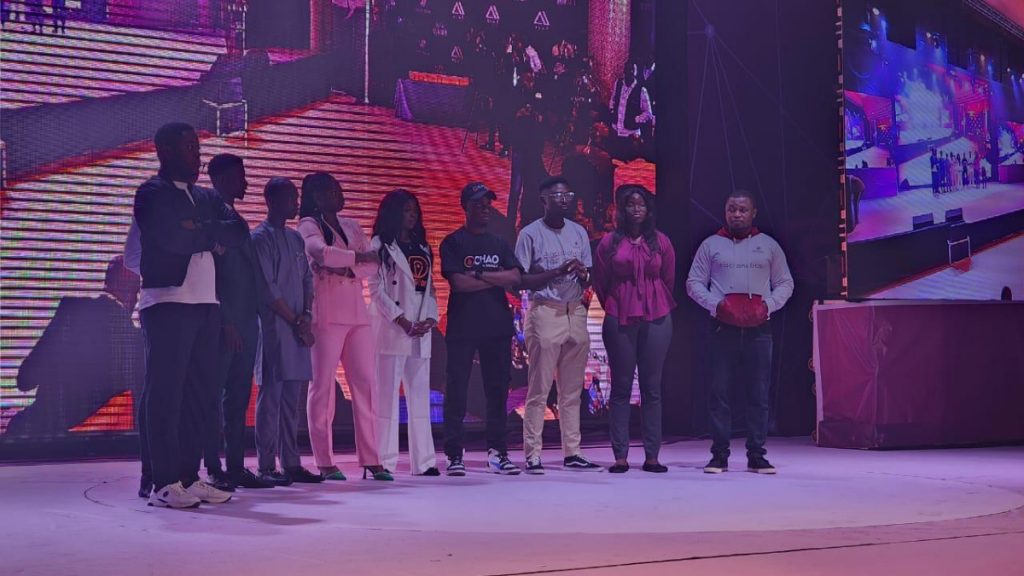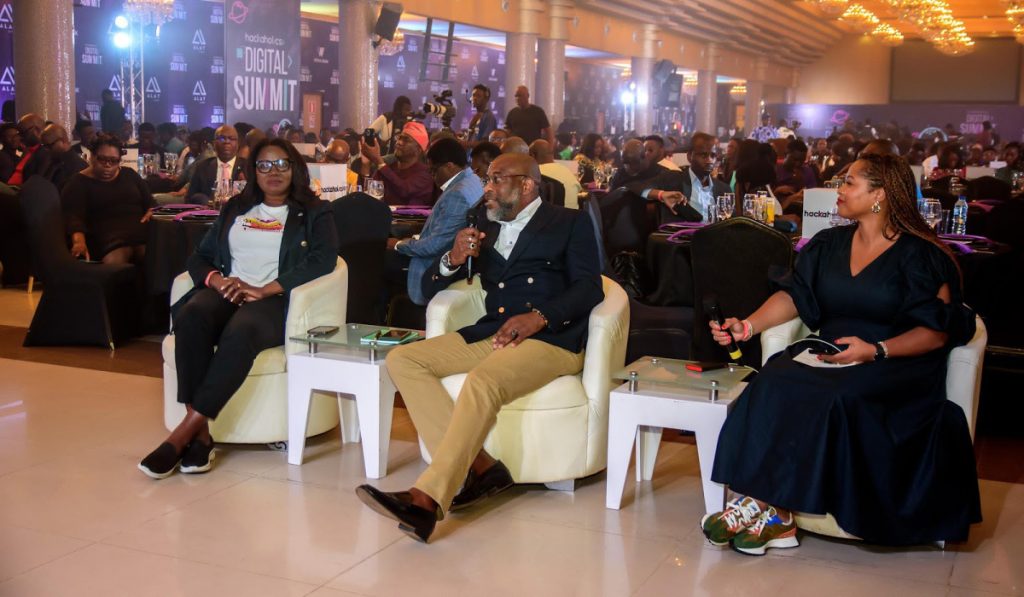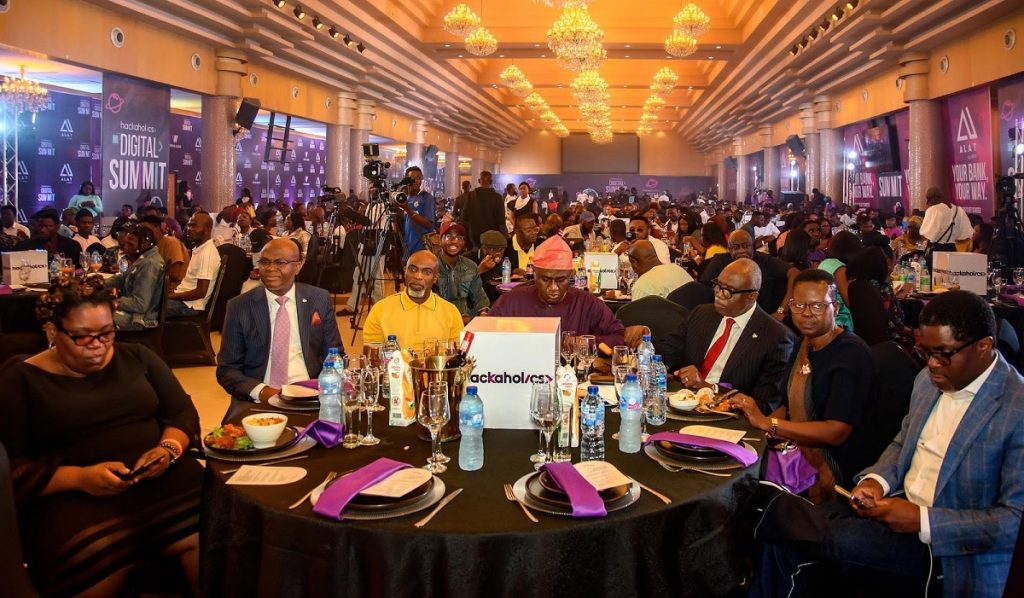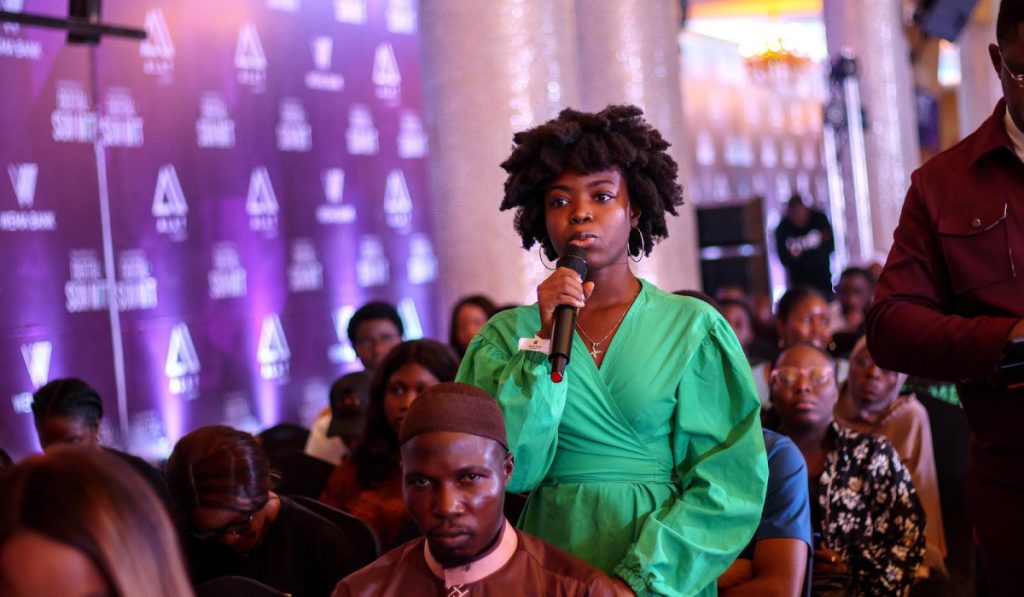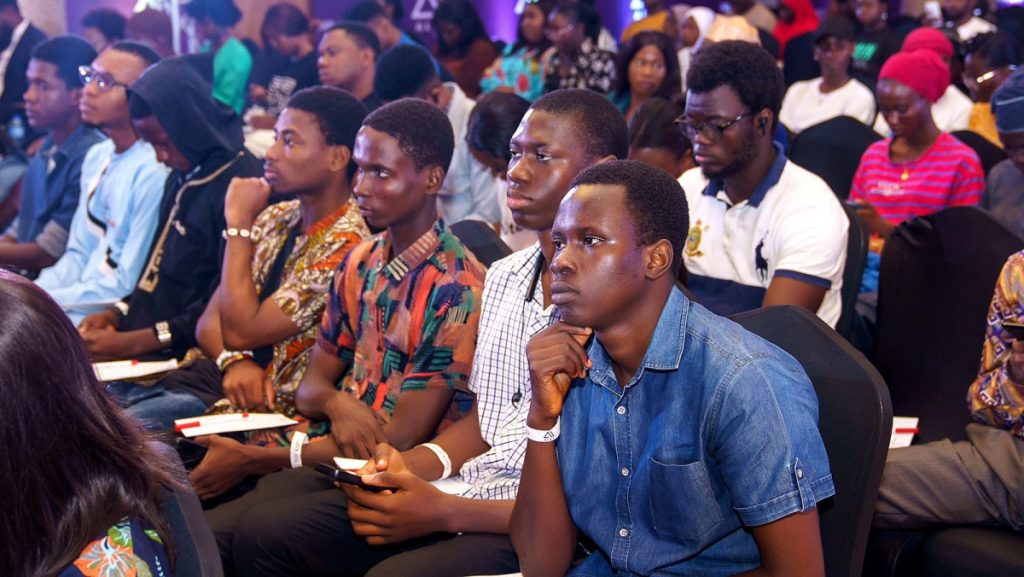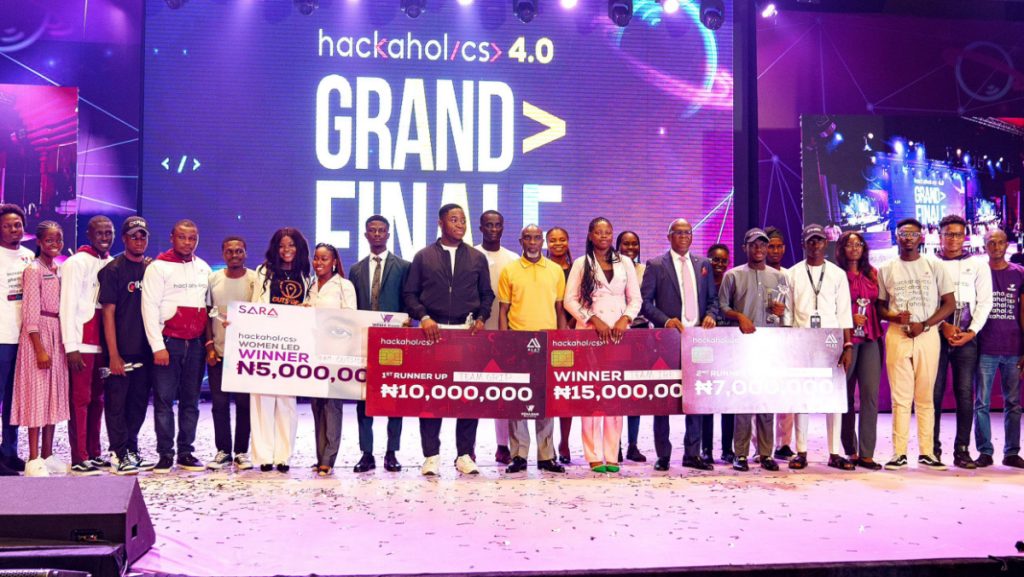 Dont sleep on this
You can buy your dream smartphone on an instalment plan. Call or message Courage on 0817 160 1491, and mention Mobility Nigeria.